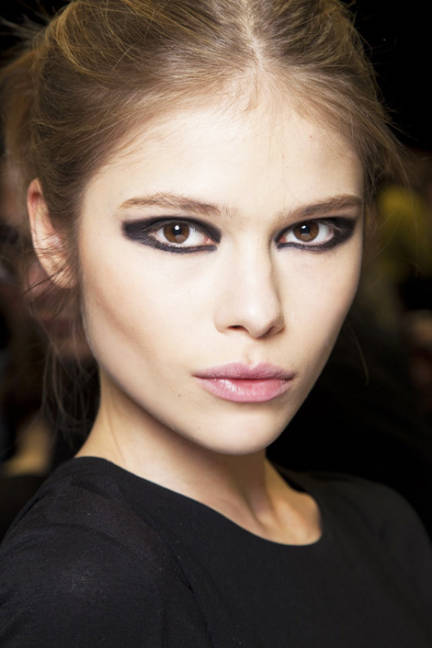 Your Fall 2012 Beauty Exhibition is here! It's not enough to update your wardrobe, often we forget that as clothing styles change, your beauty routine and makeup should too! This article is because we want you to keep up with the new Beauty Trends to look luxurious and beautiful this Fall!
You're welcome.
Trend: Geometric Eyeliner
Boxy corners, linear lines, and strategically placed dots gave eyes graphic new shapes.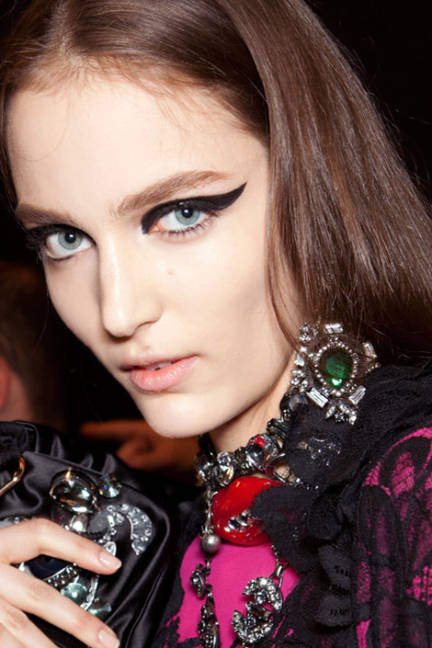 Trend: Blunt Bangs
Straight-across fringe added an edge to hairstyles.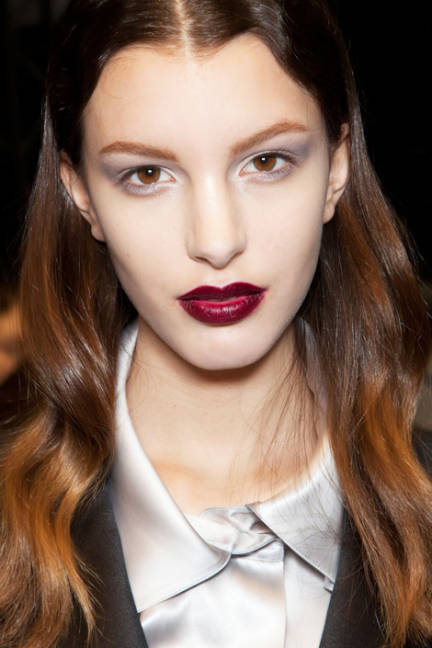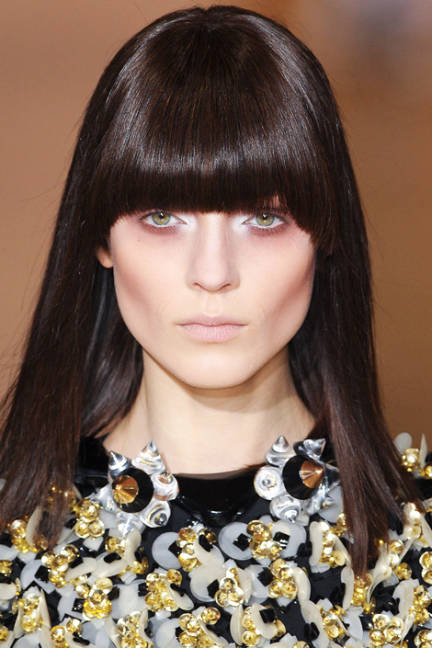 Trend: Dramatic Red Lips
Rouge pouts bordered on goth this season, often taking on a blackened hue.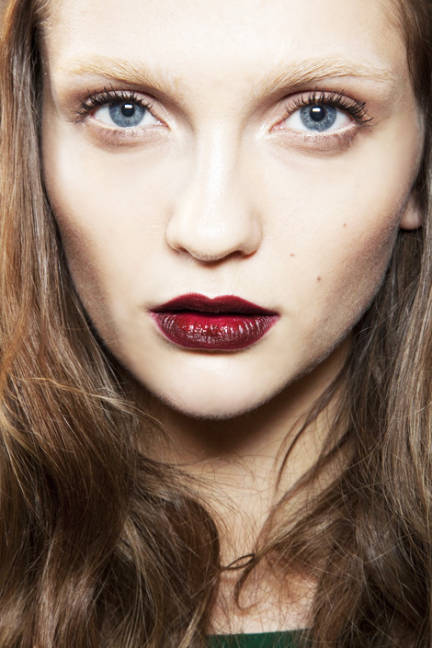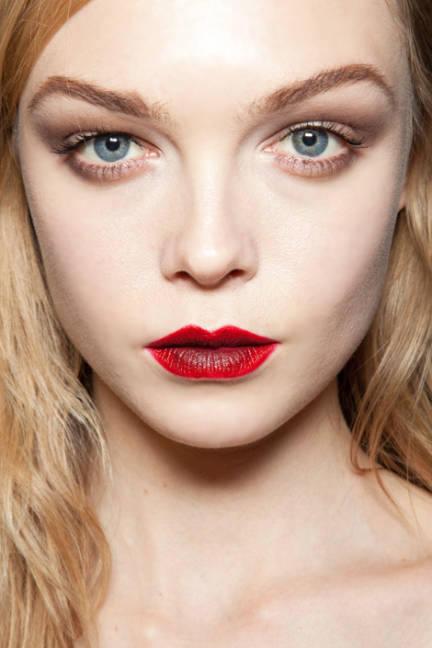 Trend: Squeaky-Clean Strands
Neatly parted down the center or on the side, hair had mirror-like shine.
Via Elle