She's the woman who taught you everything you need to know about skin care and make up and now it's time to show her what you learned. Treat your mom to something special this year. Here are some ideas based entirely on my mother:
My mom is a die-hard Lancome fanatic and I've inherited to brand loyalty. Smelling Lancome products always reminds me of hanging out with my mom and watching her while she put on make up. My mom highly recommends Lancome's GÉNIFIQUE REPAIR Youth Activating Night Cream ($98).
If your mom is a crazy jew has the flair for the dramatic, Dior Show New Look is your best bet. It's $28.50 and can be found in most department stores.
If your mom is anything like my mom, her hair has been through the ringer. From years of dying to years of frying – give mom a tool that'll keep her lovely hair intact. The Express Ion Smooth by Paul Mitchell will flatten out the toughest curl with minimum damage.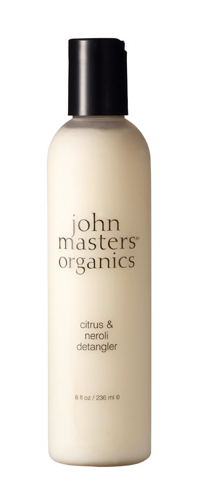 Another great hair repair product for mom is John Masters Organics Detangler ($16). My roommate and I are obsessed with it. Just apply a little to damp hair and leave it in. Your hair will turn into silk!
And whose mom wouldn't want to kick her feet up and relax with these collagen eye pads while watching Dancing With the Stars? Find them at Elizabeth Grant for $35.