This frittata is the perfect last-minute appetizer. The ingredients are items you should already have in your kitchen, so you don't even have to leave the house to make it. Holiday season is in full swing, keep this simple appetizer in your back pocket; You never know when you might need it! Recipe and image via The New York Times.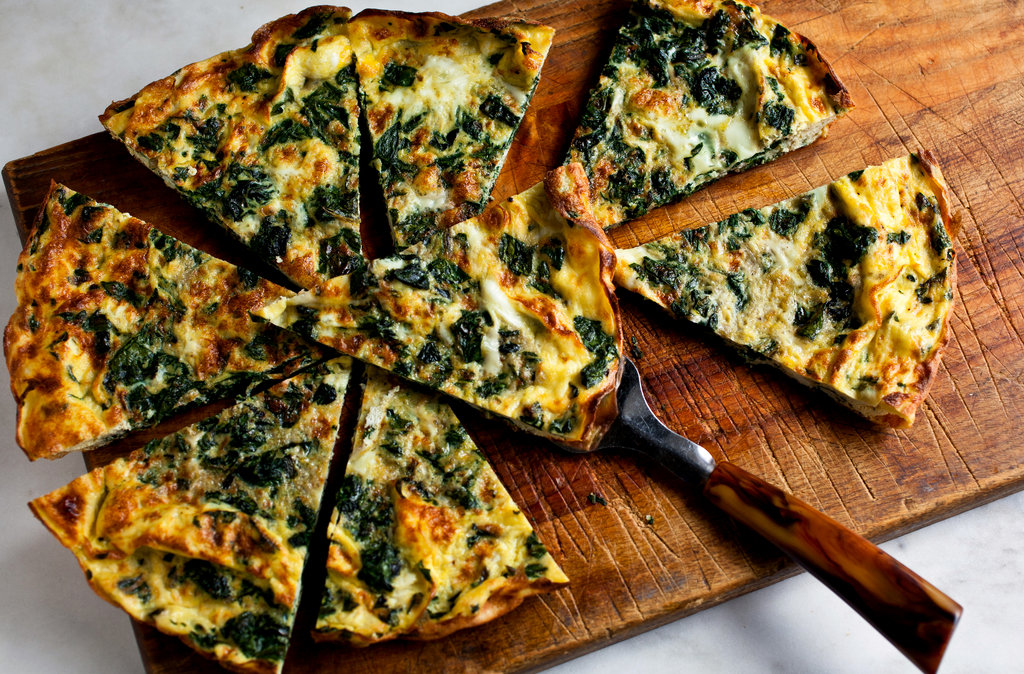 INGREDIENTS
2 tablespoons extra virgin olive oil
1 pound beet greens, stemmed and washed thoroughly
2 garlic cloves, minced
8 eggs
Salt and freshly ground pepper to taste
2 tablespoons milk
For instructions, click here.