The best foundations for weddings by skin type
Your wedding day requires a lot of pre-planning. And, for us beauty buffs, that includes planning out your bridal makeup. The best foundations for weddings need to work for your skin, last all day, and photograph beautifully. The following foundations tick every box depending on your skin type. You can also check our list of the best stick foundations for everyday use.
All the best foundations for weddings
Best Wedding Foundation For Very Oily Skin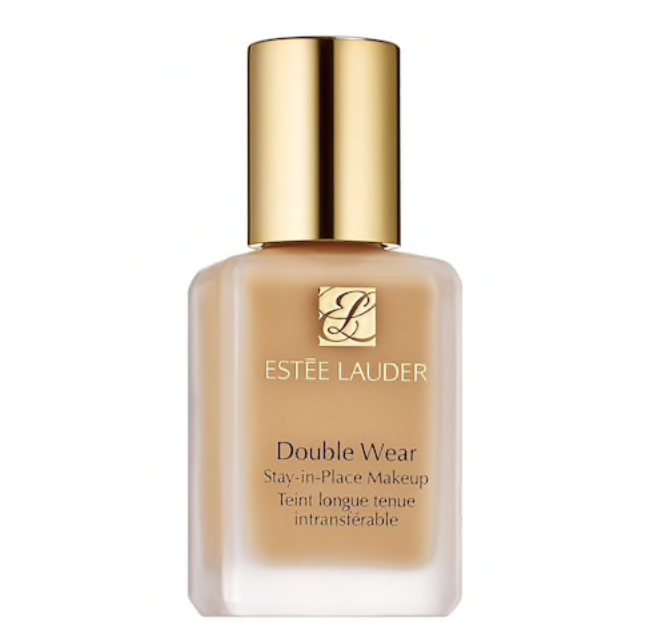 If you have particularly oily skin, you probably already know about the wonder that is Estee Lauder Double Wear. This high coverage foundation is built to last so even the oiliest of skins can't break it down immediately. You'll still want to use your favorite long wearing primer, and set with powder on long wedding days but otherwise Estee is your oily skin BFF. It layers well with the best Korean serums, too.
Best Wedding Foundation For Slightly Oily Skin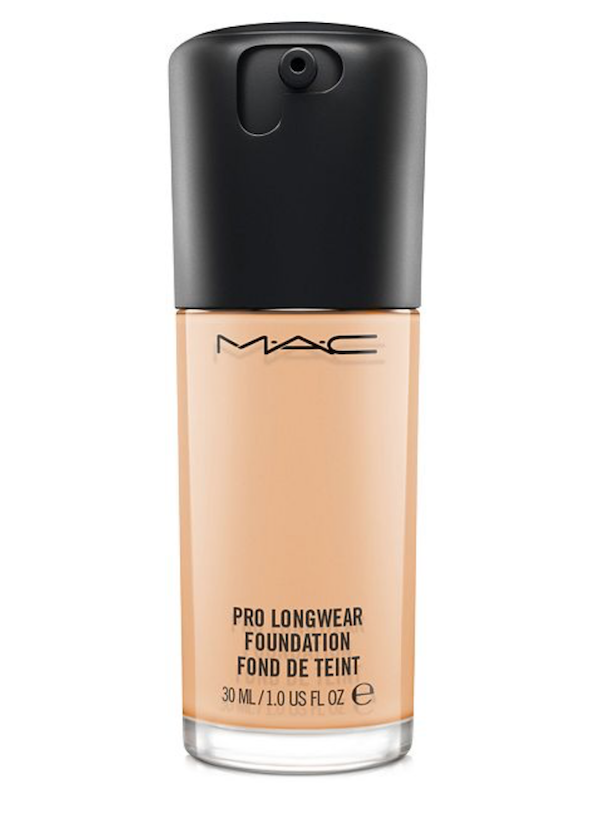 MAC Pro Longwear Comes in precisely one zillion shades and is made to last. As opposed to Double Wear, this has a more skin like (i.e. not perfectly matte) finish that the really oily people may not love. If you're into MAC foundation but have a dryer skin type, use a hydrating primer underneath to even things out.
Best Wedding Foundation For "Normal" Skin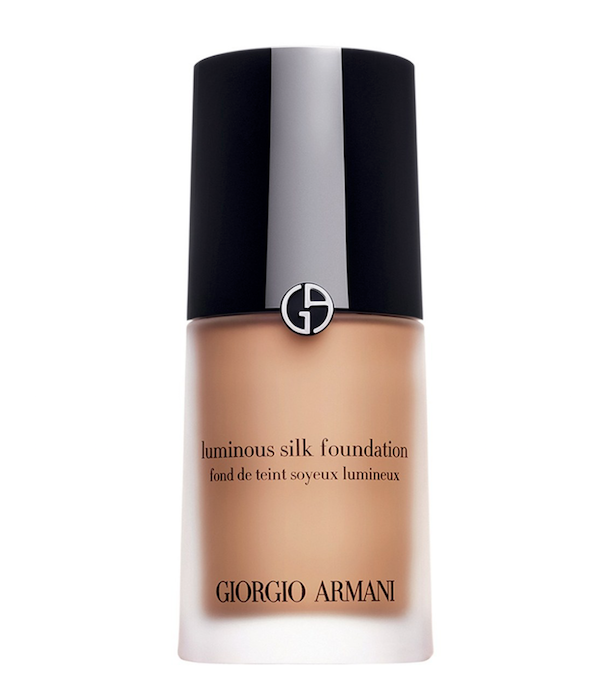 I wouldn't say that I have "normal" skin, but my once very oily skin is creeping close to dry now. On my wedding day I wore Giorgio Armani Luminous Silk and it looked perfect if I do say so myself. I used a magnifying primer over the T-zone, and a hydrating primer over the rest of my face to get a longer wear. This worked perfectly and photographed beautifully all day.
Best Wedding Foundation For Dry Skin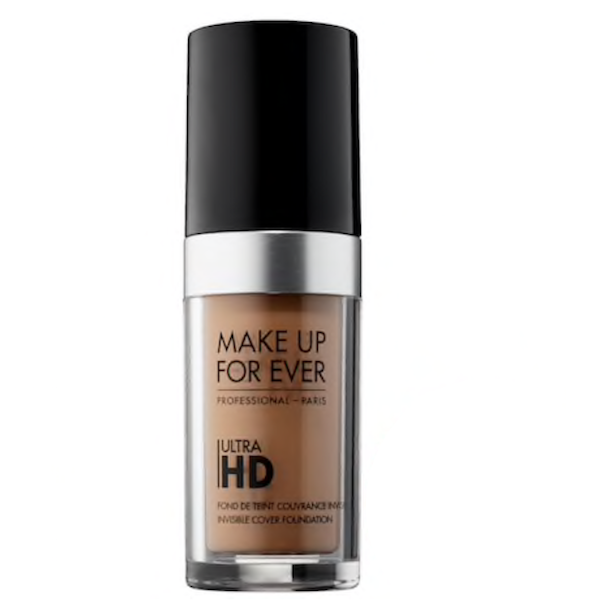 Makeup Forever has made a name for themselves with their HD makeup products. Their Ultra HD Foundation is made with the tiniest of pigments specifically to photograph nicely. It has a not too matte, not too shiny finish that tends to work well for dry skin. Apply with a damp sponge in light layers if you have very dry skin.
Best Wedding Foundation For Acne Prone Skin

As a long-time acne sufferer I know how crappy it can feel to have acne when you're trying to look your best. Your wedding day? Yeah, that's pretty up there on days you want to look good. This L'Oreal Infallible Long Lasting Foundation is high coverage, long wearing, and sits nicely on top of active spots (yup, even fungal acne!). Just make sure you don't apply too heavily all at once to avoid that cakey look over pimples. Try doubling this effort up with this spearmint tea for acne tutorial, using turmeric for acne, and ingesting probiotics for acne.
Honorable Mention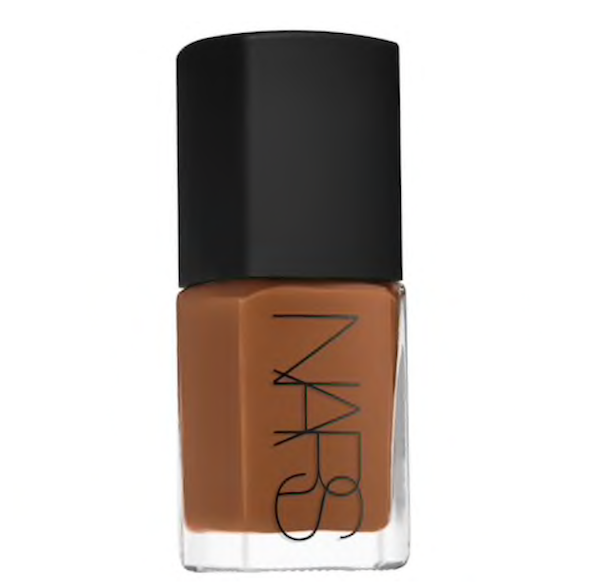 Although NARS Sheer Glow isn't my top pick for any of these skin types it's still a darn good choice for weddings. It's not as long wearing as I would like, but the color range and pretty soft matte texture is lovely!
Love this article? For more beauty, style, travel, and trending topics check out The Luxury Spot on Facebook. Like us and we'll love you back!