The Top 8 Best Gardenia Perfume Picks
The natural scent of gardenia is strong and heady but can also be sweet and almost delicate. Gardenias are particularly hard to grasp essential oils from, which is why many gardenia perfumes can fall flat. We made it our mission to find the very best gardenia perfume so you can smell like a fancy garden this summer — and you'll want to add at least one to your list of the best gifts for women in their 20s.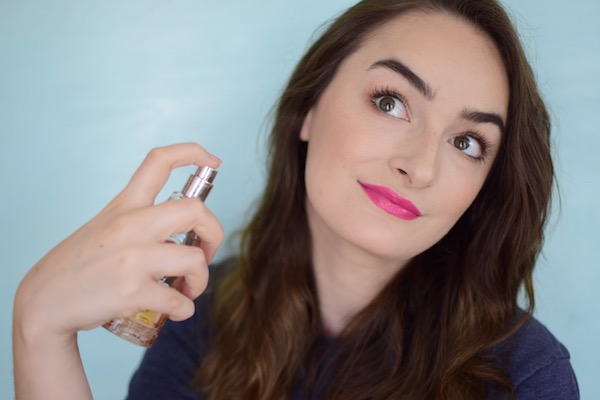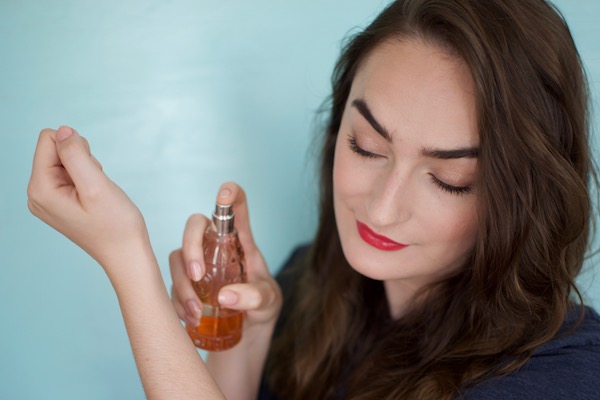 We're going to break this down by price point from top to bottom, mmkay? Keep in mind that the cheaper you go for fragrance, the less likely it is that the perfume has actual oils. Synthetic oils have come a long way, but they still don't match up to the real deal.
Love this article? For more beauty, style, travel, and trending topics check out The Luxury Spot on Facebook. Like us and we'll love you back!