Looking for gifts for women in their 20s? We did the hard work for you.
The holidays are almost here which means you need to start looking for gifts for women in their 20s. Your favorite daughter, niece, coworker, whomever she may be, your twenty something is going to love one of our 21 picks (and you may want to check out our list of the best Korean serum picks, too).
Beauty
Is your favorite twenty something a skincare fanatic? Grab 'em this cute and very effective Masktini Twilight Zone face mask. It's a self-warming face mask with natural ingredients and shelfie-friendly packaging she'll fawn over. We happen to think this is one of the best gifts for women in their 30s, too.
This Anastasia Beverly Hills eyeshadow palette has been iconic since it's release. If your favorite beauty babe doesn't have it yet, this is a great choice.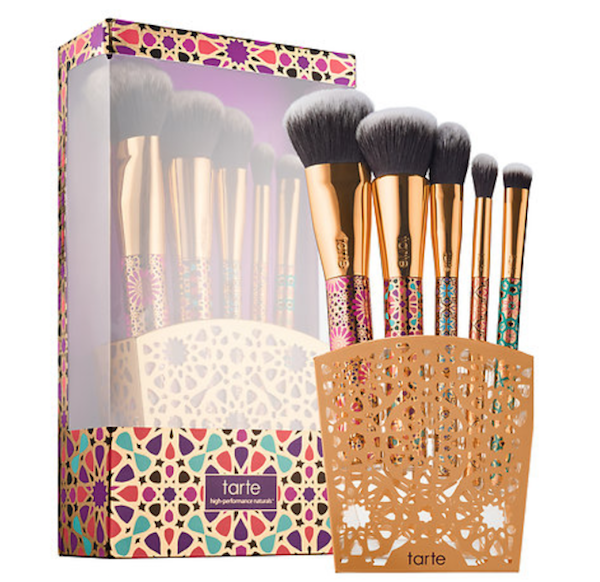 New brushes are always a good idea. This Tarte set has five different brushes that will cover a full face of makeup, or a light application. It's one of our most practical gifts for women in their 20s.
All bathers need a little something to make bath time that much better. The Laura Mercier Creme Brûlée (or any of the other scents) Honey Bath is a dream. Dole in a little with the included honey dip to perfume and add bubbles.
Wellness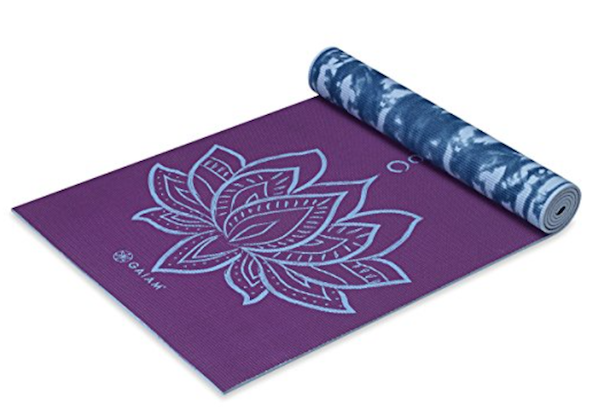 Yogi's to be need a good yoga mat. A cute printed and plush version from Gaiam is the perfect thing. There's just about every color combination you can think of.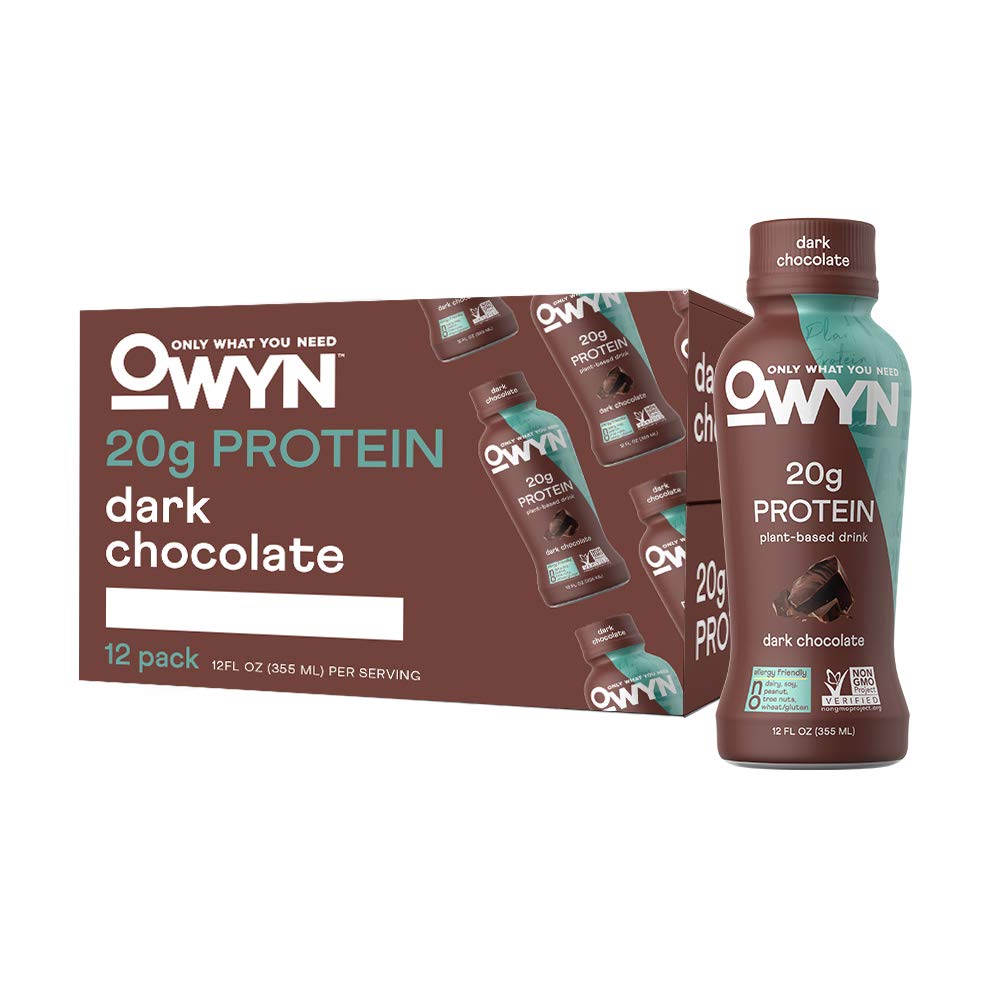 Need a gift for the vegan on your list? No problem — Owyn Vegan Protein Shakes are 100% plant-based, dairy-free, gluten-free, soy-free, tree-nut free, egg-free, kosher, and a bunch of other popular and very-important specifications. That means she can live her best healthy lifestyle, never worrying about if she's too busy for a healthy protein-rich snack.
Everyone needs a double walled water bottle like this ever-cool (or hot) Hydro Flask bottle. It keeps cold drinks cold for a full day and hot drinks hot for longer than they even need to be. Must have for gym rats, perfect for coordinating with these pink quartz nails.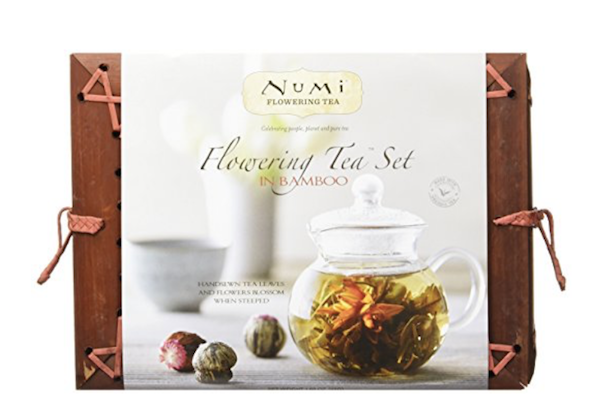 Green tea is nice and all but have you seen flowering green tea? It's not only tasty but absolutely beautiful. The glass tea pot gives you the full effect.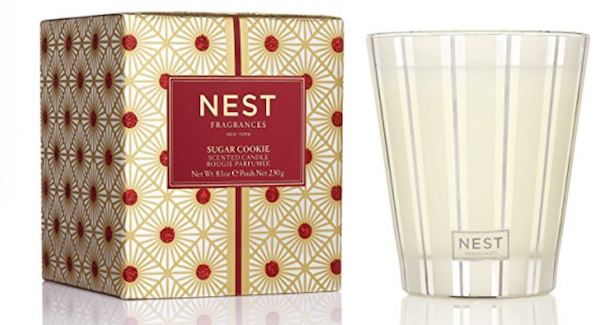 Who wouldn't want to meditate to the smell of sugar cookies? This NEST candle is great for wellness gurus and everyone else too.
Fashion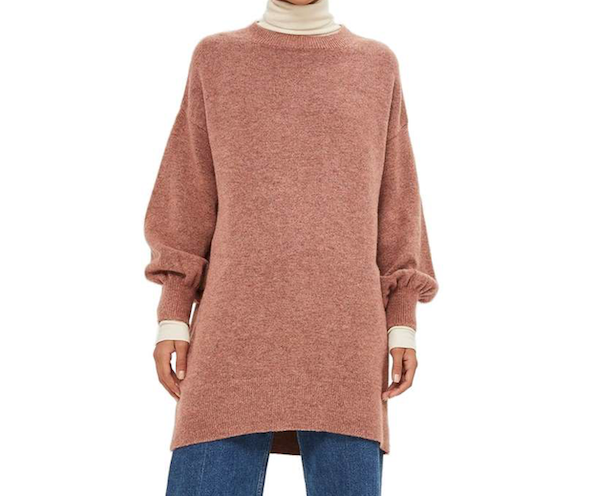 Rent the Runway Unlimited lets her choose up to four items and swap them as many times as she wants each month. She can choose from work-appropriate attire, designer denim, black tie gala gowns, cozy sweaters, kids fashion, designer bags and jewelry, and more. She'll quickly grow addicted to this service, especially if she's always on Instagram. Click this link to score $100 off your sign-up.
Who couldn't use a millennial-friendly knit scarf? This chunky knit adds texture to outfits and is super soft.
Pompom hats aren't going anywhere. This budget-friendly option gets the look in a flattering-for-everyone trendy print.
These may just be the most universally loved booties of all time. Low enough to walk in but they still have a bit of a heel, a cute side profile, European-style craftsmanship, and a few different shades to choose from? Perfection.
This gorgeous bag from Nordstrom looks an awful lot like a popular designer bag but for literally 1/10th the price, and comes in popular colors including black, tan, and wine. Yes, it's real leather. No, we can't figure out how it's so cute and so affordable.
Books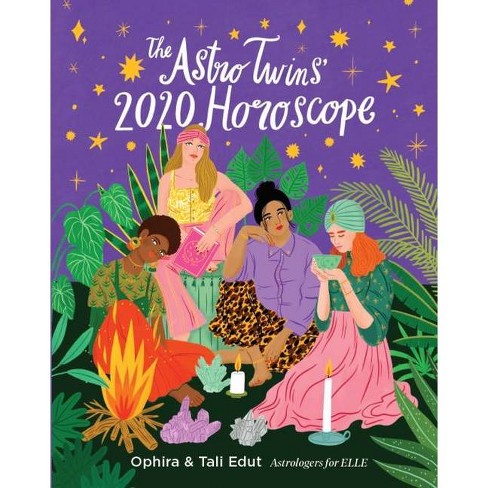 If theyr're as obsessed with astrology as just about everyone else, this 2020 annual update by the AstroTwins is guaranteed to be one of the best Christmas gifts for women in their 20s across your family, friends, and co-workers lists.
Krysten Ritter's debut novel is a thriller every CSI fan will love. It's all about the life of a young lawyer and the secrets of her small town.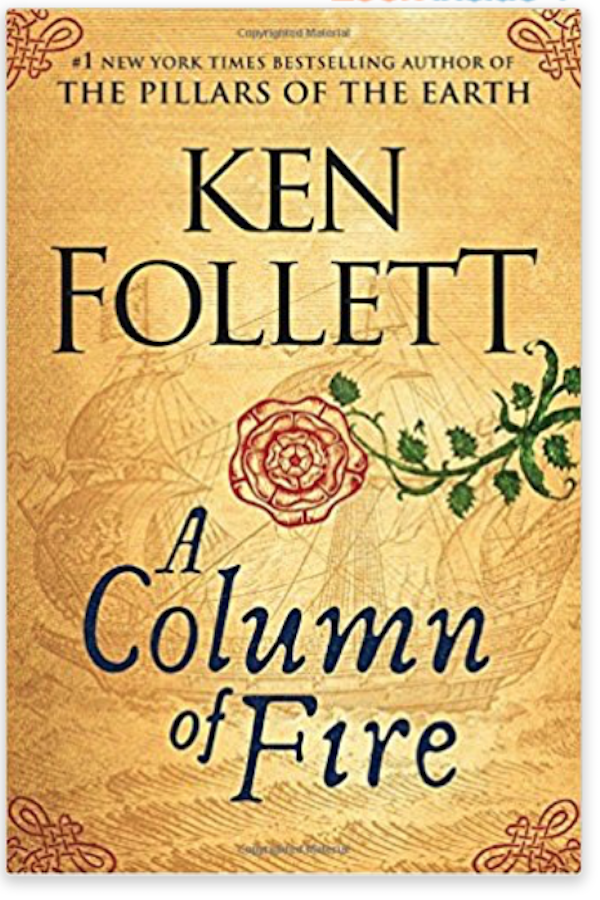 History buffs can't miss out on A Column of Fire. It's another one of Follett's masterpieces of British historical fiction.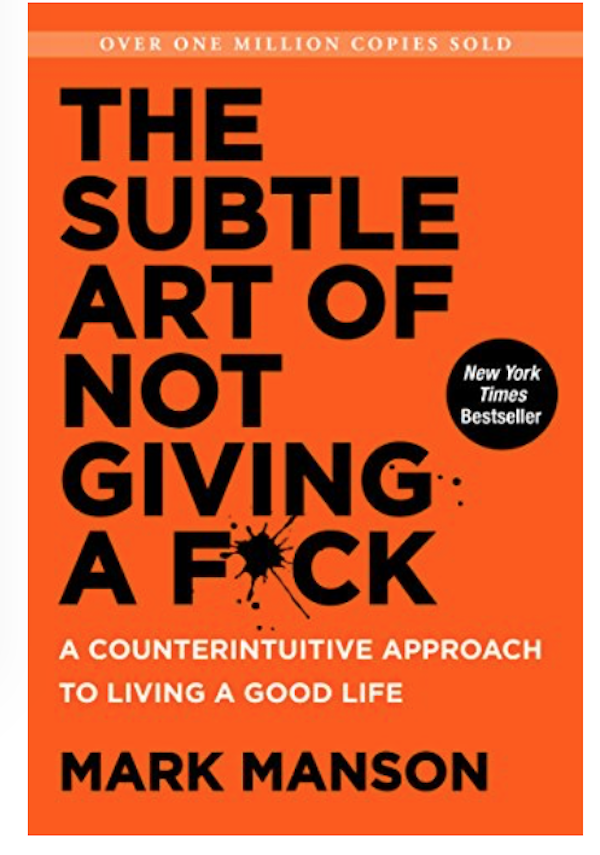 This book straddles the line between gag gift, and actually useful. Do you know a twenty something that needs to chill out a bit? Send this their way. Clearly one of the best gifts for women in their 20s.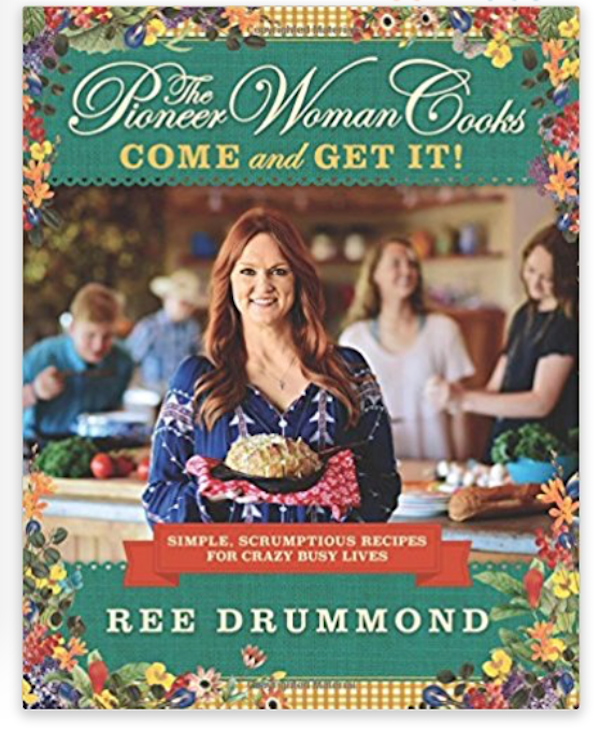 All home cooks have heard of the Pioneer Woman. Ree Drummond's latest cook book filled with quick meals is a cookbook anyone would love.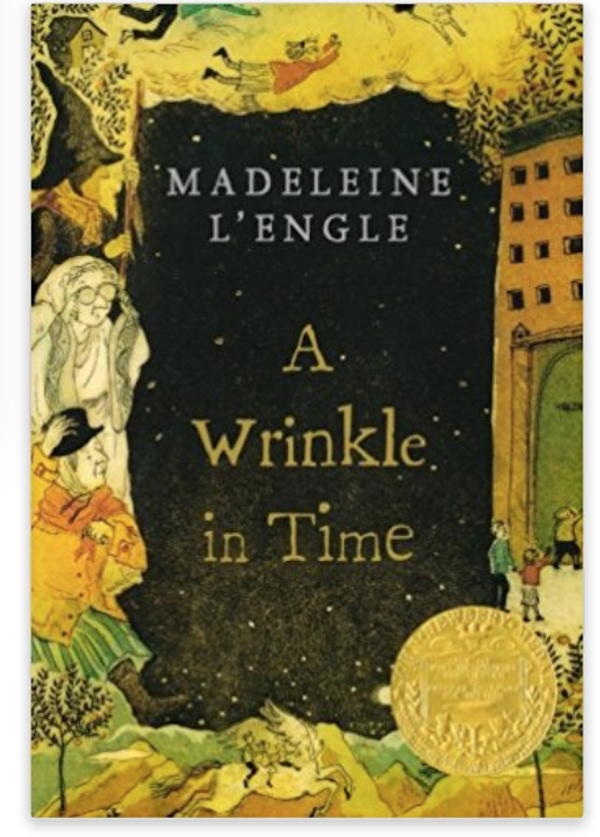 For a hint of nostalgia give A Wrinkle in Time. The movie is coming out in early 2018 and who doesn't love A Wrinkle in Time?
Gifts for Foodies
If this isn't the most hysterical display of witty punmanship, we don't know what is. The Britney Spears lover in your life will revel in every sip, wine, kombucha, or otherwise. Check out these gifts for women in their 30s her sister may love, too.
She'll want sip this baby one more time (see what we did there?) thanks to a vegan-friendly wine making process that offers crisp flavor notes of lemon zest, green apple, and key lime. It's a California Chardonnay that pours well, pleases everyone's palette, and pairs just as well with her favorite salad as it does movie night and a bowl of popcorn. Did we mention the average FitVine pour has less than a gram of sugar and around 100 calories? That makes it a keto-friendly choice, too.
Love this article? For more beauty, style, travel, and trending topics check out The Luxury Spot on Facebook. Like us and we'll love you back!