The best Korean face wash picks based on skin type and texture
Diving into Korean skincare is so much fun because they really push the boundaries of what you probably know as face wash. Will you find a bar of soap? Sure. Will you also find a cleansing foam infused with rice right there in the bottle? Definitely. We've chosen the best Korean face wash picks for three different categories: makeup removal, cleansing oily skin, and cleansing dry skin.
One of the main ways Korean skincare routines differ from your average western routine is that each step is gentle, including cleansing. Even the best Korean sheet mask options are fairly gentle.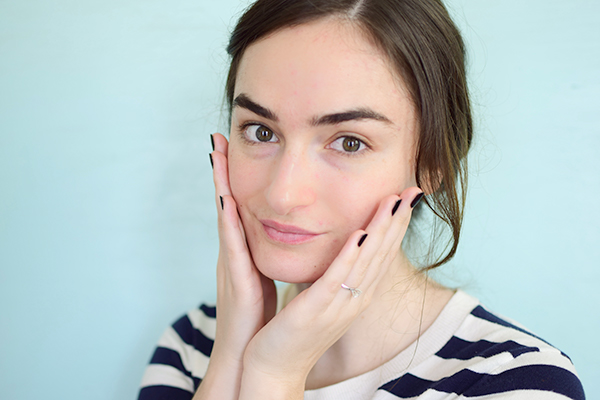 Instead of scrubbing off a layer of your skin with a harsh soap, many of the best Korean face wash products we'll discuss below are designed to be used with a gentle facial massage.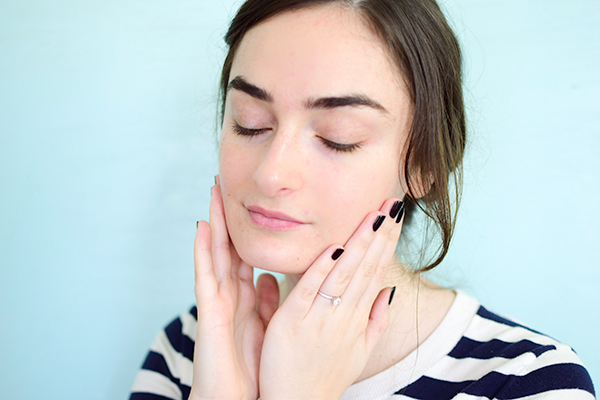 And that's a way more relaxing way to end your day anyway, right?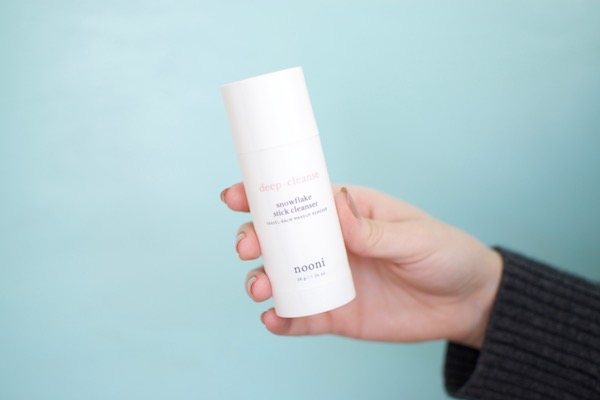 Obviously not every face wash will work well for every single person. We've chosen the following categories to be fairly broad because you aren't going treat specific skincare issues with a cleanser. If that is more your jam, check out the best Korean sheet masks which are more focused on treatment.
Best Korean Face Wash for Makeup Removal
Applying and removing makeup are the two best parts of the day! Korean makeup removers are often cleansing oils or balms that melt away your daily face. These work well for most people and should be followed up with another cleanser in a Korean skincare routine.
Best Korean Face Wash For Oily Skin
As someone who suffered from oil slick skin for the first twenty five or so years of my life there is nothing I hate more than a harsh, stripping cleanser. Many of the face washes I grew up with whole intended purpose was to suck all the oil from your skin like dishwashing liquid. Most Korean cleansers for oily skin are much more gently and less stripping. It's all about cleansing your skin, not destroying your moisture barrier.
Best Korean Face Wash For Normal to Dry Skin
Obviously not all cleansers work for people with normal and dry skin. But, if you are so lucky to have "normal" skin, you can pick and choose what cleanser will work well for you. All of these cleansers focus on cleansing without drying the skin. They also have a few more textures than the foamy bunch above.
Love this article? For more beauty, style, travel, and trending topics check out The Luxury Spot on Facebook. Like us and we'll love you back!