Boots No7 hit the USA and it's possibly the best beauty gifting idea since the concept of letting mom nap.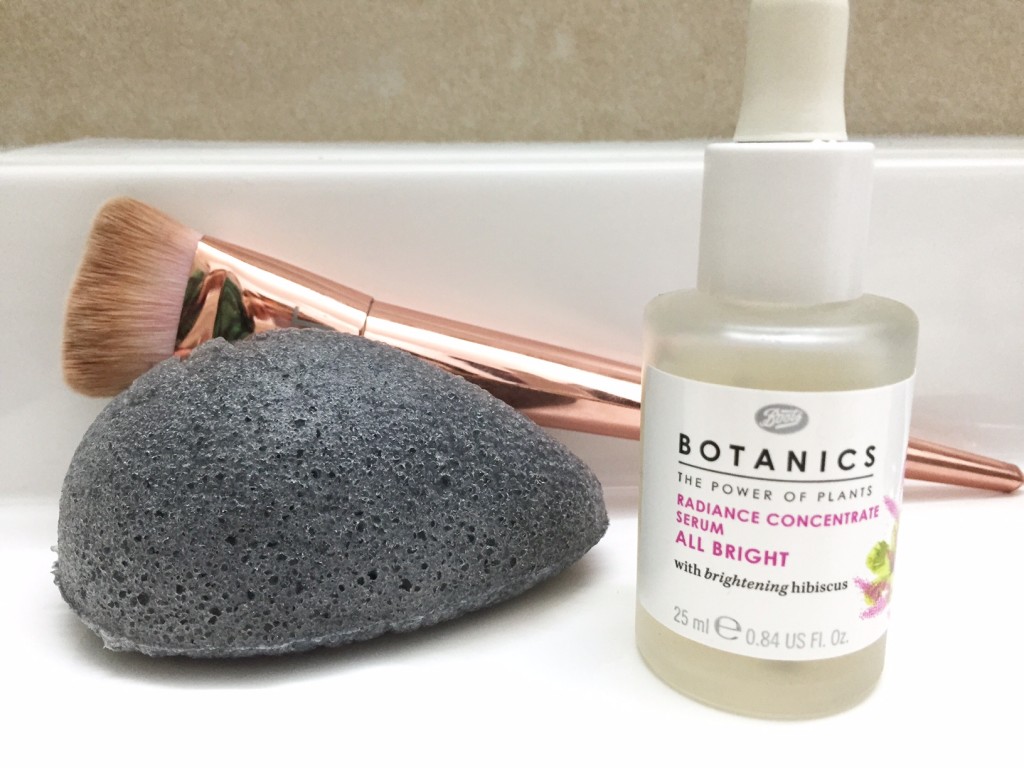 I remember flying to London as a teenager with my mom for the first time, obviously years ago, and hearing a woman on the plane next to me talk about how much she loved some "rich, delicious night cream" she just bought close to home. She had a thick British accent so it was clear that "home" was somewhere in England, and that alone was enough to rope me in with interest. She, after all, was a sophisticated (and very beautiful) British woman and I wanted to know exactly what she was using so I could grow up to be just like her. I asked as politely as I could.
"Oh, it's just some Boots UK!"
She said it like I should know, but growing up on America's east coast I didn't have Boots– my drugstores were filled with other, possibly less exotic brands. By the time my plane landed at Heathrow my immediate plan of action was to find a sandwich and then a drugstore to find this amazing Boots UK cream.
Fast forward about 15 years, I'm still obsessed with and using the Boots No7 line and so entirely grateful that it's finally sold in the USA– and at Walgreens, no less! I feel like all those wishes on lost eyelashes for Boots making it to my local drugstore were answered, and now I find myself picking up new creams, serums, and makeup from Boots just about every week. Of particular note is the Boots No7 anti-aging line: it's designed to protect, nourish, and pamper– all the things that moms do every single day, so it makes sense to give products from the line as little "thanks for being you!" gifts from time to time.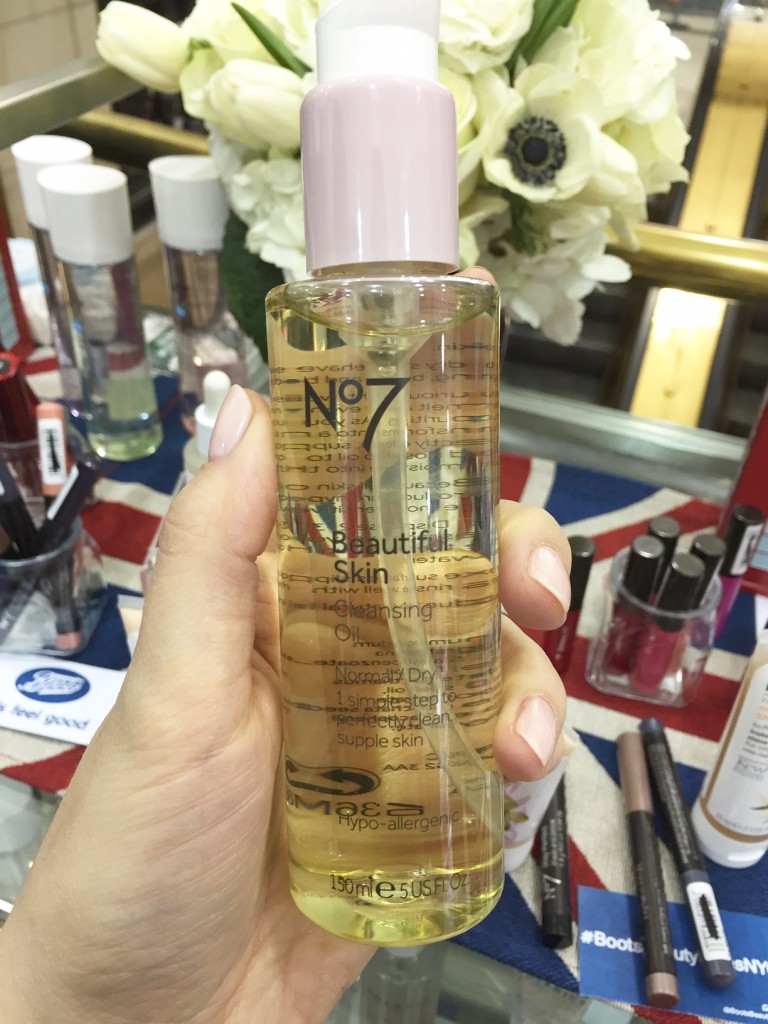 Mother's Day gifting is obviously no exception, and for the month of May all Boots gift sets are 25% off at Walgreens. You know what this means, right? This means aunts, grandmas, and babysitters are all getting gift sets this year because good skin is as universal as showing appreciation. And, if you're feeling really special, you can take Mom directly to your local Walgreens or Duane Reade (maybe after brunch?) to the Boots counter so one of the Boots Beauty experts can help customize a skincare and beauty routine for you and your mom based on skin type, lifestyle, complexion, and routine. Check out the list of locations offering the Match Made service here.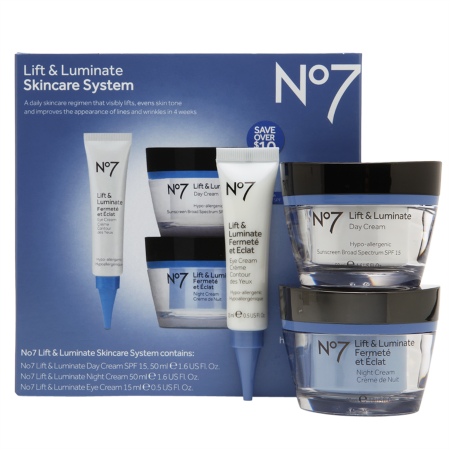 I'm partial No7 Lift & Luminate Skincare Kit because it's loaded with white lupin and peptides to really minimize the appearance of fine lines (I just turned 31, they're starting to show up and I'm vehemently against that with every fiber of my existence), vitamin C to brighten, Hawaiian algae, and shea butter for rich moisture. It's a totally luxe line at a nearly magical price point. The night cream is here (and currently under $20), and layers super well with the other serums Boots makes, as well. Bonus news: it's clinically proven to reduce the appearance of age spots, and if you grew up near the beach (like I did), that's everything and then some.
Other fab gifting ideas from the line:
1.Lash Impact mascara in the sparkly red tube. Is that a glam gift, or what? Obsessed. Available here.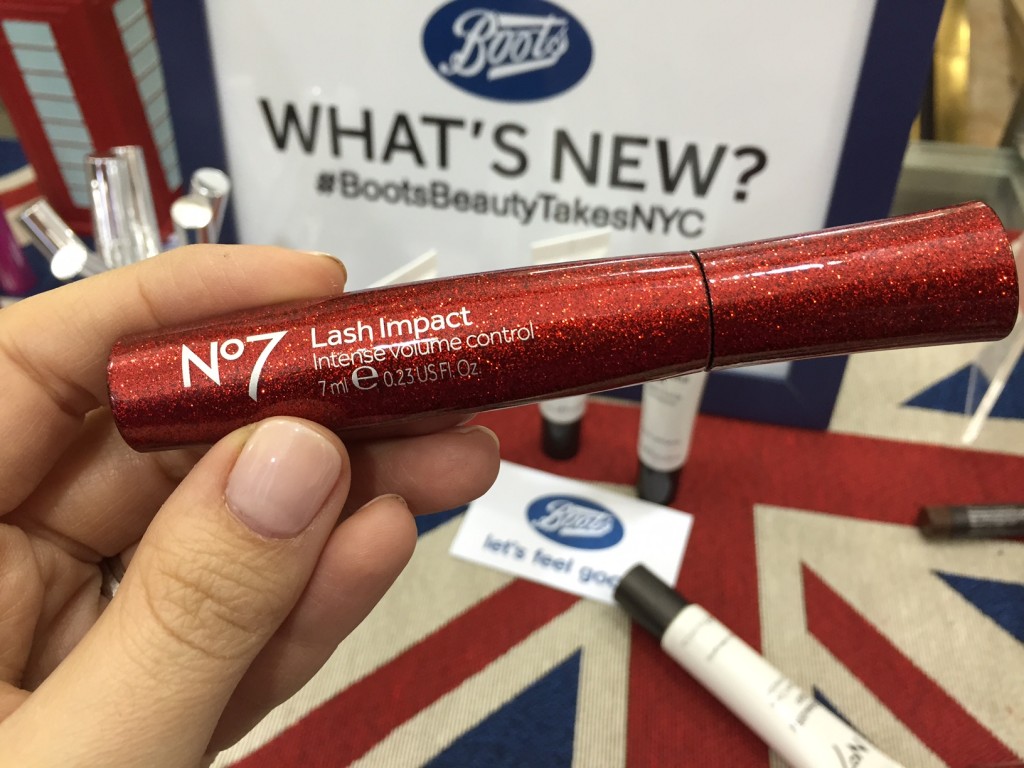 2. High Shine Lip Glosses. They're currently under $6 each, and the color line is pretty universally flattering for a wide range of complexions. You could literally give a bouquet of lip glosses instead of flowers, because flowers die and lip gloss can go on forever, haha. Available here.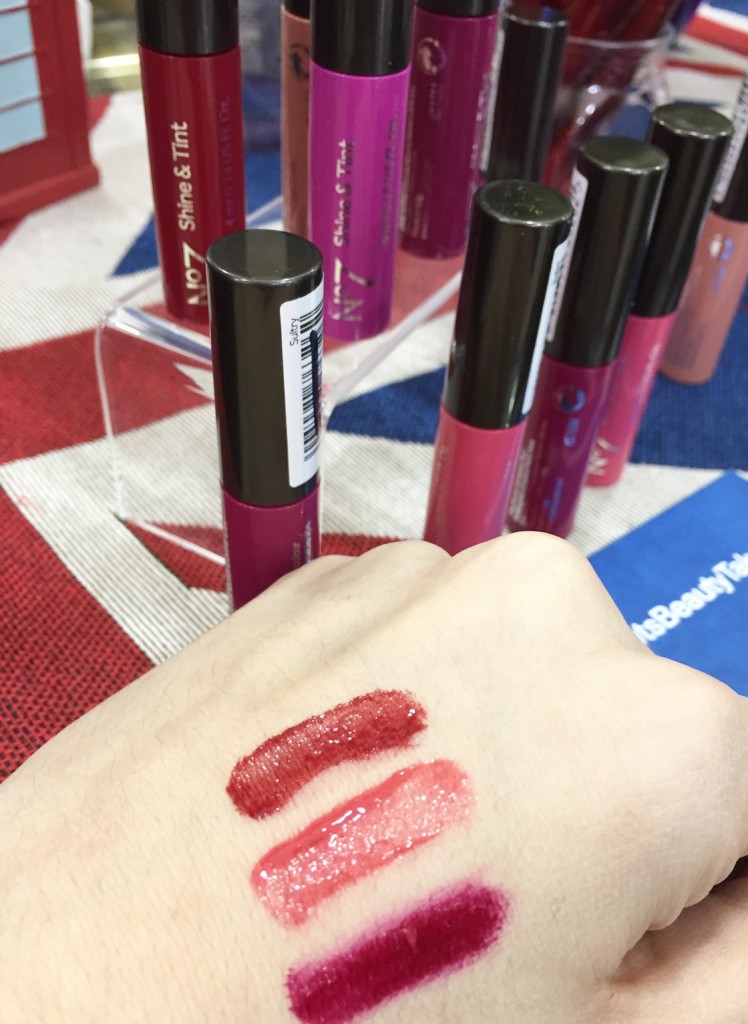 3. Some other fab kits. If you haven't yet seen the Protect & Perfect Intense Kit with SPF 15, you need to. Also, the Advanced version of the kit, available here, is like bringing home the whole arsenal of skincare love.
Feel free to tweet your Boots obsessions at me at @brycegruber with #BootsLovesMom so we can compare our beauty wardrobes <3
 *This post was sponsored but my opinions are real, my experiences are real, and the fact that I'm wearing Boots High Shine Lip Gloss as I write this is super real.