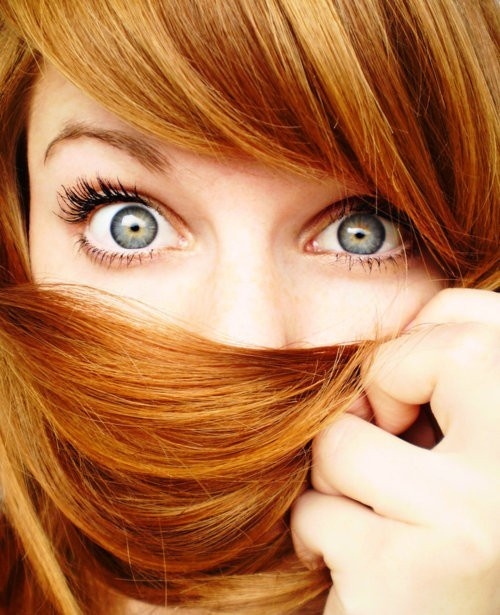 Covering dark circles under your eyes is one thing, but also mastering the trick of brightening your eyes simultaneously can be a little difficult. The following tools and steps will help you accomplish both covering dark circles under your eyes from restless nights, and bringing out the color of your natural beautiful eyes.
TOOLS:
Cream Concealer Stick
Highlighting Liquid Concealer
Translucent Powder & Flat Puff
Concealer brush
STEPS:
Sweep the brush against the concealer stick to pick up a light layer. It's really important to build light layers at a time instead of heavy layers that get cakey and eventually crease.
Start at your inner corner and apply the concealer along lower lid. Step back and decide if one layer is enough or if you need to add another.
Blend it into the skin with your ring finger (the heat of your finger helps with the slip).
Dot the highlighter pen just below the area you just concealed.
Blend the highlighter into the skin with your finger.
Dip the puff or sponge into the pressed powder.
Press the puff directly on the areas you concealed and highlighted. Do not drag the puff across the area as that will move the product you applied. Just press press press from the inner corner to the outer corner.
Image [ via ]
Via [ The Beauty Department ]