Today my thoughts are really just random musings on a variety of topics. I hope you enjoy them.
1. The easiest way to get the vintage look is to over-tweeze your eyebrows. Why spend hours at the Salvation Army picking through racks of mothbally peacoats when you can just aggressively over-tweeze your brows till the point of no return from 1993 (in central New Jersey)? Also, I can't stress it enough, spending $7 a month to get your eyebrows professionally done is possibly the best investment anyone could ever make in their face.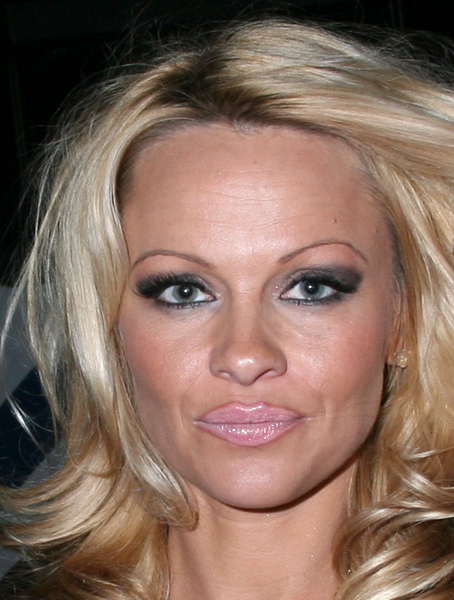 2. Sometimes I wear my husband's underwear. It's true. Sometimes when it's too warm in our apartment to wear full on pajamas and I'm not feeling glammed up enough to wear lacy unmentionables, I wear a pair of his boxer briefs with a tank to bed. And obviously there's always a little lump of extra fabric in the crotch area that poofs up when I sit or stand, or do whatever. And, whenever it poofs up, I feel sorta proud of him. I'd also like to thank the universe for Yossef's lack of interest in reading what I write, primarily because I write in English.
3. You know the low carb diet was actually invented thousands of years ago? The Jews called it "Passover." Jesus was pretty into it, too, which leads me to believe everyone at the Red Sea was totally bikini-ready.
4. Heels > Flats. Unless we're talking sneakers and fashionable fitness gear, in which case, I'll take hot pink sneakers. In all other cases, heels win. In the event you're into hot pink sneakers, too, I suggest these.
5. You know it's legal to bring kids to bars? Not that I would, but it's interesting to note in case your pediatrician prescribes beer for a childhood ailment.
6. Another way to look vintage. Grow your pubes back! You'll be more vintage than your mom back in '79.
7. Diamonds. Girls, I have a really specific strategy on diamonds. It's totally cool if you want them and can't afford them, fakes are allowed. BUT, if you rock 5 carat fakes when you clearly drive a Honda and have 3 roommates, you're going to look like a schmuck. The key is to always pick only SLIGHTLY bigger than your pay grade, that way you look a smidgen fancier and don't get passed up for a promotion at work. Like, you'll look like an elegant lady living within her means (and that's beyond fabulous), with a possible sugar daddy on the side. I'm all for fake sugar daddies. Real ones are tacky, you should get your own job.
8. Also, love or hate manicure photos on Instagram? Basically everyone I know and/or follow on Instagram is a beauty or fashion writer. Obviously that means an endless stream of nail-art uploads. I can't tell if I love or hate seeing people's fuschias, pale pastels, and polka-dotted-on-trend madness. F*ck it, I'm guilty of it too, sometimes… but is this hand-photographing trend over? Or nearly? I think even I'm over it. WEIGH IN.