The current Shopbop discount code will render all this stuff mega cheap.
Repeat after me: there's no reason to ever shop at Forever21 when the good stuff goes on sale at Shopbop a few times a year. This is one of those rare times, so I've rounded up a bunch of my favorite fashion steals from the high end online retailer that can easily be coupled with the current Shopbop discount code. You know what that means? The good stuff will likely come out cheaper or at least comparable to cheap mall stores, proving that patience is a virtue and you're totally #blessed. I'm including some stuff for men, too, since the code also works on East Dane, so be a mensch and share this link, will ya?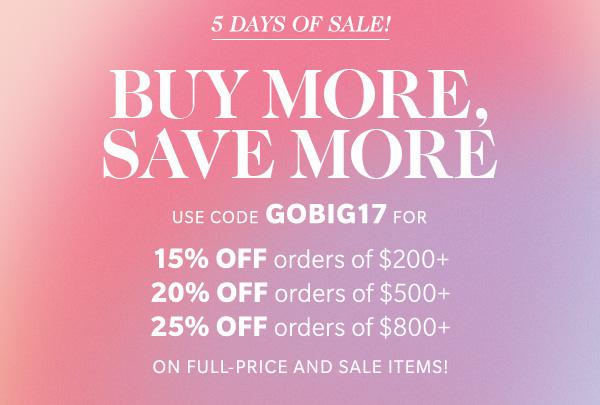 First things first, the sale ends March 5 and already started — that means the good stuff will go super quick. If you're looking for mega scores on designer stuff, start by searching the mega discounted 70% off rack first. You can layer your coupon on top of most of those items, too.
So here are some items you'll want to score with the current Shopbop discount code before they're all sold out. And believe me, they'll sell out.
This lace up bodysuit is currently $9, or $6.75 with free shipping if you apply the maximum level of discount. WHAT?!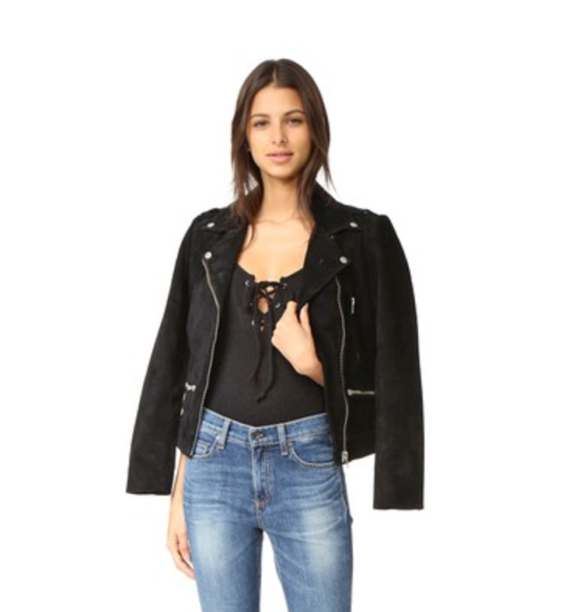 These Rebecca Minkoff texting gloves work out to $13.05 with the maximum applied discount code. You always need gifts for people, don't you?
This adorable summer dress works out to about $13.50 with the current Shopbop discount code. You can spill margaritas on it and not even care because it's so cheap and bleachable.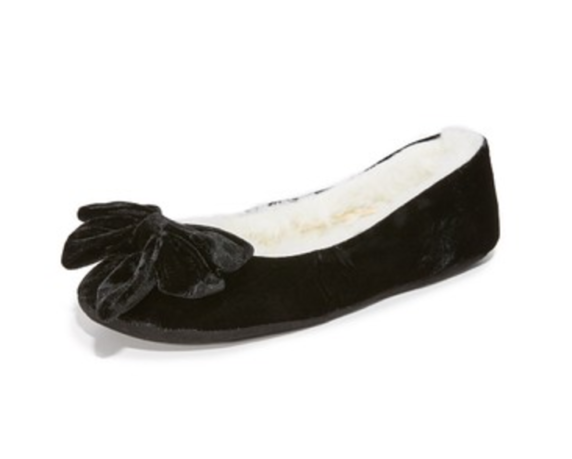 This Alexander Wang tank is perfect for layering, and ridic cheap at about $20 after discounts.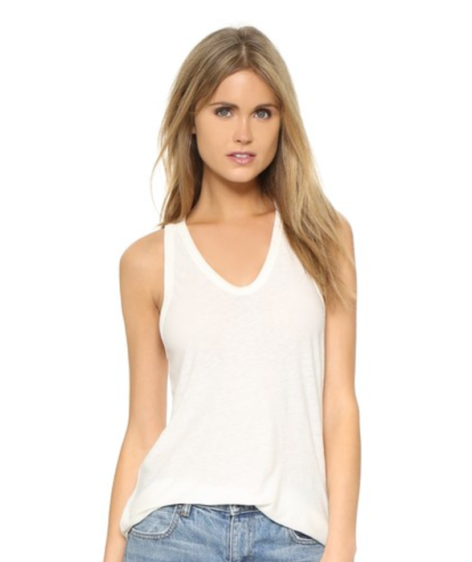 These Dolce Vita lace up sandals are $27, which is crazy because like 3 months ago they were $180.
This high-low maxi comes to less than $36.
These throwback jeans come to under $59, amen.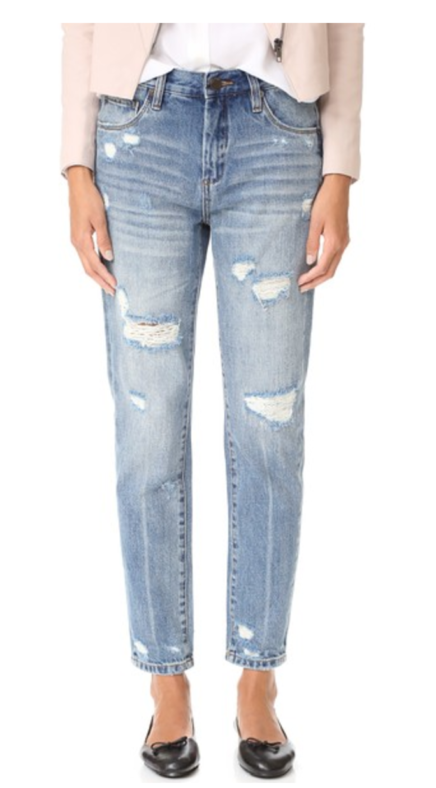 Obviously a million other options exist. I just chose some super affordable examples to get you excited. Let's talk about menswear now, shall we?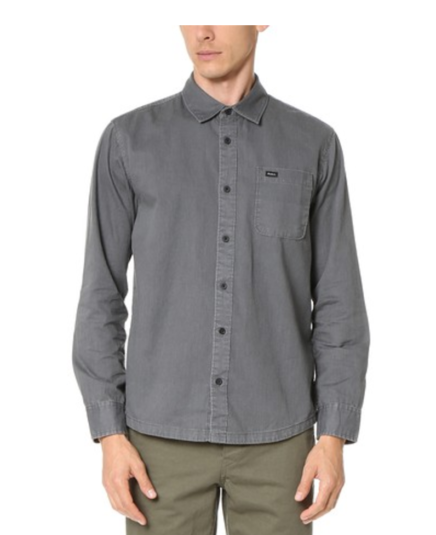 This Ben Sherman shirt is under $20 when you use the max discount code.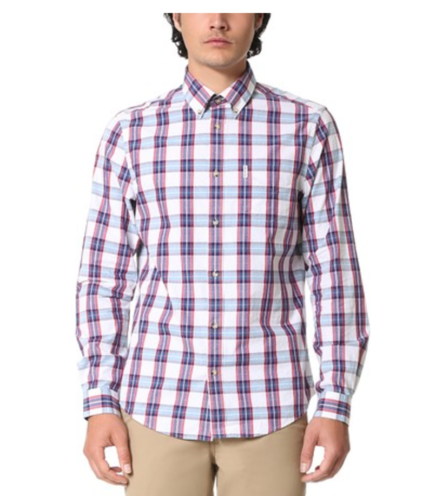 This MKI Nylon Bomber jacket is under $36. Perfect for this weather, right?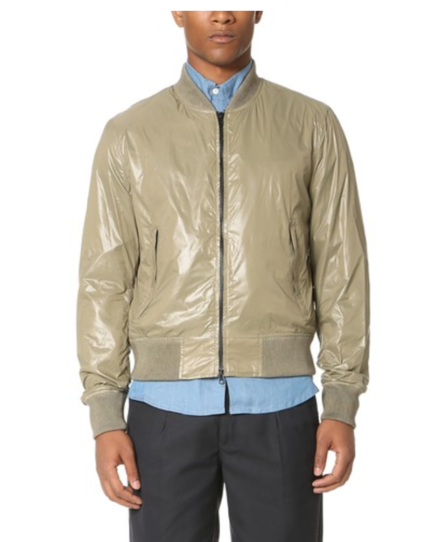 Love this article? For more beauty, style, travel, and trending topics check out The Luxury Spot on Facebook. Like us and we'll love you back!