As a graphic designer and photographer (my other jobs, besides writing), I spend a lot of time photoshopping. The upside of this is that I can create beautiful, otherworldly images for magazine covers, editorials, or Facebook profile images. The downside to this is that I can immediately spot a photoshop hack job, and almost nothing bothers me more.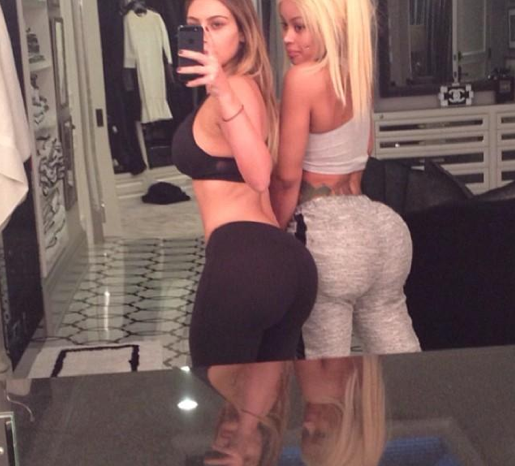 Unless Kim Kardashian's house has rounded hobbit doors and floor tiles that automatically align themselves with her thighs, this is definitely photoshopped.
A photoshop fail is when someone photoshops a photo to get the desired effect, but leaves a glaringly obvious mistake in the photo. Perhaps not everyone will catch it, but those who do will never be able to unsee it. Kim Kardashian, please take notes. Here are five photoshop fails.