Here's how to choose nude lipstick based on your skin tone (so you don't look like a creepy ghost).
We're pretty sure nude lips have been trending since the 1960's. Although the over the top mod makeup isn't in style anymore (someone please give us a dark smoky eye and a nude lip) nude lips never die. Just like finding your perfect foundation, how to choose nude lipstick is tricky to say the least.To get some insight from the inside we had a quick chat with pro makeup artist Jessika Bekteshi. Our guide on how to choose nude lipstick will steer you in just the right direction, obviously.
Jessika says the most common mistake is "choosing a color that is too light, which washes them out." Concealer lips? Yeah, not so cute. Bekteshi adds "knowing your skin tone and complexion is definitely key to finding your match." It's all down to those warm, neutral and cool tones. An easy way to figure it out is to line up a bunch of different options. You'll be able to tell much easier if a lipstick is more pink, orange, or blue toned when pitted against other lipsticks. By the way, it's all the same in terms of color and tone between drugstore, moderate, and luxury lipsticks.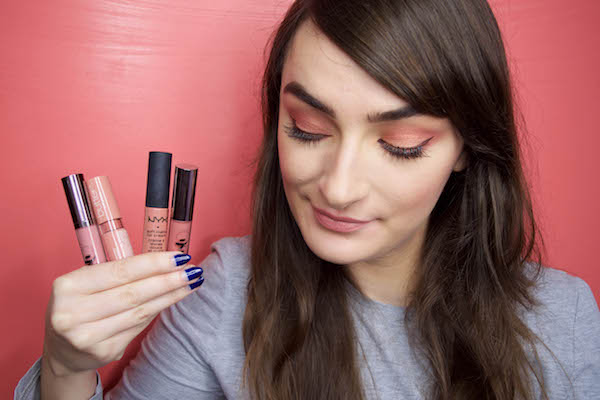 That, my dear, is the very first step in picking your perfect nude lipstick. Go to your favorite makeup store (that has testers!) and start swatching.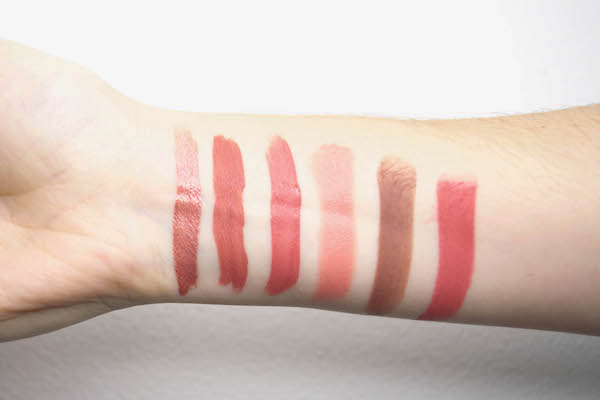 We suggest first picking through whichever shades jump out at you as possibilities. Lined up next to each other, the difference in tones and depth will become super obvious. Here that brown toned lipstick sticks out like a sore thumb. Although the brown lipstick trend is cute, it's not going to be a nude if you're very pale. But, your way too dark brown may just be the perfect nude for someone with a deeper skin depth. It's why this process can get a little frustrating.
Once you've picked through the obviously wrong shades, you can really try them out. Just a germy PSA: don't apply the tester lipsticks straight to your lips. Just, no. You can, however, clean off the lipstick (or ask assistance from an associate) with rubbing alcohol. Once the bullet is sanitized, then you can find out how those nudes look on your lips.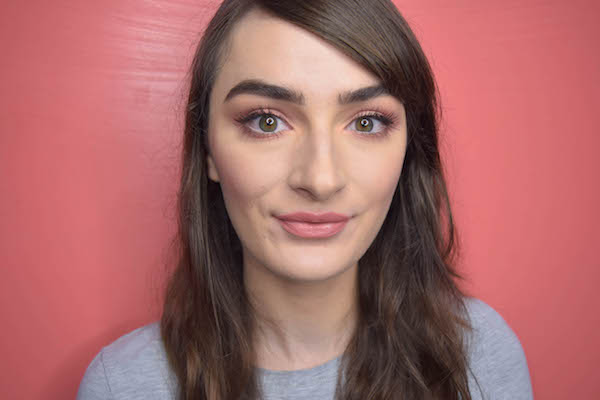 For example this lipstick, although the tone works well is just a bit too dark to truly be a nude lip. Once you've discarded the dark option, find something a bit lighter instead.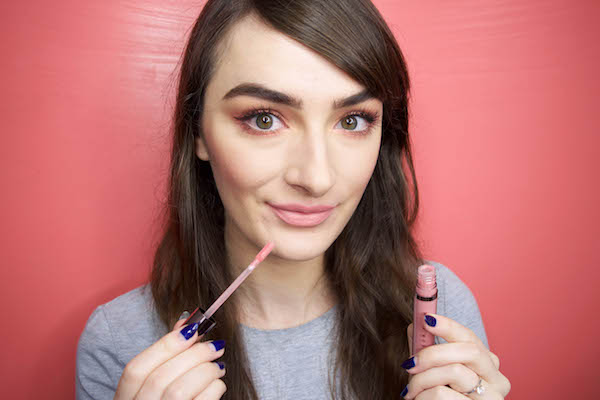 Like this shade! It's much lighter and really looks like a nude lip.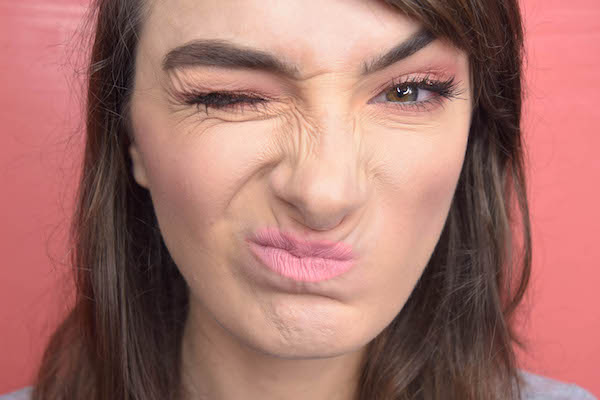 But upon closer inspection, this shade is much too cool toned and looks a bit barbie pink against a neutral complexion. Another pass.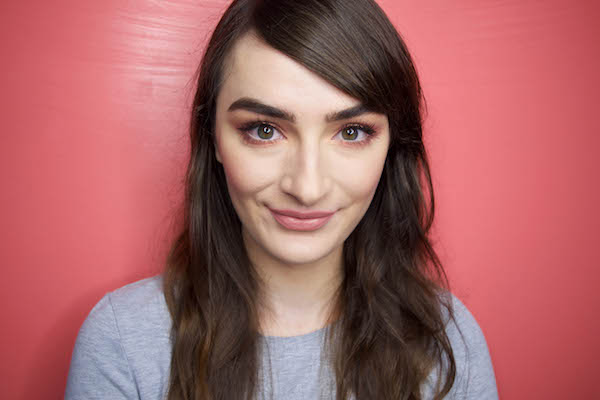 With the wrong shades out of the way you can finally find your way to the goldilocks nude lipstick of your dreams. This shade is just dark enough to not look like concealer, and is neither too warm or too cool! Just right.
Love this article? For more beauty, style, travel, and trending topics check out The Luxury Spot on Facebook. Like us and we'll love you back!