Buh-bye, clogged pores on nose skin!
Clogged pores on nose? No thanks. Black heads, white heads, fungal acne, and regular zits? No thank you, friend. In my ongoing loving treatment (read: battle) with my skin, there's one thing I've gotten particularly good at, and it's keeping my nose clear.
There are two main schools of thought on getting rid of pesky clogged pores on nose. There's camp manual eviction, and camp slow and steady. Although I'm personally on team take it slow, I can't deny the instant gratification of pushing those suckers out of your skin.
Let's start off by saying that none of these are going to work particularly well if you don't have a great skin cleansing routine. If you're trying any of these pore clearing methods, it shouldn't have to work it's way through day old foundation first. So, start by fully removing your makeup, then follow it up with another cleanser. Then, and only then can you move on to these skin clearing products.
Clear clogged pores on nose skin: slow and steady
Because this method works best for me, it's going first. The school of thought here is that if you treat your skin gently it will be more clear in the long run. In general, when it comes to clogged pores on nose, this means gentle daily exfoliation and weekly face masks.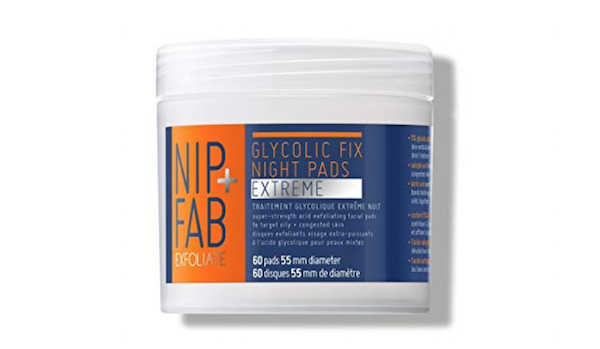 For my skin, glycolic acid works best. I'll use a glycolic toner like the Nip+Fab Glycolic Fix, or a glycolic serum to keep my skin clear. T-zone exfoliation is even more important than scalp exfoliation, so don't treat this lightly.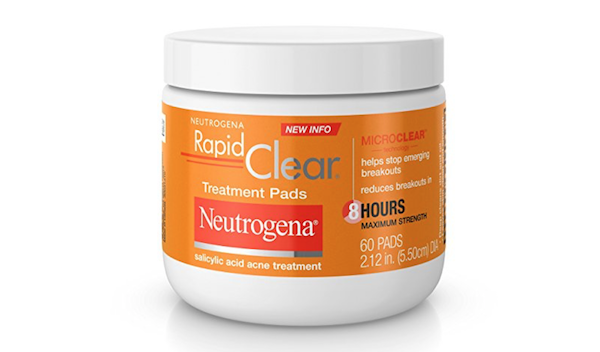 For other people, salicylic acid may work better. This acid works to basically loosen up the glue that keeps your pores clogged. Lose the glue, lose the clog! Most basic acne treatments have salicylic acid, like the Neutrogena Rapid Clear treatment.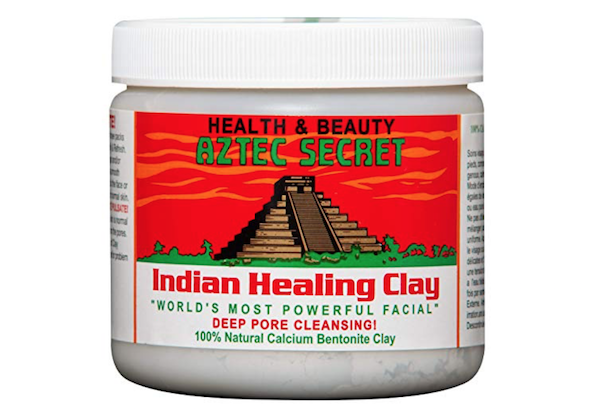 And of course, the weekly face mask. When my skin is particularly clogged and I need a strong mask I always turn to Aztec Secret. Love this stuff for that dreaded pimples on chin drama, too.
Clear clogged pores on nose: manual removal
Manual removal is exactly what it sounds like: removing those clogs by hand. For my skin, this route has done much more harm than good. But, I do know many people who swear by a pore strip so credit where credit is due. Manual extraction with your fingers or any other tool is not recommended. You can hurt yourself or scar your skin! If you need legit extractions see an aesthetician.
Oh Biore pore strips. These guys work by basically glueing themselves to your skin. Then, when you rip it off, all the little clogged pores on nose come off with them. Along with any peach fuzz you may have had.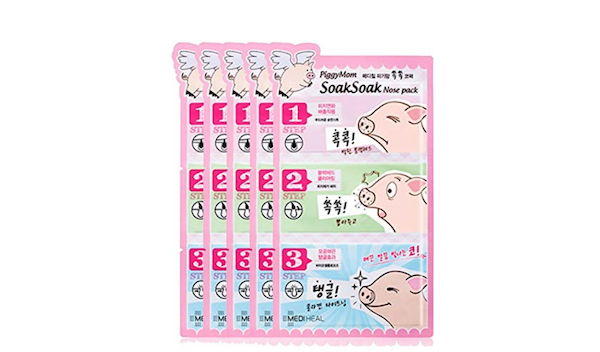 An elevated pore strip of sorts is this Piggy Mom SoakSoak Nose-Pack. It's essentially three micro-masks that you use one after the other to help remove those clogged pores. Instead of ripping out your clogs, it's more like a concentrated exfoliating treatment.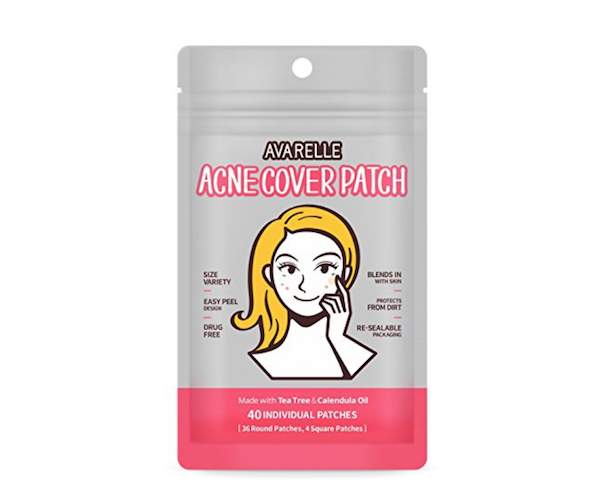 And, of course, acne patches. These are hydrocolloid bandages that can suck the goo out of pimples and your nose alike. In my experience they work much better for larger pimples than the average clogged nose (they also work on scalp acne if you have naturally smooth hair). I like to use these in conjunction with an exfoliating treatment to help open the pores then suck the gunk out.
Love this article? For more beauty, style, travel, and trending topics check out The Luxury Spot on Facebook. Like us and we'll love you back!