What color lipstick should I wear? Answer: one you feel confident in.
Ah the age old question. What color lipstick should I wear? It's a dilemma we've all had more than once because we are downright swimming in options these days. If picking a lipstick color is near to impossible we've got four guidelines to help you out so you can finally put the what color lipstick should I wear question to bed. We sorted out all the best shades for your most iconic makeup looks. You're welcome.
Opt for sheer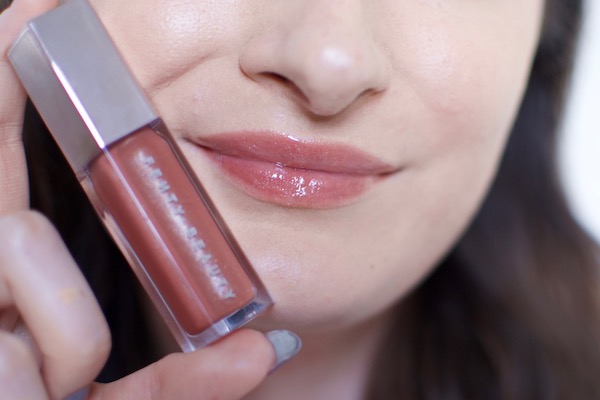 If the Queen of inclusive makeup lines, Rihanna, can't make a universally flattering lippie, who can? Rihanna's makeup line, Fenty Beauty, has one lip product in their permanent collection as of right now, Gloss Bomb. If you're asking yourself "what color lipstick should I wear?" and genuinely not knowing the answer, you can never go wrong with a sheer nude. Never.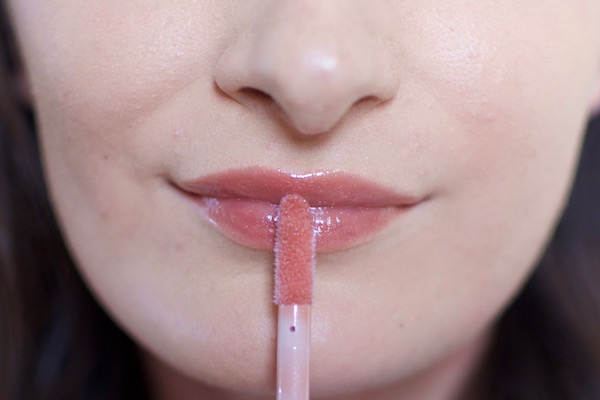 The shade Fenty Glow was hand picked by Rih to look good on everyone. It's super sheer so your natural lip color shines through!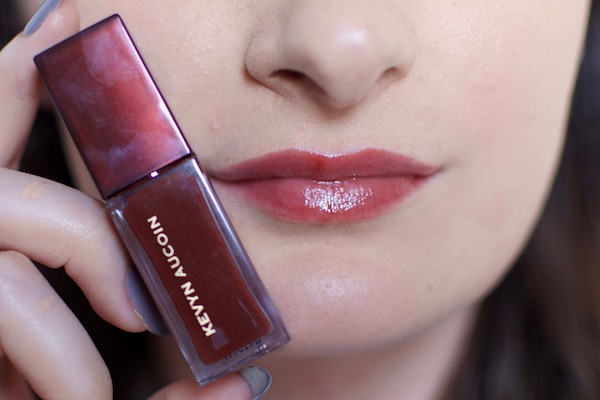 This is why sheer lip options work for everyone. No matter what your skin tone if you go for a sheer lip, it's going to work with your natural coloring. For a more bold option try the Kevyn Aucoin The Lip Gloss in the shade Bloodroses.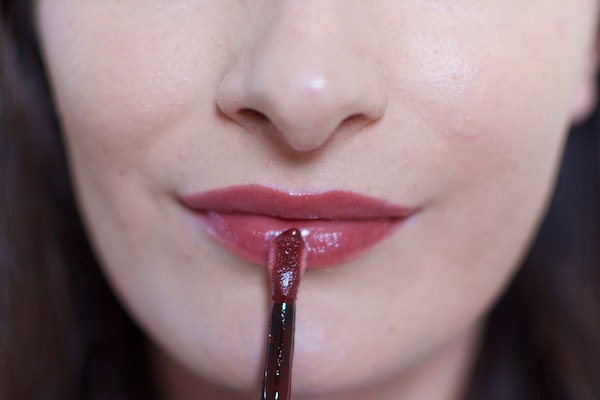 Bloodroses is one of Kevyn Aucoin's most iconic shades but it may not be for everyone. Opting for the gloss version lightens up the color and makes it wearable for all skin tones.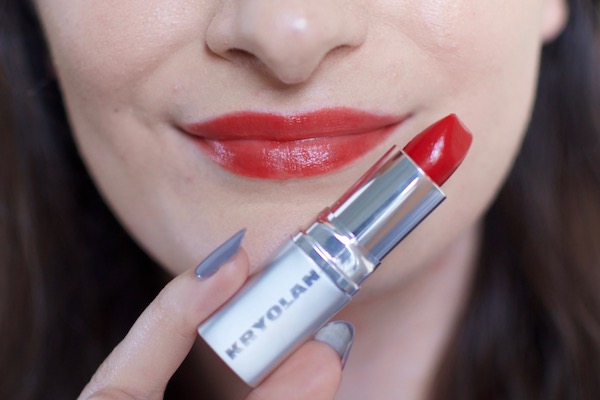 Taking things a little more pigmented we recommend the Kryolan Lipstick Sheer in the shade Megan.
This is a bright cheery red with a neutral tone. That neutral red shade with a sheer formula makes sure that it works for absolutely everyone. See how the bullet looks more neutral than it does on the lips? That's yellow undertones pulling through to make this lipstick warmer toned against a warmer complexion.
Pinks for all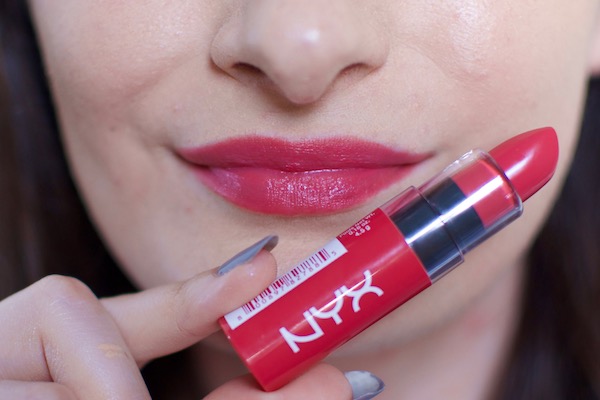 Pink lips will always work on every skin tone the key is making sure the depth is right for you. Pastel pinks are a touch '60s mod and aren't really in style at the moment. We say opt for a medium pink to make sure you don't take things too light.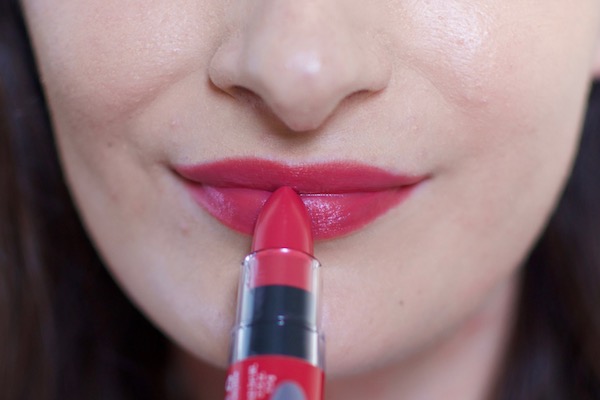 One universally flattering favorite is the NYX Butter Lipstick in Sweet Tart. The slightly cool tone and medium pink color works for almost everyone. If this pink is a little too loud for you, you can blot it into your lips (therefore applying less color) or pick a more neutral shade of pink.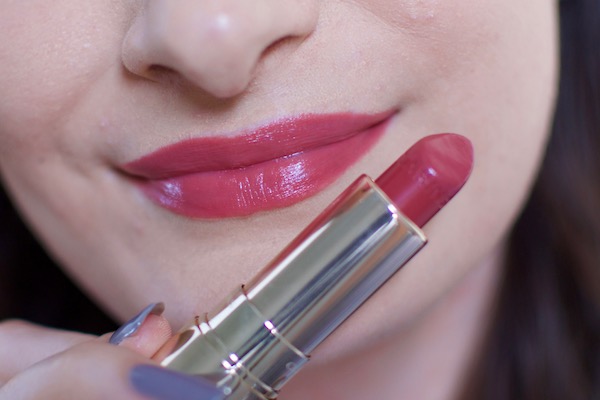 Clarins Joli Rouge in Litchi is one of those pinks we can't imagine looking bad on anyone. It's not too bright, not too warm or cool toned. It's just right.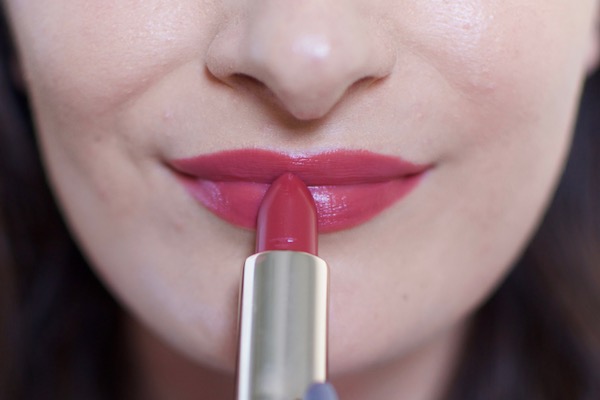 The little kick of shine never hurt anyone either.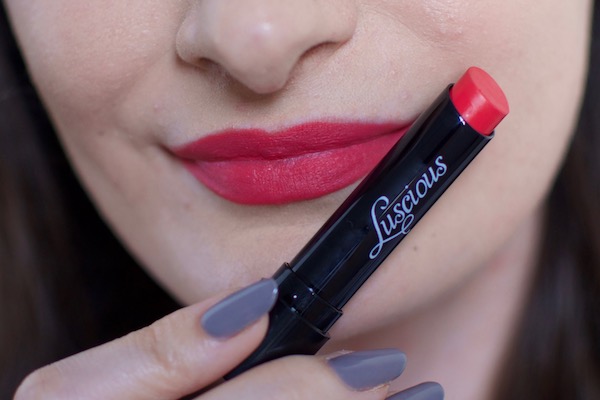 Or you can go bold with a bright matte pink. This is one of those shades that everyone needs in their arsenal, even if it's not a daily staple.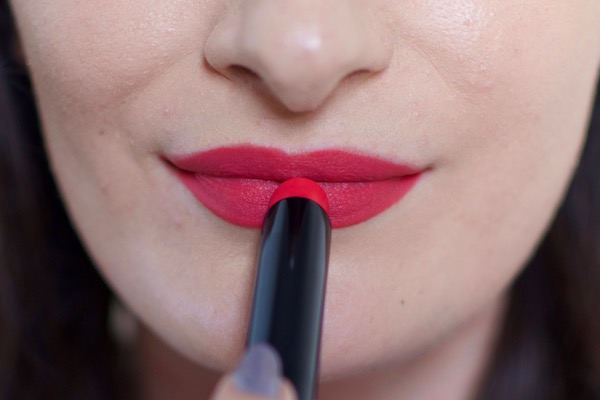 Luscious Cosmetics Heartbreaker Lipstick in Pirate is a shade that looks perfectly bold on everyone.
Iconic staple shades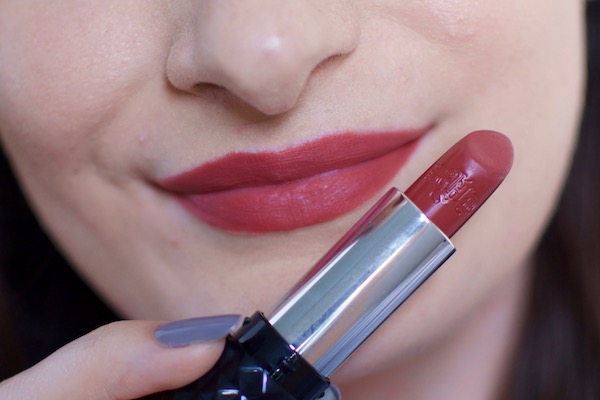 There's a reason iconic shades are so popular. You get just the right color mix and it looks fab on literally everyone. One of those shades is Kat Von D Lolita.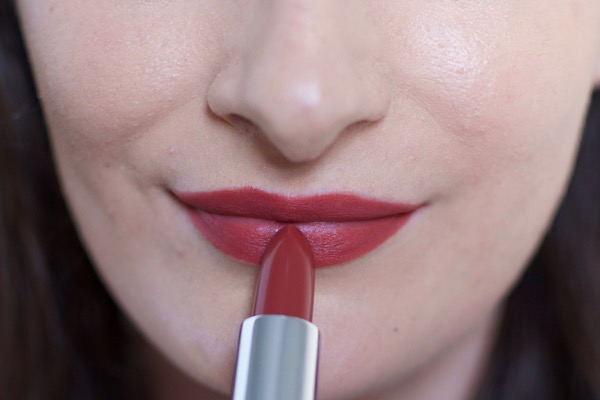 This mauve pink works as a neutral pink for some, a my lips but better staple for others, or a nude lip for babes with deep skin tones.
Go red or go home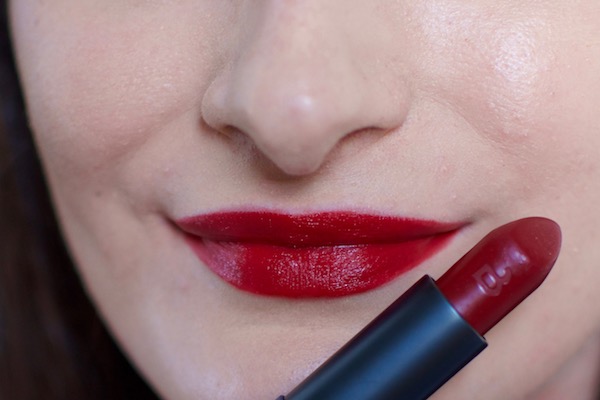 Everyone looks good in a red lip. Promise. If you aren't used to wearing red lipstick (or any bold shade) getting used to how you look in bright colors may be an adjustment.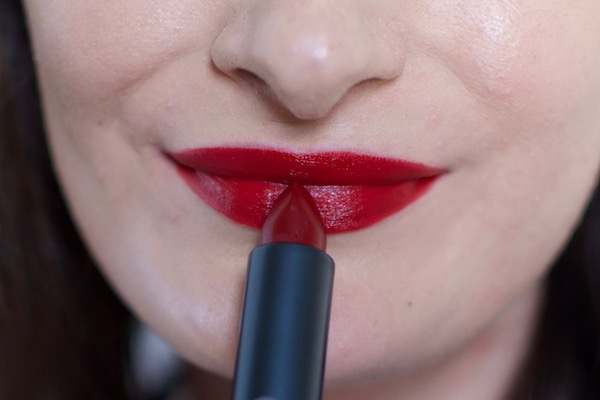 Bite Beauty Amuse Bouche lipstick in Tannin is one of those shades that works for cool toned red heads to the deepest skin tones.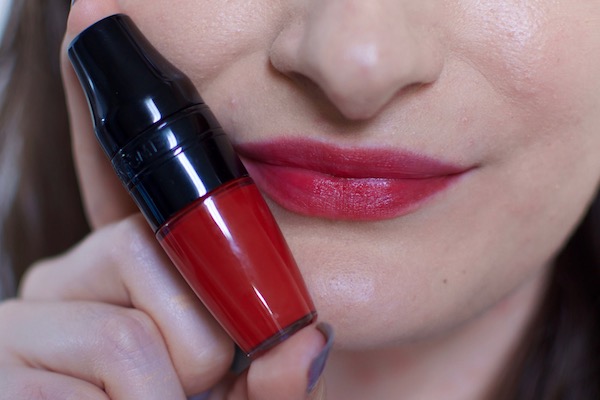 Or, if you're not yet on board with a bold red, try a lipstick you can wear sheer or bold. The Lancome Matte Shaker in Kiss Me Cherie can be applied with a light wash for a tint of red. File this info away for when you study our how to wear dark red eyeshadow guide, too.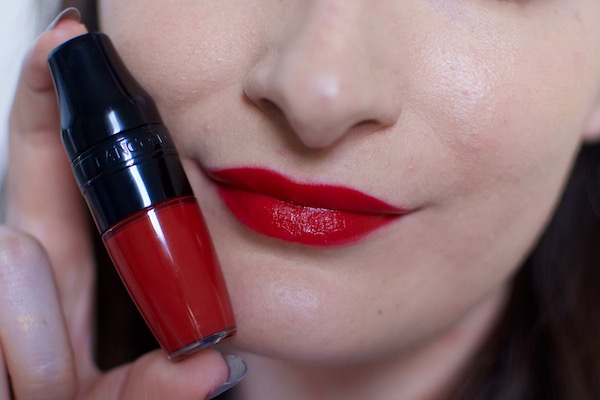 Or you can layer up for a finish not unlike the Bite lipstick above.
Love this article? For more beauty, style, travel, and trending topics check out The Luxury Spot on Facebook. Like us and we'll love you back!