Brace yourselves, female humans — paid menstrual leave is a real thing at one company, and we're hoping it catches on globally.
A media company is offering "paid menstrual leave" to female staff and offering the first day of their periods off each month. The company, Culture Machine, is an India-based publisher of viral-style video content with 75 female employees on their books, and just instituted the paid menstrual leave policy this month. Obviously they also produced a video of their female staff members discussing the hardships of heading to work while menstruating.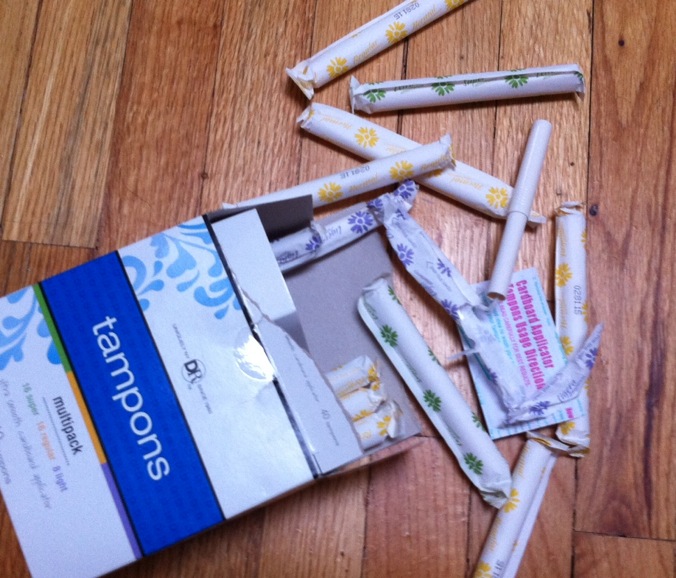 Culture Machine isn't stopping at just a viral video and internal policy though, because it's trying to take the paid menstrual leave concept national in India. They've also launched a petition calling for the Ministry of Women and Child Development and Ministry of Human Resource Development to broaden the leave policy across the entire country.
The whole concept of discussing periods in general is major-league taboo in India and many parts of Asia in general (not that it's really that encouraged in the states either, come to think of it). Hindu tradition (as well as many other global teachings) emphasizes that menstruating women are ritually impure, and are often encouraged to leave their homes and temporarily cease interaction with male coworkers, family members, and spouses during their periods.
While the paid menstrual leave concept may seem exciting and new in India and definitely in the USA (um, hello, let's make America greater), some nations like Taiwan have already legalized the right to take a menses-related leave of absence without fear of being fired.
Love this article? For more beauty, style, travel, and trending topics check out The Luxury Spot on Facebook. Like us and we'll love you back!