Removing red hair dye isn't easy, but I did it.
It wasn't all that long ago that I showed you how I achieved my DIY Pink hair. But, as these things happen I was itching for a change which meant removing red hair dye. OMG. Little did I know that it would take literally scrubbing my hair to remove every last bit.
I loved having pinky red hair but I was not prepared for the immediate loss of vibrance. I mean sure, people told me that it would wash out quickly but I never really took it to heart. If I wanted to keep this level of brightness I would either need to stop washing my hair or dye it every other week. Either way, it wasn't happening.
A few weeks post dye job my hair would have faded to this pretty but not too punchy pink. After three rounds of dying and washing out I was over the cycle and decided to go for a more natural look. But, before I could head in with more bleach and brown dye this time I knew I needed to get out all the lingering red dye. Starting off fresh means that your new color will have a better chance of achieving the look you're going for.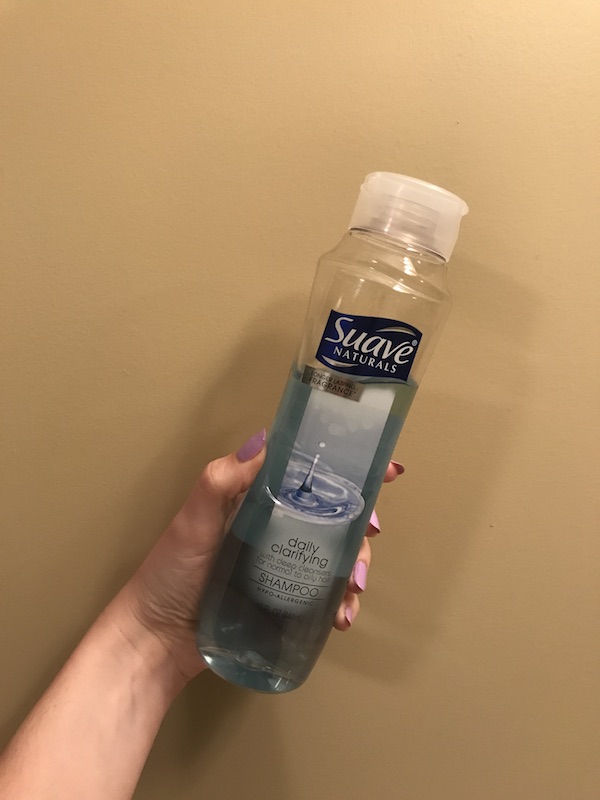 Step One: Wash Often With Clarifying Shampoo
Once the decision was made I gave myself a month to be in a weird reddish transition stage. I know that's probably way too long for some but I hate over processing my hair and I'd rather wait it out than head straight for color removers.
First plan of attack was upping the hair wash routine using hot water and Suave Daily Clarifying Shampoo. It's cheap and easy. I was once a every third day or so hair washer but the more you wash the quicker you'll be removing red hair dye so every day or every other day it was.
Clarifying shampoos are more stripping than most other shampoos which makes it perfect for rinsing out hair dye. It's important to note that if you're starting from a blonde base you're going to want to invest in a shampoo designed for blonde tones, which is why I also rounded up the best purple shampoo picks.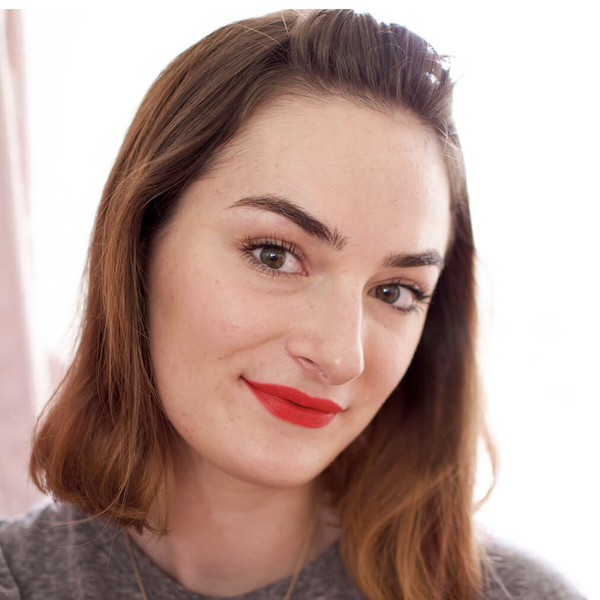 After a few weeks I was left with not a ton of red dye but a lingering overall reddish orange tone.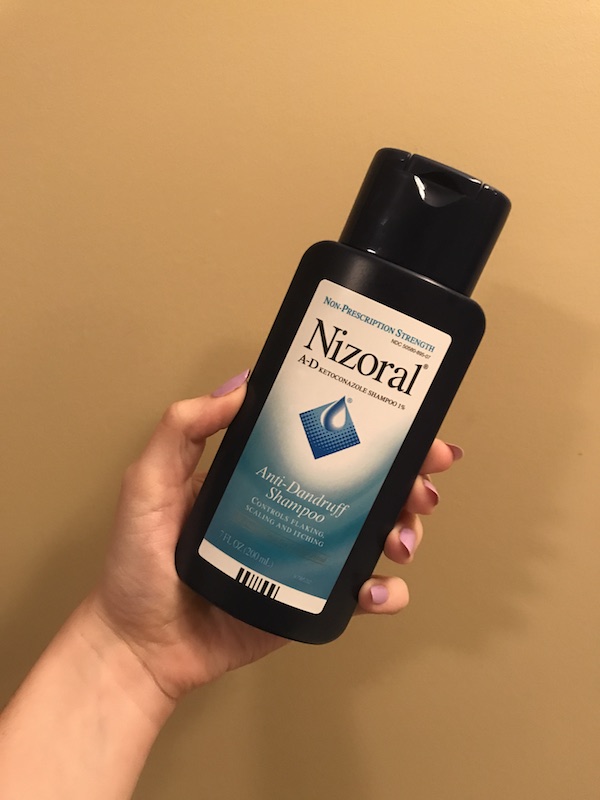 Step Two: Try the Stronger Stuff
So when that wasn't enough I brought out the big dogs. This is when you could use a color remover product like the L'Oreal Haircolor Remover. I decided to go for an even stronger shampoo.
Some people recommend using dish soap to for removing red hair dye but I'm wary of using kitchen cleaning products on my skin and hair. Instead I opted for the dandruff shampoo route. I chose because I find it more stripping than Head and Shoulders. Because this stuff is pretty strong I only used it once or twice a week to avoid screwing with my scalp.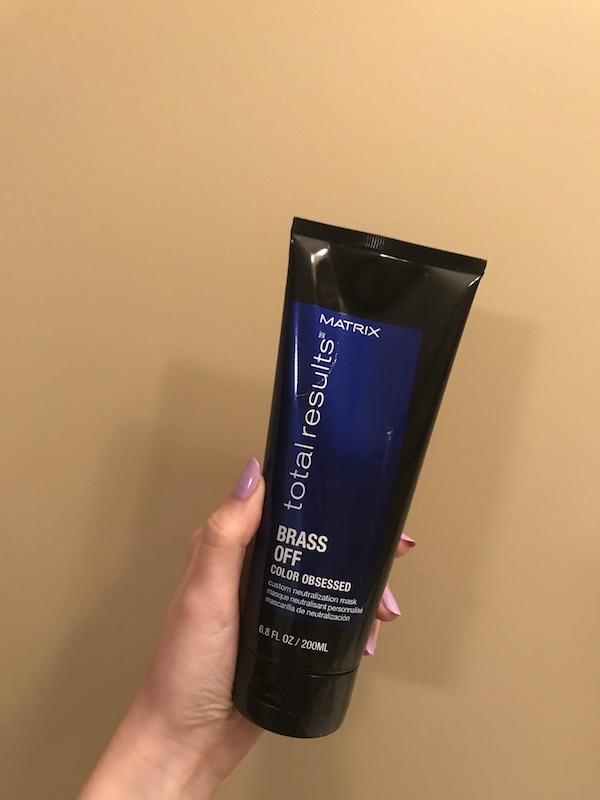 Step Three: Color Correction
In conjunction with whipping up the shampoo cycle my hair was feeling pretty dry. The best double duty remedy? Color correcting hair mask.
The red in my hair had turned almost orange with the help of some underlying brassiness, so I went in with the Matrix Total Results Brass Off Mask. After just two uses combined with the extra shampooing I was able to remove 99% of my red hair dye.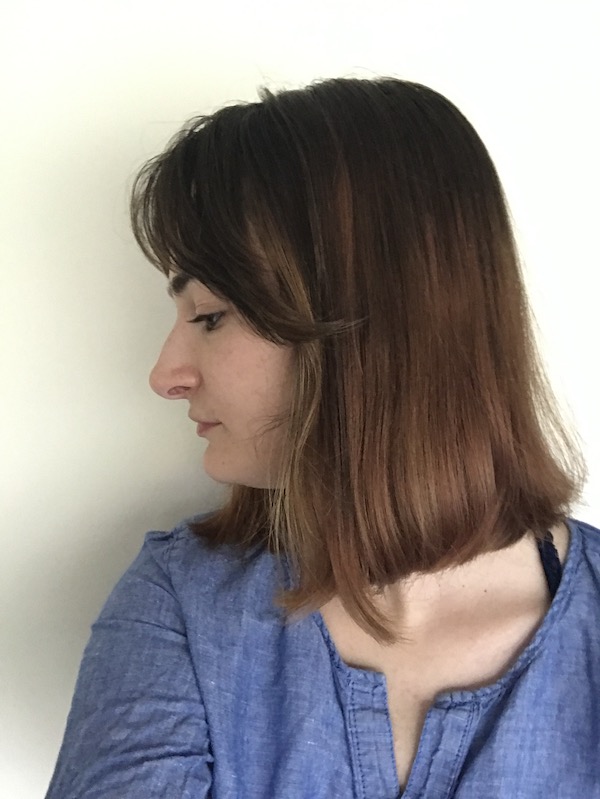 Results
Just two shampoos, one mask, and a few weeks time and my hair was nearly back to it's original ombre'd effect.
Post Salon
In salon I was able to get the subtle ombre/balayge I was going for without any dye weirdness.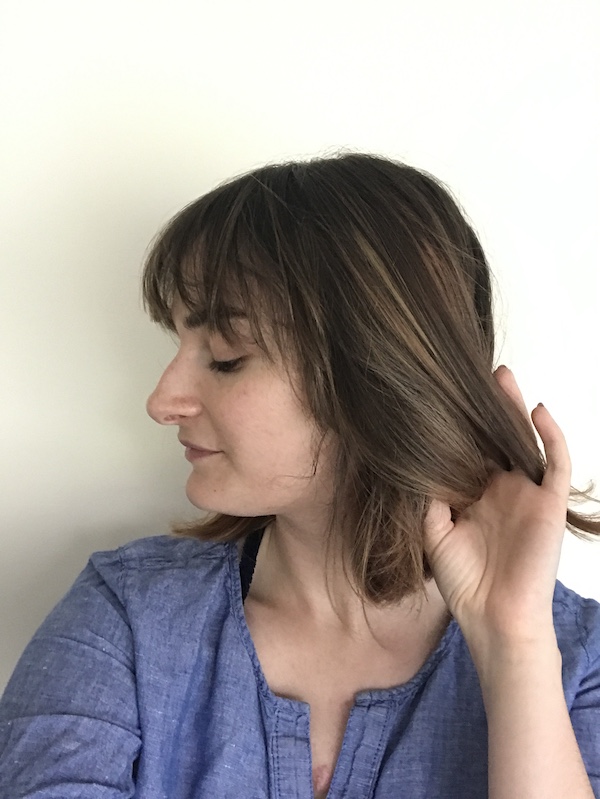 Summer hair I'm coming for ya'!
Love this article? For more beauty, style, travel, and trending topics check out The Luxury Spot on Facebook. Like us and we'll love you back!