Need a professional bridesmaid? Use Craigslist.
I never really feel worried about excluding my friends from my marriage party. Why? Because I know I'll have enough weddings to include everyone. If you feel like this isn't a time for fuckery, feel free to use a professional.
READ MORE: Gross Summer Ingredients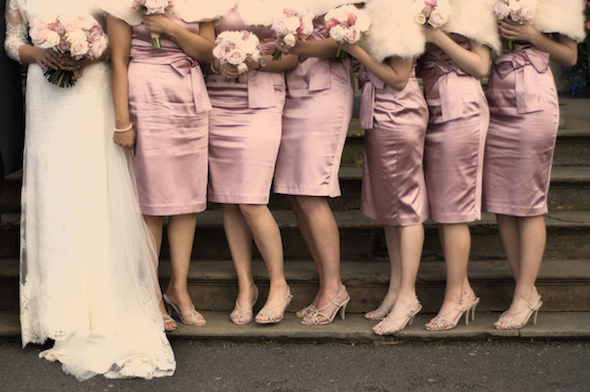 Per usual, if you want to see anything worth reading on the internet, you either come to this website or go to Craigslist. A 26-year-old woman recently posted this ad and announced herself available for professional bridesmaids services. Why? Because she feels that all of her friends are getting married and that she might as well make a quick buck off of her skills as a bridesmaid.
Here's what she's good at:
Holding up the 18 layers of your dress so that you can pee with ease on your wedding day

Catching the bouquet and then following that moment up with my best Miss America-like "Omg, I can't believe this" speech.

Doing the electric and the cha cha slide.

Responding in a timely manner to pre-wedding email chains created by other bridesmaids and the Maid of Honor