DIY Christmas trees for both the incredibly creative, and incredibly lazy.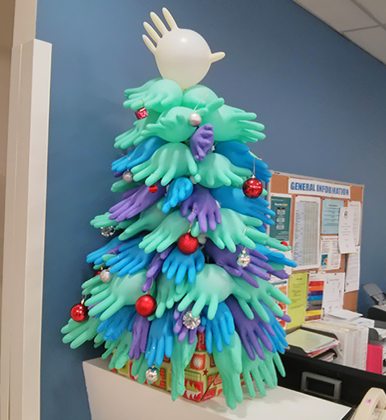 Growing up, I was no stranger to DIY Christmas trees. My mom decided early on that Christmas was the perfect time to get creative, and our trees included (but were not limited to), a pineapple, a stack of green mountain dew cans, and a stick of bamboo spray-painted white. Thus, I am no stranger to funky ass Christmas trees, so I can relate to people who want to be a little non-traditional.
These Christmas trees are perfect for people who want to do something different, even If 'different' means hanging a pine tree air freshener and calling it a day.
READ MORE: Real Looking Gingerbread Houses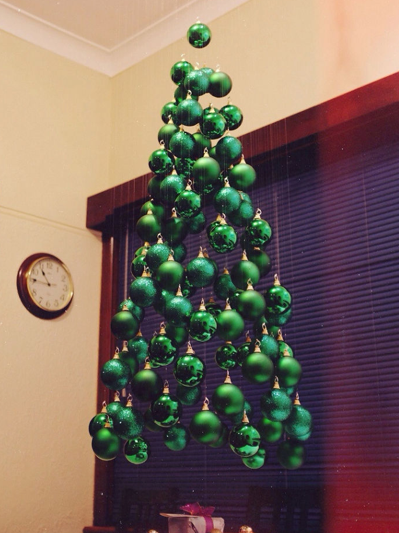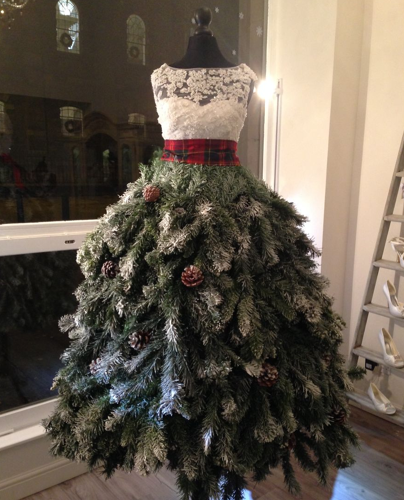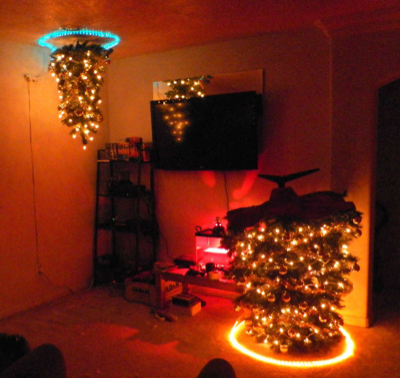 [
via
]