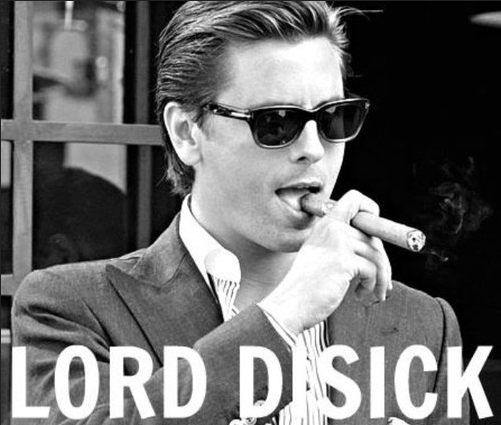 From what we garner from any of the 97 Kardashian shows and spinoffs we secretly keep up with, we know that Scott Disick is a big spender and runs rampant in the club scenes of Vegas, NYC, Miami, etc. We also know that the Crème de la Mer-using Rolls Royce-buyer is a father, but that can't be his only job. We're here to reveal the enigma that is Scott Disick's line of work.
He told Haute Living Magazine,
"The truth is I work in various industries. I have done a lot of private label manufacturing in the nutrition biz and have raised money for startup companies. I tend to invest money into nightlife businesses the friends of mine that are involved in nightclubs and what not."
Oh.
It's also worth knowing that he claims that his two hardest decisions of the day are choosing which watch to wear (if it's a casual day, he'll throw on a Rolex) and which vehicle to drive (if he's feeling sporty, he'll go with the Ferrari). In the midst of "throwin' hunneds," he always prioritizes eating dinner with his family, so at least there's that.
Image [via]