The second annual Dead Sea Rave -424 attracted more than 12,000 party-goers who partied the night away at the Lowest point on Earth this week.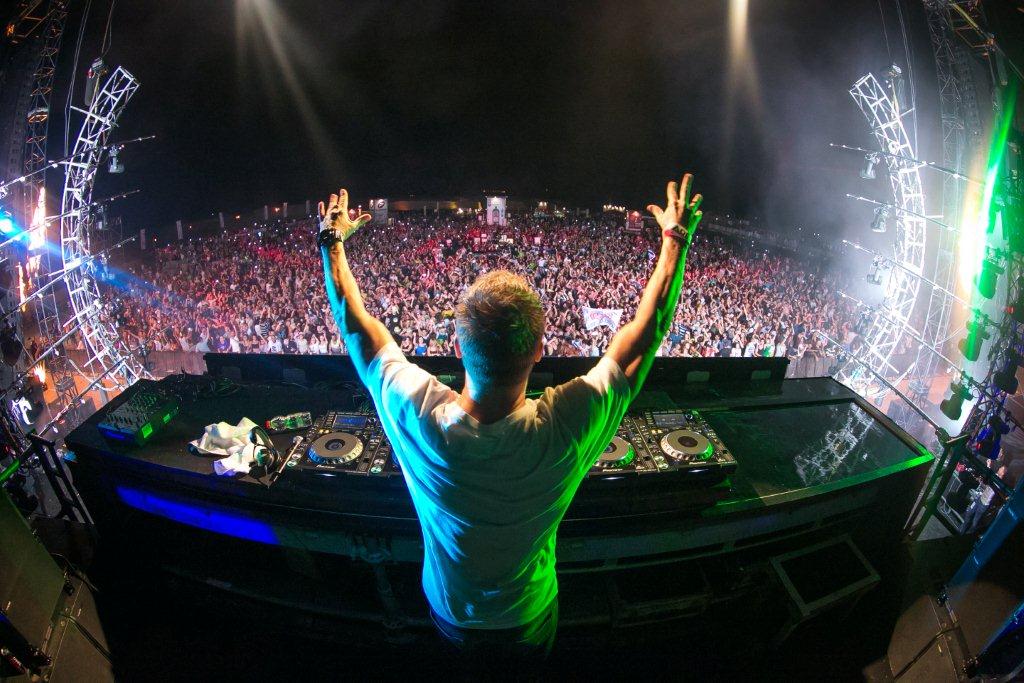 The international electronic music festival, Dead Sea Rave -424, takes place from sunset to sunrise at the foot of the Masada fortress and along the Dead Sea shores. Special shuttle buses bring ravers to the desert location from different cities across Israel.  This year's DJs included Paul Oakenfold from the UK; Dash Berlin, W&W and Sander Van Doom from The Netherlands; and Deep Dish from the United States.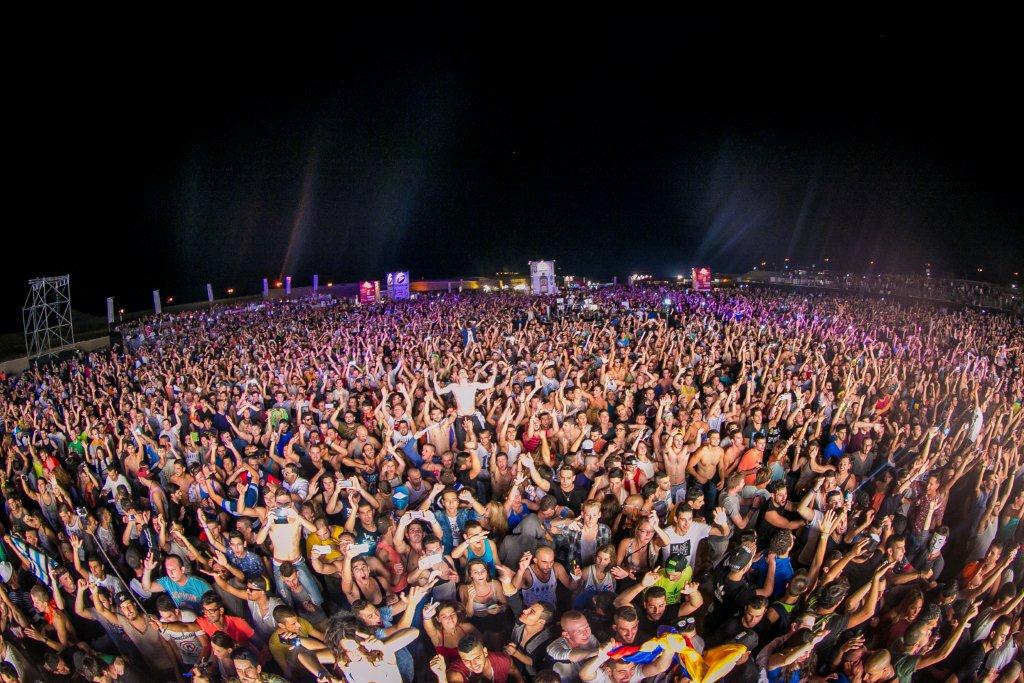 Last year's lineup included David Guetta, who reportedly was so inspired by DJ-ing in the lowest point on Earth that he encouraged his close-knit DJ community to join future lineups. Festival promoters are already working on the third Dead Sea Rave -424, which is planned for October 2015.