Did you know?
Before his fame-filled whirlwind life as an actor, party animal and all around cultural icon, Dennis Hopper was a bonafide photographer.
His works are now on display at Los Angeles' Museum of Contemporary Art – where you will be blown away by the black and white works of the legend.
Although it's said that much of his early work was destroyed in fire at his Bel Air studio in the early 60's… what has been salvaged is pure genius… don't you think?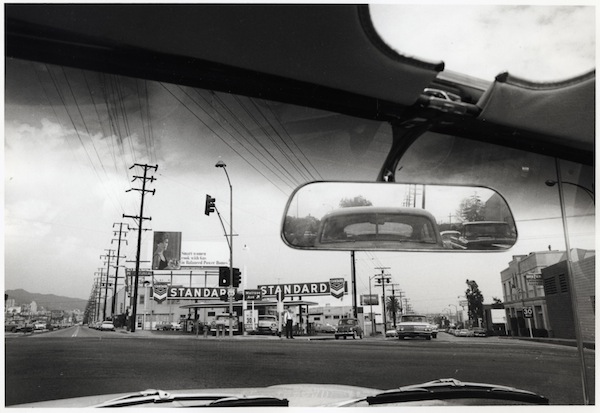 Dennis Hopper, Double Standard, 1961, gelatin-silver print, 16 x 24 in., © The Dennis Hopper Trust, courtesy of The Dennis Hopper Trust and Tony Shafrazi Gallery, New York