Rip your winter layers off and get ready for the latest Shopbop sale to stock up on tees, jeans, jackets, accessories, and all sorts of other Instagram-worthy stuff you may or not need.
Shopbop's spring sale is back, and is offering you the best designer bargains in an unbelievable week-long event has been created to put a smile on your face as you shop — even if that's while you're sitting in soft pajamas with a scrunchie removing blackheads as you scroll. Here's what you need to know:
The Spring Event (click here to see all the details on Shopbop's site)
Up to 25% off full-price styles with code SPRING
15% off orders of $200+
20% off orders of $500+
25% off orders of $800+
Start: Monday 3/2 7:18AM Eastern Time (New York) Zone.
End: Saturday 3/9 4:00AM Eastern Time (New York) Zone.
To help you start your shopping, we have picked out over a dozen items that you are definitely going to love, complete with the sale-reflective price.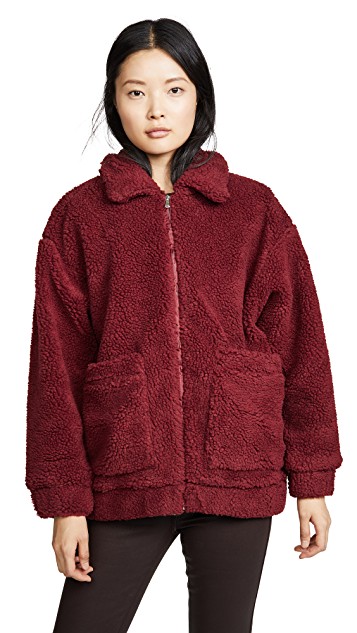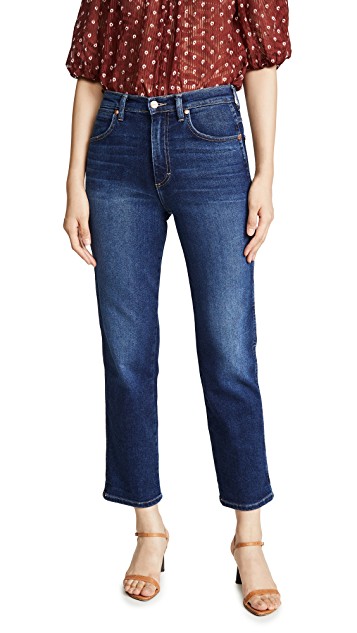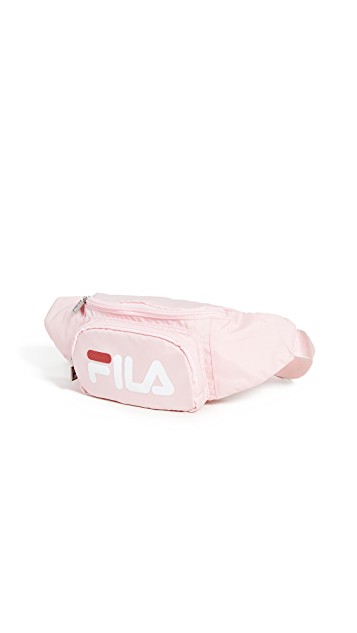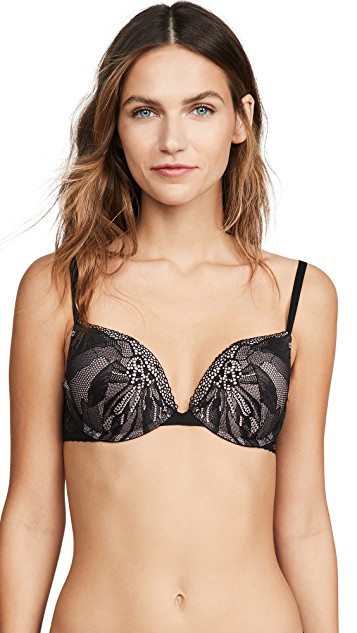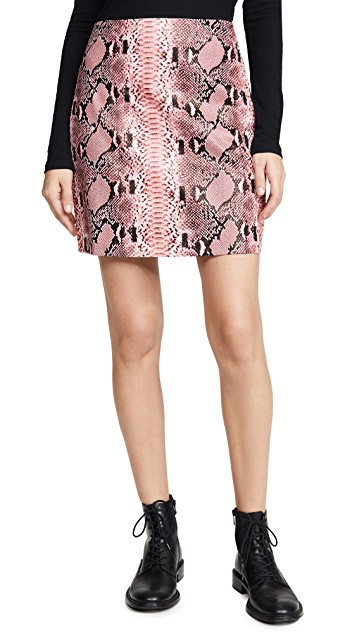 PUMA Suede Classic Ambush Sneakers – $26.25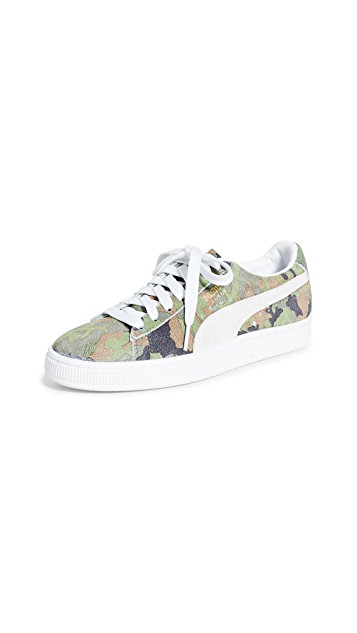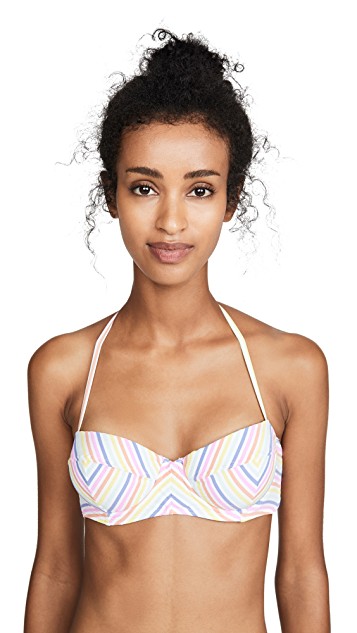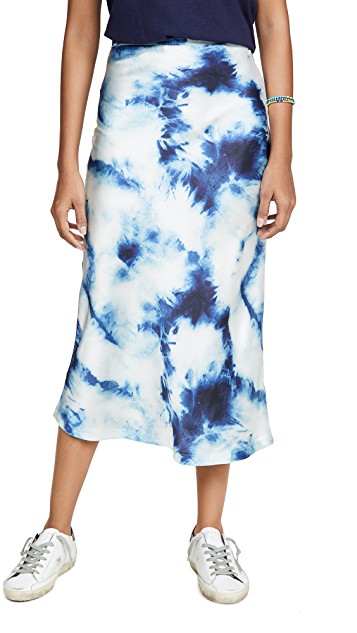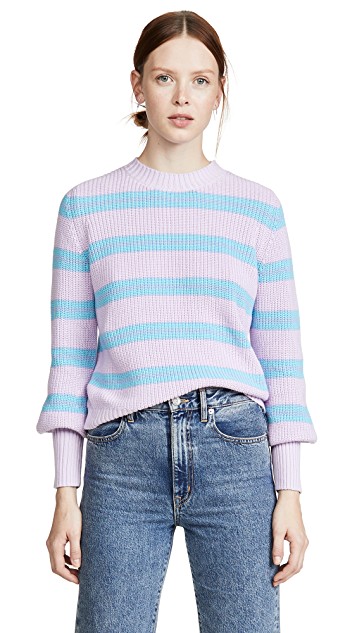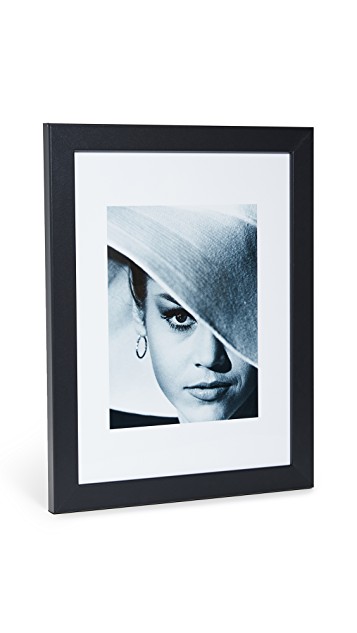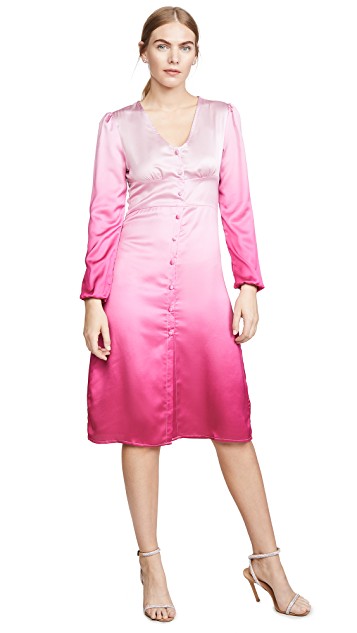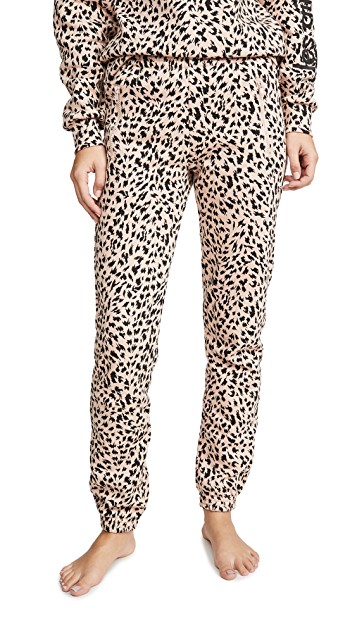 Love this article? For more beauty, style, travel, and trending topics check out The Luxury Spot on Facebook. Like us and we'll love you back!