Giveaway Expired.  Check out our Current Giveaway on TheLuxurySpot.com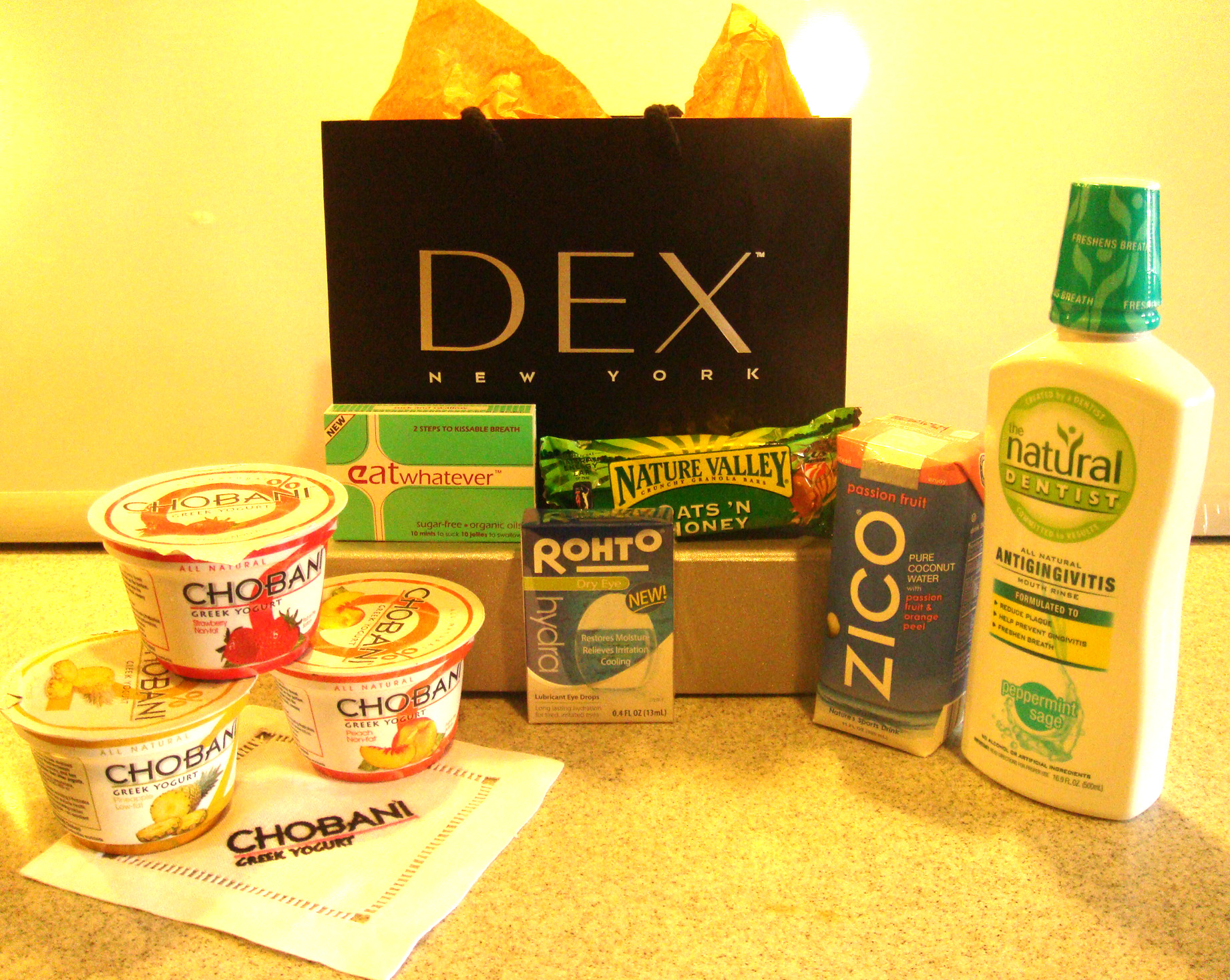 The DEX New York yoga event was a downward doggy'ing good time, but our guests were able to let the good times roll long after their departure from DEX New York's Chelsea location.
They walked away with a giftbag filled with loads of natural products that will keep their vibes flowing.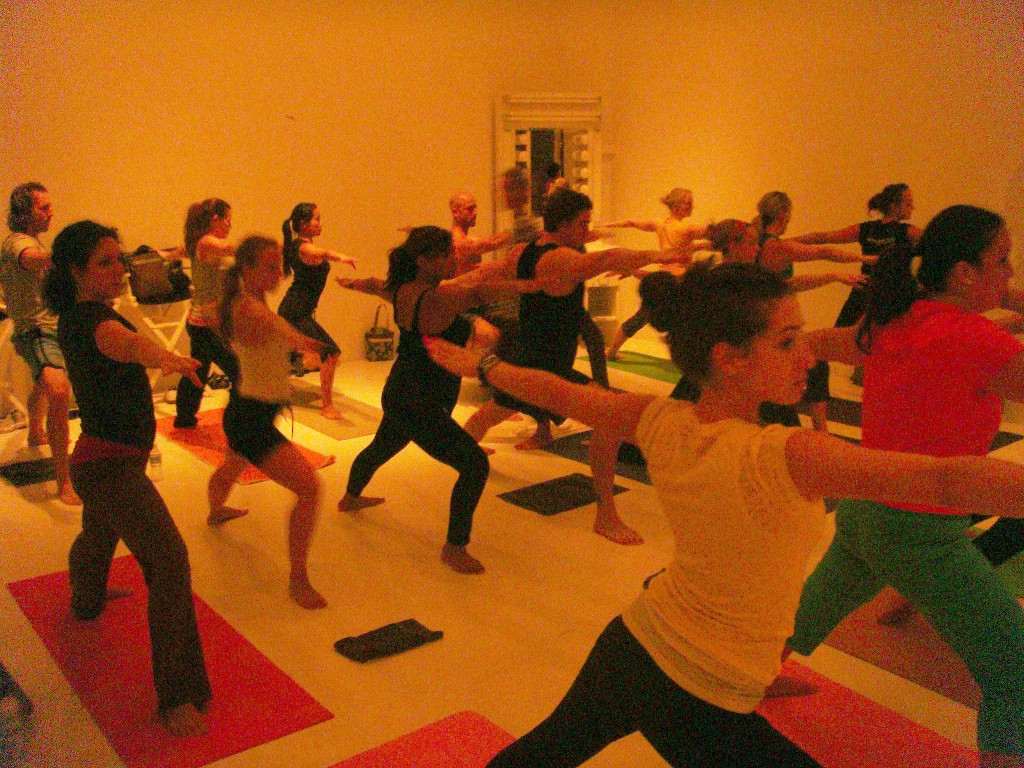 And while Bryce enjoyed her yoga in style- wearing her Jenny B. tee, we decided that we would sweeten the deal for you, and include a Jenny B. Burnout tee in with your winnings.
Wanna know more about our yoga event? Check it