Ecocapsules will allow anyone to live off the grid for up to a year.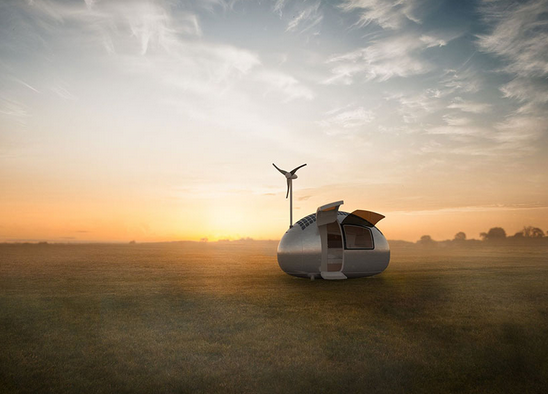 It may be too soon to say this, but I think we may need a few Ecocapsules in Texas right now. Designed by Bratislava-based designers Nice Architects, Ecocapsules are tiny modular homes that come complete with solar panels, a retractable wind-turbine, and an eco-friendly design that captures and collects rain water. The Ecocapsule was designed with a range of applications in mind, from traveling the world, to temporary housing for disasters, and even usage as an independent research station.
READ MORE: A House That Hangs Off a Cliff
Inside the capsule there is a kitchenette with running water, a flushing toilet, a hot shower, a desk/workspace, and a bed that sleeps two. The idea is that you can take this thing anywhere in the world and live up to a year without the outside world.
Sounds like paradise, no?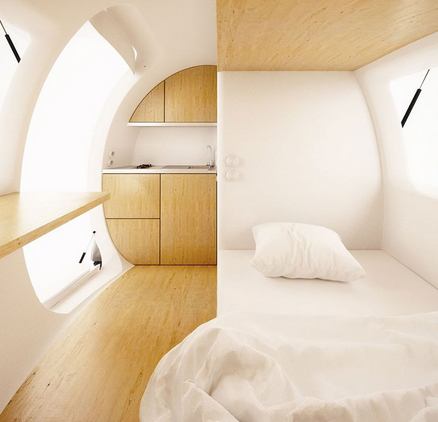 [
via
]