What is the TLS crew craving for Fall? Read below for our picks of what's needed to kick ass during our favorite season.
Stephanie: To me, Fall is about comfort– and comfort foods. Specifically, smelling like them. I'm smitten with the Trick or Treat Collection by philosophy— two of philosophy's classic body wash/shampoo combos topped with an autumn twist. Enjoy both Pumpkin Spice Muffin and Caramel Apple for just $20 bucks– the perfect way to indulge your sweet tooth. [$20 – philosophy.com]
Bryce: "The beginning of fall always makes me think of warm, seasonal fruits. Usually this makes me think of cobbler, but this year I'm trying to be a little healthier and opt for better-than-heaven carmelized figs with goat cheese. Cut the figs in half, squish a little goat cheese crumble in there, sprinkle with sea salt, and put them in the oven at 400 degrees for about 5-10 mins until the figs start to turn golden brown around the edges. Voila!"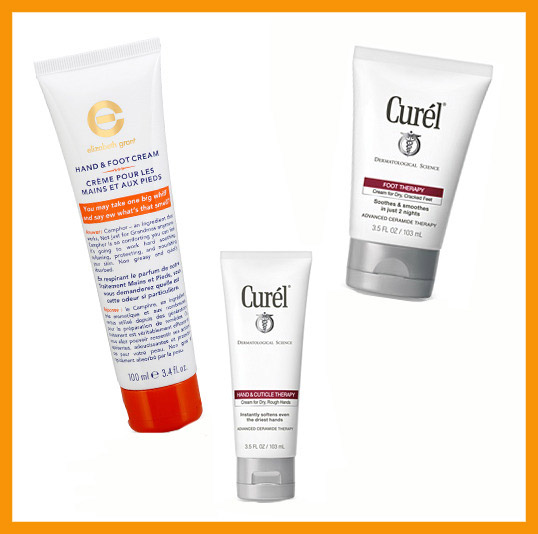 Ashley: "Fall for me is the beginning of the dreaded dry-skin season. I lather an excessive amount of camphor foot cream on before wild fuzzy socks & boots each day to get the effects all day long." Curel Foot Therapy/ Hand & Cuticle Therapy [drugstores] Elizabeth Grant Camphor Hand & Foot Cream [$20 ElizabethGrant.com]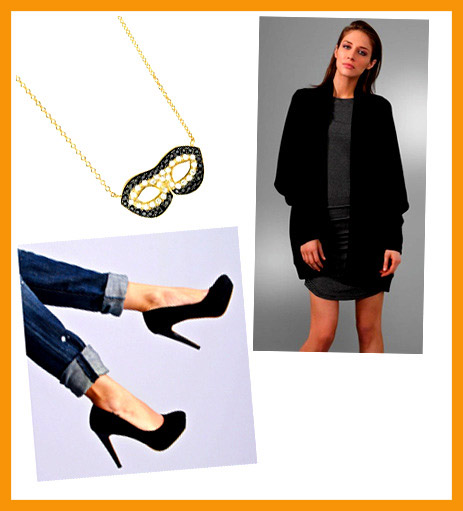 Vivianne: "For Fall, I like simple things… like this Chelsea Cardigan by Patterson J. Kincaid. Simple black platform pumps – I've had a bad shoe year, they're all dead! And for some bling, I've always wanted to go to a "bal masqué" – this luxurious necklace is out of this world!"Patterson J. Kincaid Chelsea Cardigan [$108 Shopbop.com]; Glamour platform pump [$98 StantonJames.com]
Corinne: "This Fall I'm determined to become ballsy enough to rock a purple pout. I figure I'll be able to..seeing as I already love the color on my eyes and nails! Plus, who would ever object to puckering up for some plum colored lips?"  MAC Venomous Villians in Violetta [$15.50 maccosmetics.com]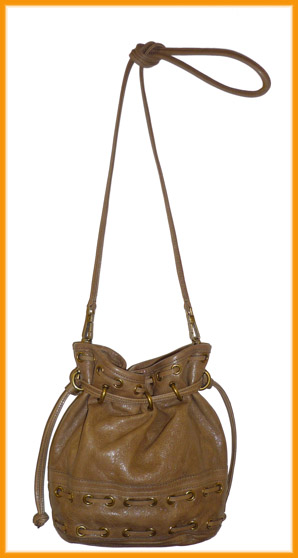 Shannon: "Cross Body Bags are a must have for the fall season! Coming in many shapes and sizes, they're super versatile & functional… the ultimate accessory for your fall wardrobe." Kooba 'Pippa' Crossbody [$345 zappos.com]
What are your must-haves this season?