All the fantasy pets you wish you could own, but can't.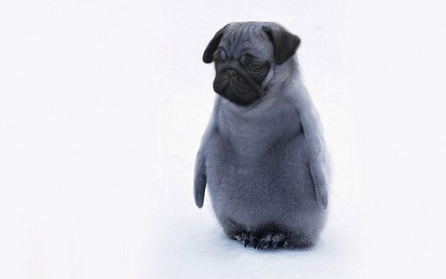 Currently, the closest thing I have to a pet is hoodie I wear every day (so often that I have started talking to it), and my roommates (who must be referred to as pets since they will shit on the floor if I don't provide them with toilet paper on the reg). That being said, I did have a dog once for about 6 years, so I know what I'm talking about when it comes to pets. It should also be noted that I sold my dog when I got a good offer, much in the same way I'd consider selling my soul (although I haven't gotten any decent offers lately).
I have also spent the last 10 years becoming a master at Photoshop.
READ MORE: Ever Wanted to Clone Dead Pets?
Thus, I feel safe in saying that these photos are indeed photoshopped, and these animals do not actually exist. I wish they did though, because that 'puguin' straight up stole my heart at first glance, and now I have to devote my life to combining the DNA of pugs and penguins. Can I get some stem cell research or something please?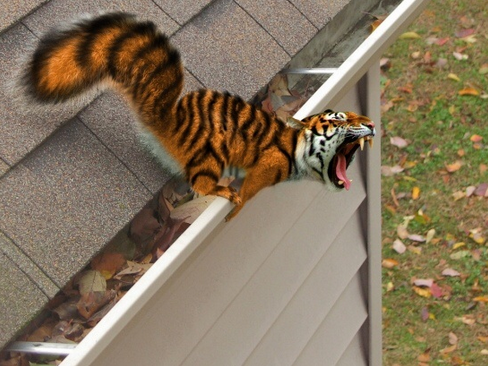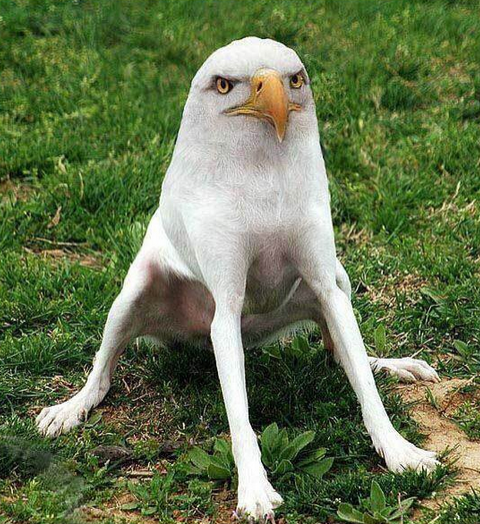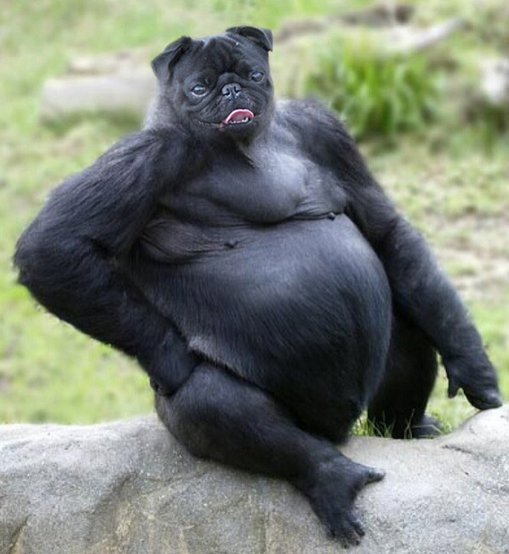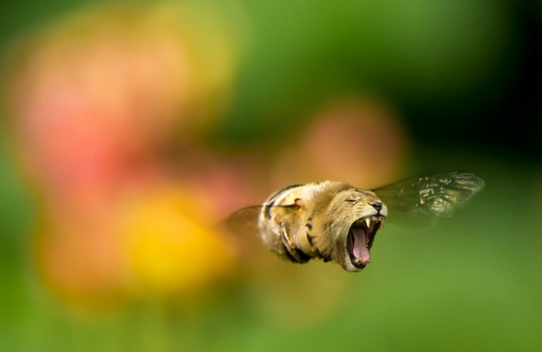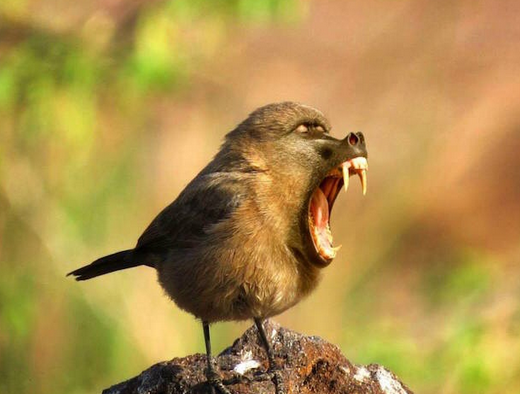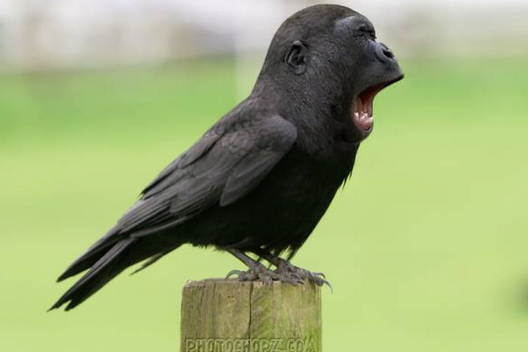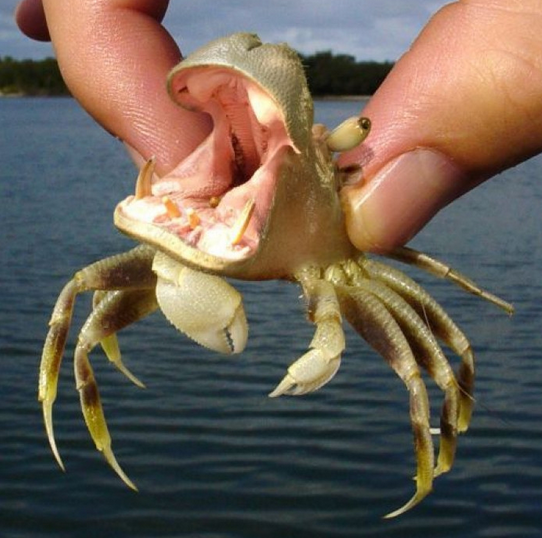 [
via
]