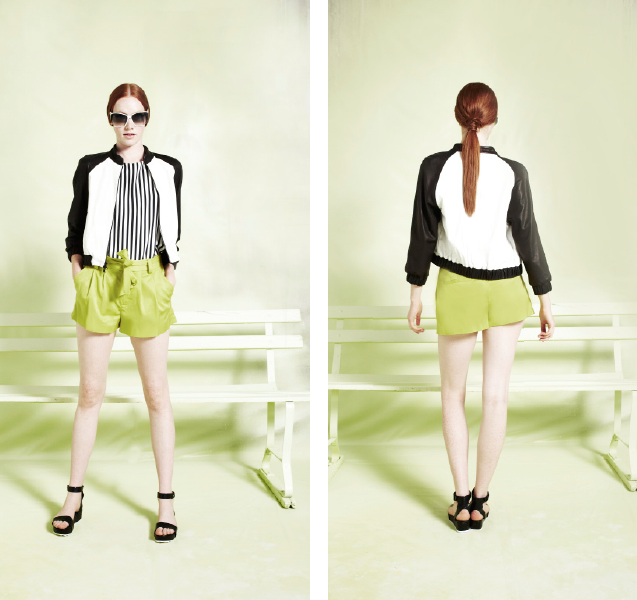 Can you here the 70's calling? Well we can thanks to Alice & Olivia. Alice & Olivia designer Stacey Bendet has once again created another collection masterpiece. The Resort '12 lookbook it all about retro silhouettes, shapes, colors and accessories. With a large emphasis on lime green, blacks, silvers, whites, and grays this collection is perfect ode to the retro 70s. Our favorites from this collection include the short shorts, black flowing bohemian inspired dresses and skirts, black & white tweed blazers, sequined mini dresses, cotton casual maxi skirts, and the to-die-for black and gray denim, and black and white striped pants.
Perhaps what was most noticeable is the mix of black and white prints combined with the bold colors, gives the fun, laid black, summer collection a more sophisticated edge. These retro styles create the perfect and unique summer look to take on vacation or to the beach.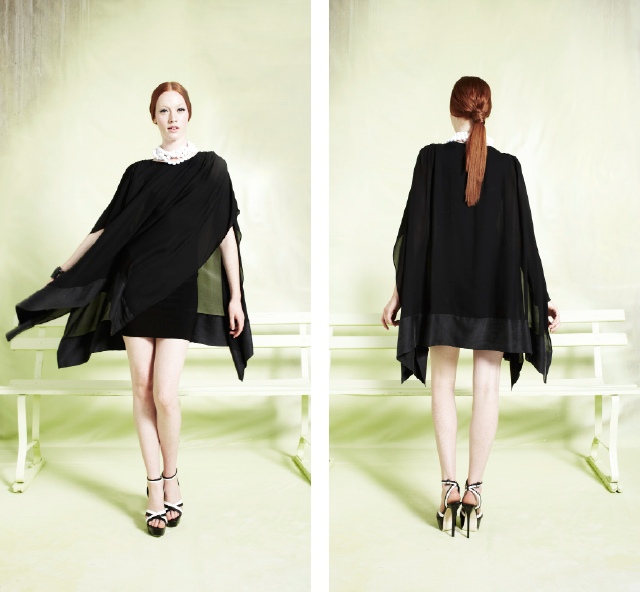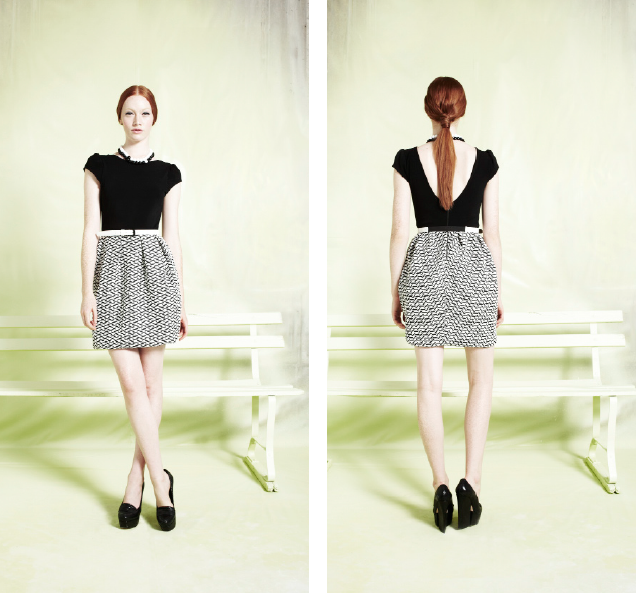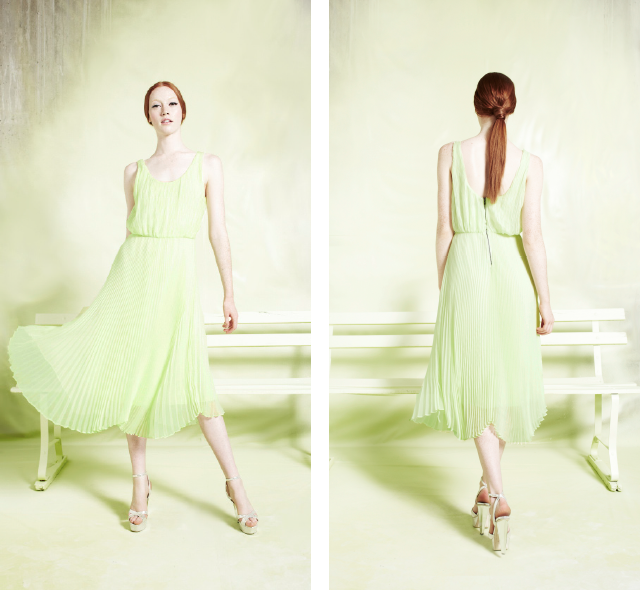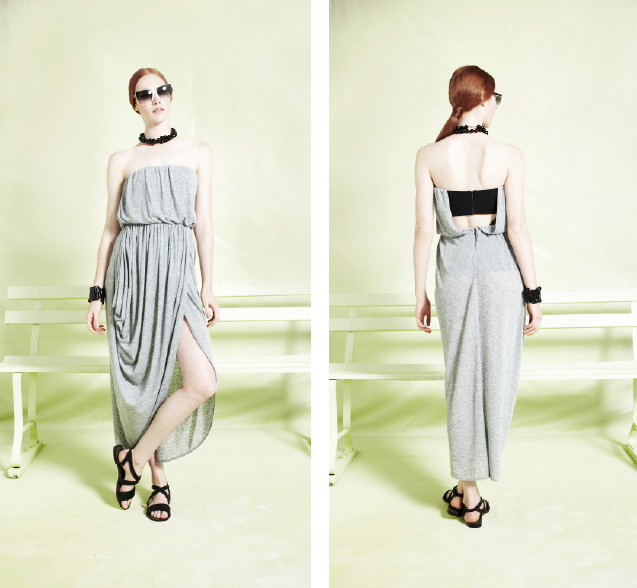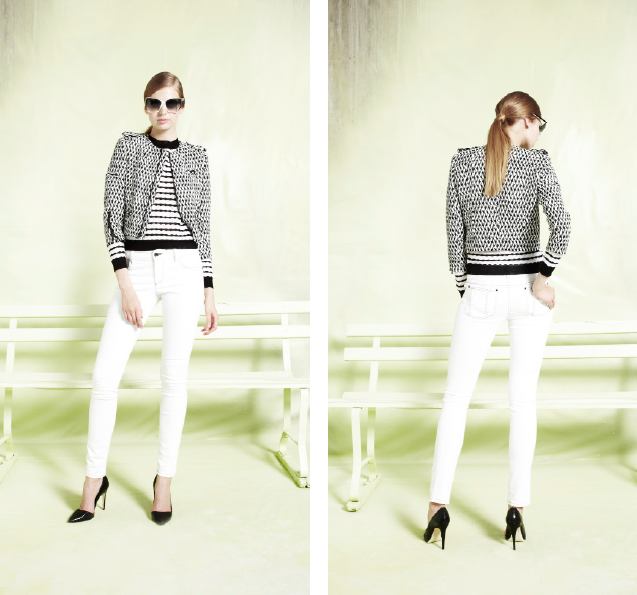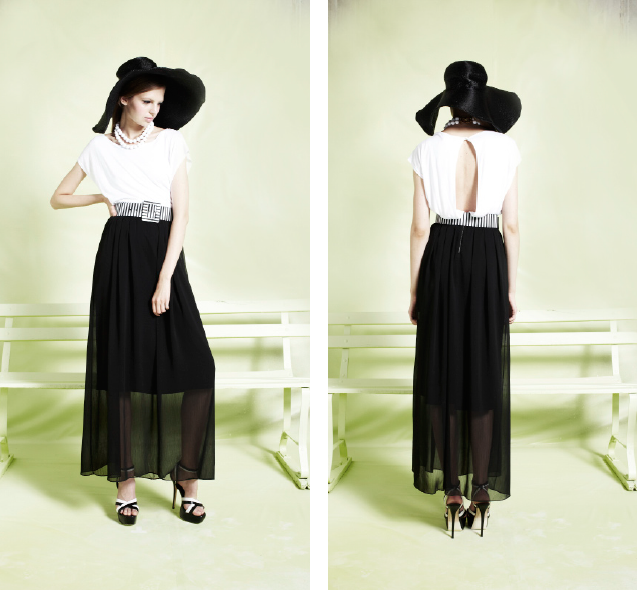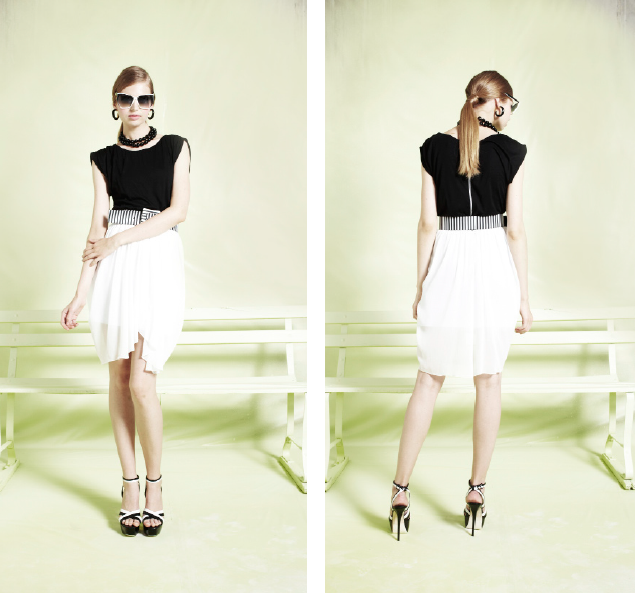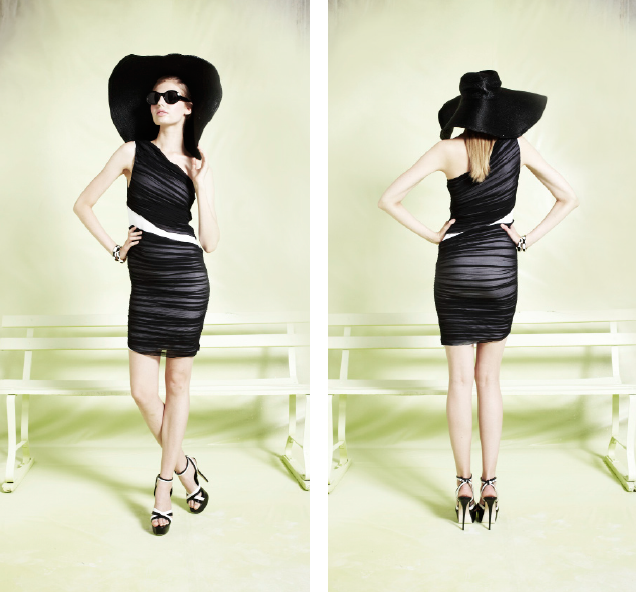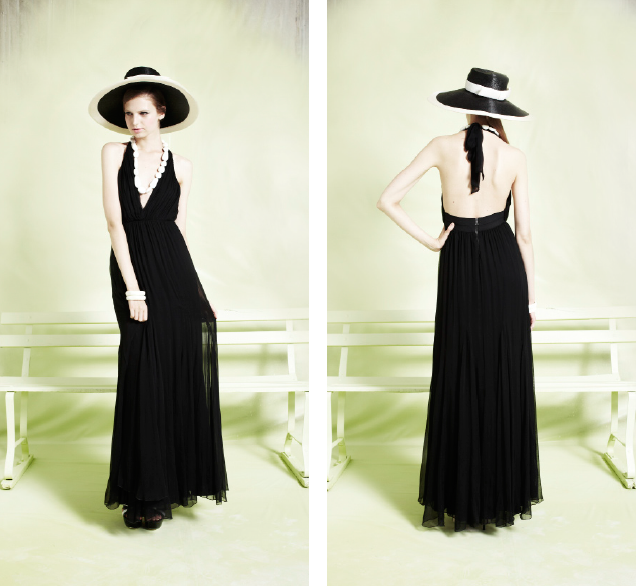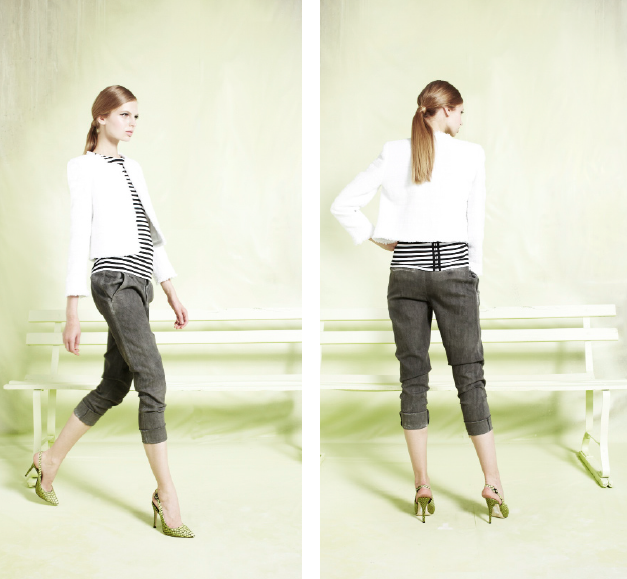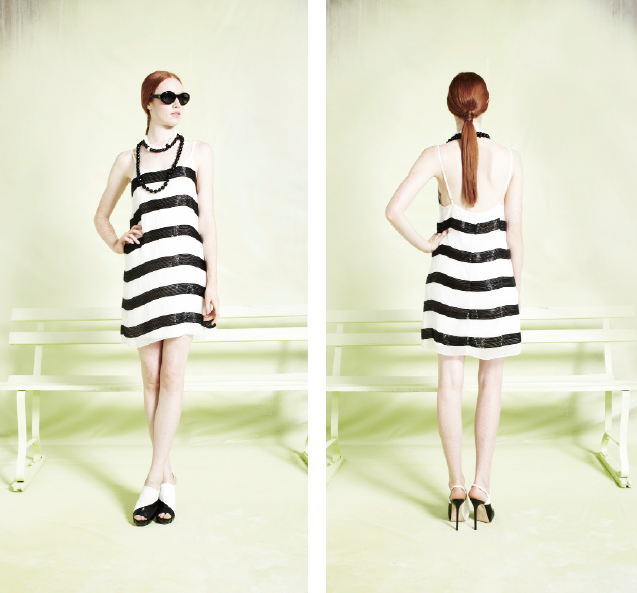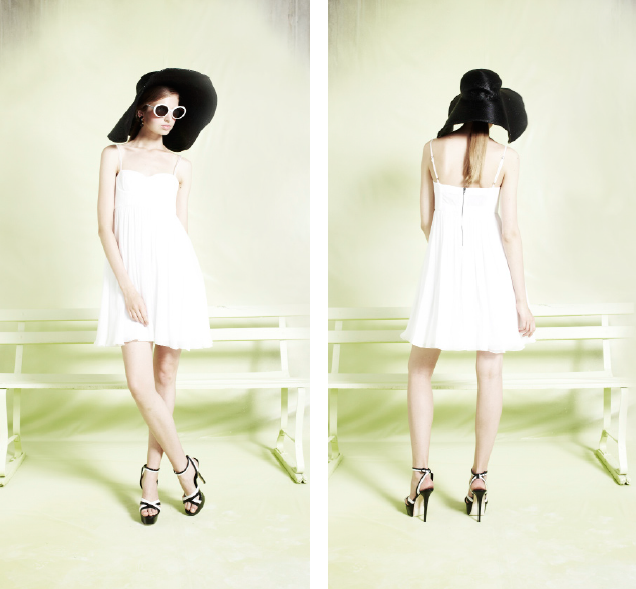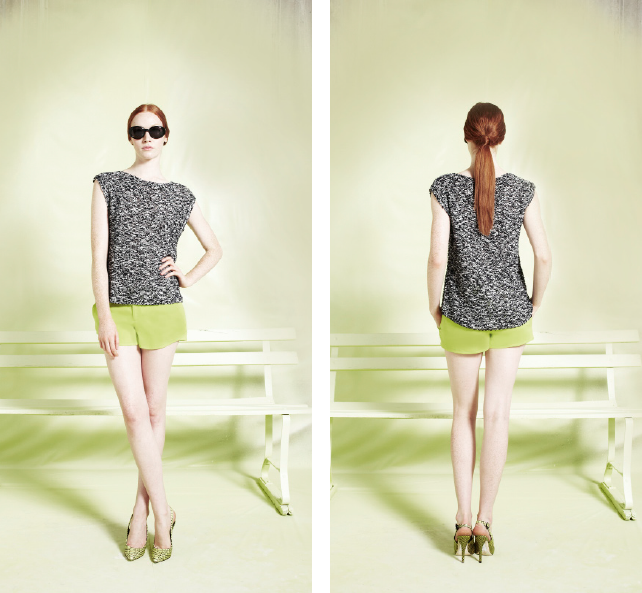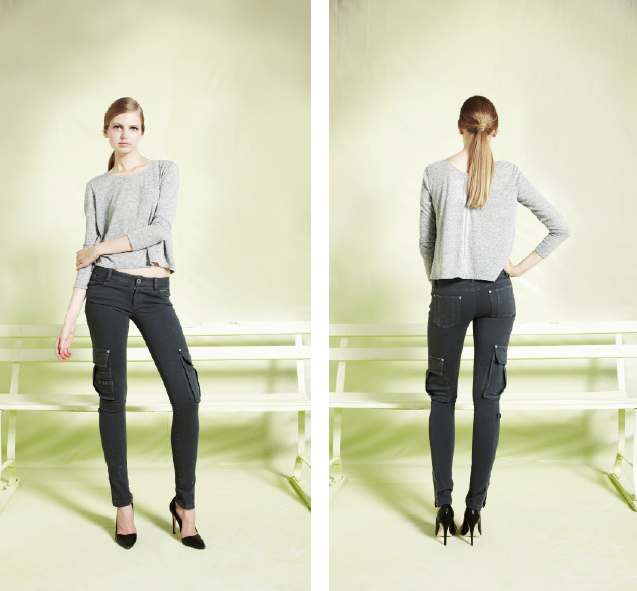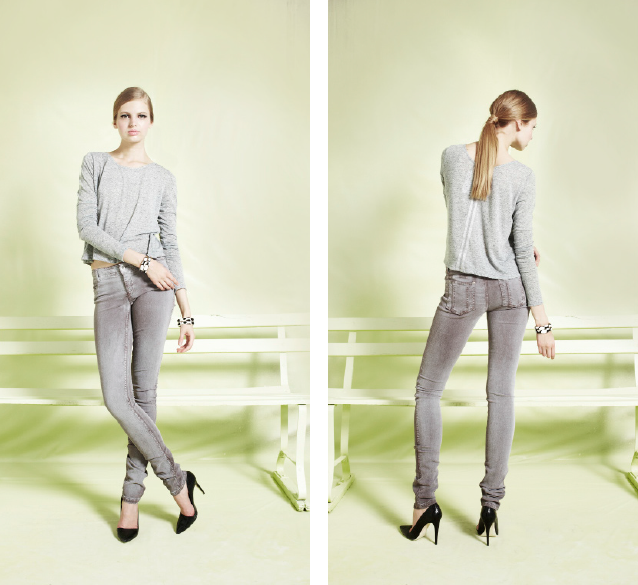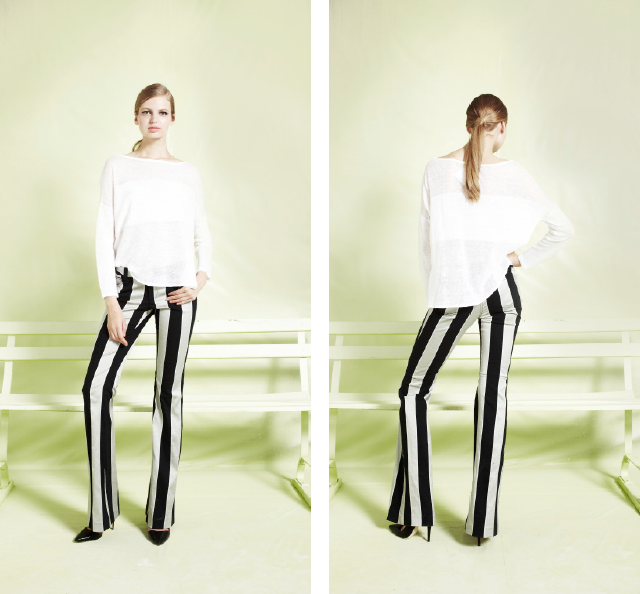 I'm aware that the following has absolutely nothing to do with this article, but this bathing suit was too gorgeous I couldn't help sharing it!