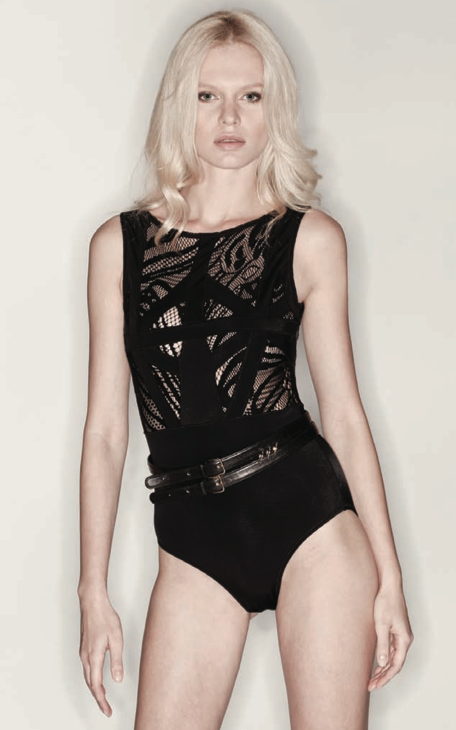 Sorry to break it to you guys, but Spring is here and that means that summer is right around the corner. It's time to maybe cut back on sugars and carbs so that you can look awesomely stunning in this OYE swimsuits. At first glance, they look more like lingerie than swimsuits, but that's what we want our bathing suits to look like right?
Ayca and Zeynep Sadikoglu, the founders of OYE were born and raised in Istanbul. It was during one of their trips, in India, the twins found their muse: the semi-precious stones of Jaipur. They used them religiously in any occasion, and when Ayca's beachwear dangling with these semi precious stones.
The OYE swim suits are designed for women who seek high quality beachwear with an elegant and alluring edge. Ayca and Zeynep produce sexy lines that will satisfy even the most demanding and uncompromising clientele. OYE products are all handmade, using the highest quality fabrics with exceptional workmanship in pursuit of the extraordinary appeal and style.
Shop OYE online here.