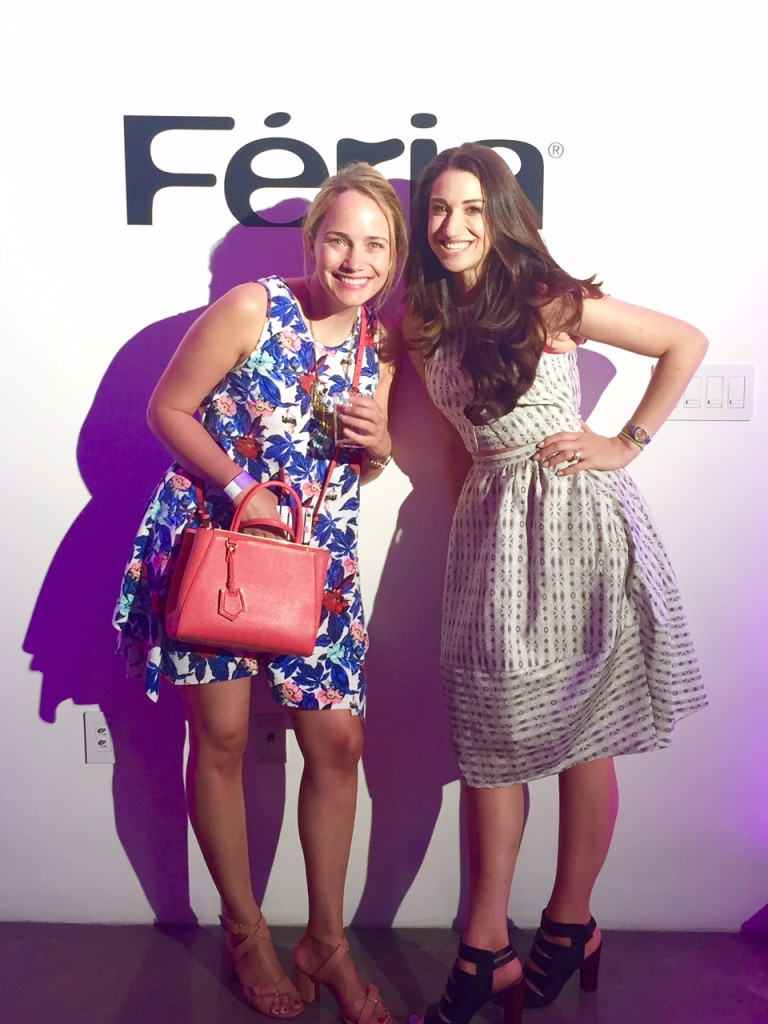 I for one am happier than you can possibly imagine that bold hair is coming back in full force. It's just easier to do at home (and who doesn't love that?), but also, it's a kind of cool statement about where we are as women right now: strong and noticed. Extra love that.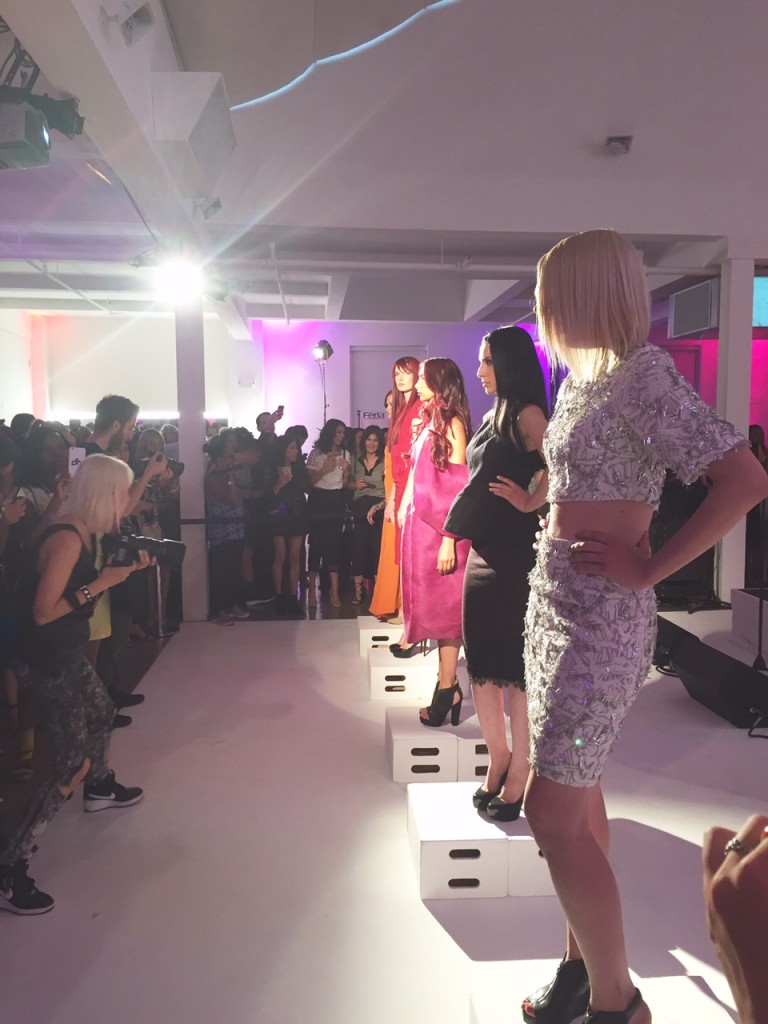 I had the pleasure of popping by the L'Oreal Feria Live in Color event in NYC on June 23 to see how the colors look on real heads. It's so much more exciting when you see people you know with the colors rather than a girl you've never met on a box, right? I was super excited to see the live models sporting such deep, bold shades because they're all sort of seasonless– when is a bright red with a name like "Cherry Crush" not amazing? Never, red is always hot.
Some of the other shades are so true to current trends like Extreme Platinum (a personal fave of mine) and Power Copper. Seriously, if you love that deep rusty, autumnal color of copper– this shade will rock all your senses. I can totally picture Power Copper being the color of the season on all the short bobs popping up just about everywhere.
Which color(s) did you love best? Power Copper, Power Violet, Cherry Crush, or Extreme Platinum? Comment here, tweet at me at @BryceGruber, or tag me on Instagram with #LiveInColor 🙂
Disclosure: This post was created in collaboration with L'Oreal and Style Coalition.