Colored metals will be bigger than ever
Looking to stay up to date on what's trending in fine jewelry for 2021 and possibly beyond? Experts analyzed the data of which major jewelry trends have fallen from favor, and which are making a quick, sparkly ascent for the coming year.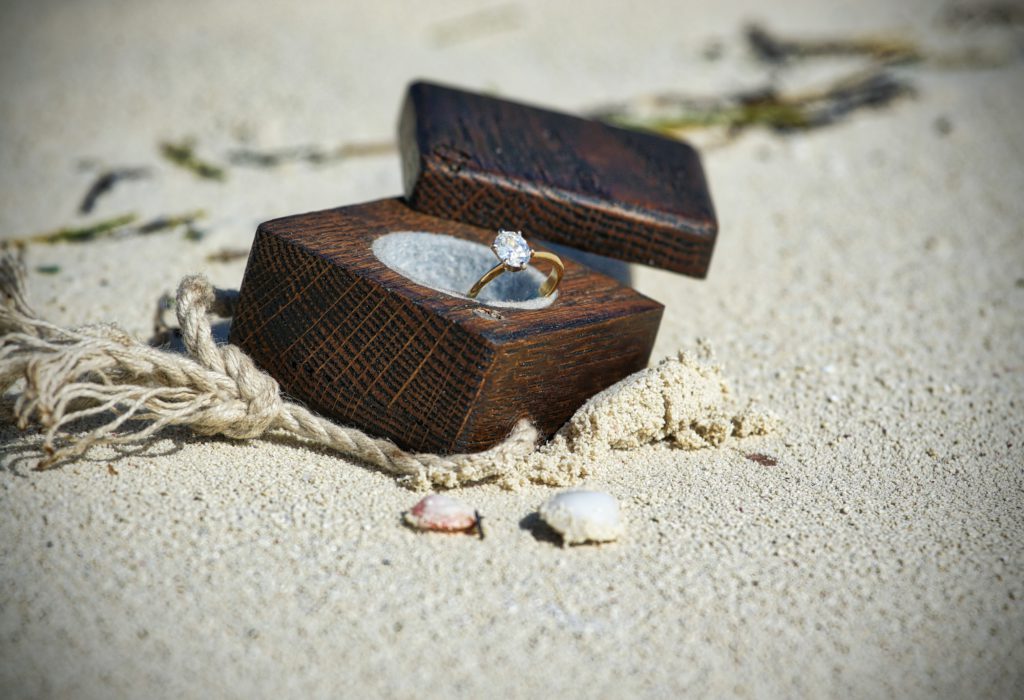 "Life is precious and can be shorter than we think," explains an analyst for MVEye.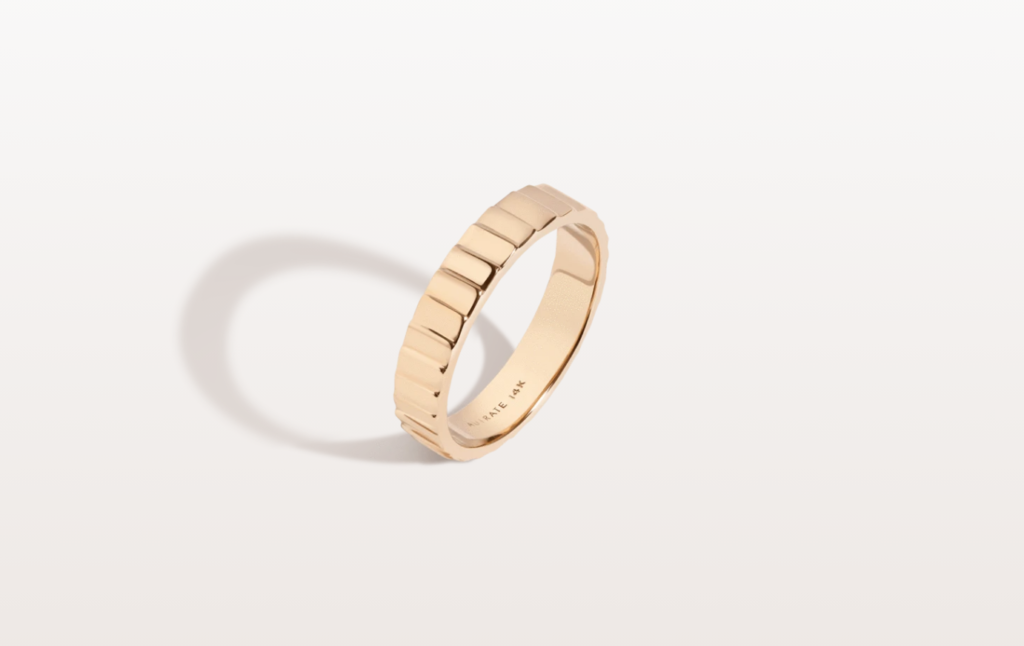 "Couples taking their meaningful relationship one step further and getting engaged will be a major trend in 2021. Uniqueness and individuality will be more important than ever. Consumers will be opting for innovative engagement rings with colored metal, such as pink, and adding colored gemstone as center or side stones."

Fashion Rings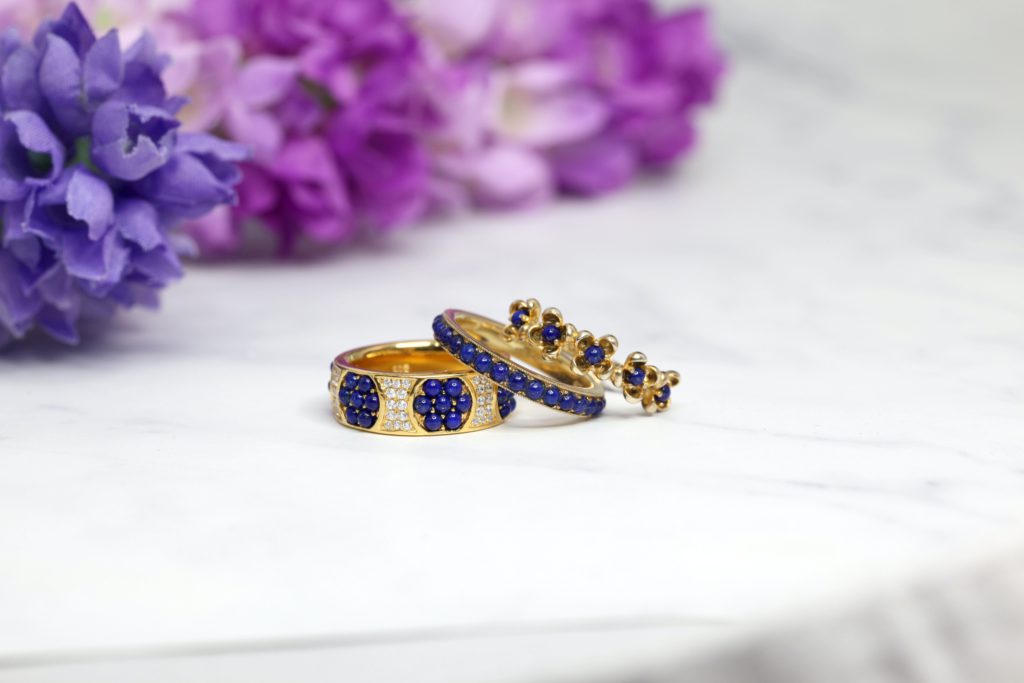 "Dainty fashion rings, often self-purchased, had to take a back seat during CoVid hand washing needs," the analysts say. "But in 2021 women will be searching their jewelry boxes for their favorite rings and adding to their collection to reflect their style and love of jewelry. Thin gold, smaller diamonds and wearing three or four rings on one finger will become norm."
Earrings
"Expression of one's own style in fashion and jewelry was centered on earrings in 2020 since they showed up well on all those Zoom calls. Earring self-purchase sales did well in 2020, but with stores likely opening up in Q2 of 2021, women will want to look, touch and feel earrings and replace well-worn styles with new ones."

Message Jewelry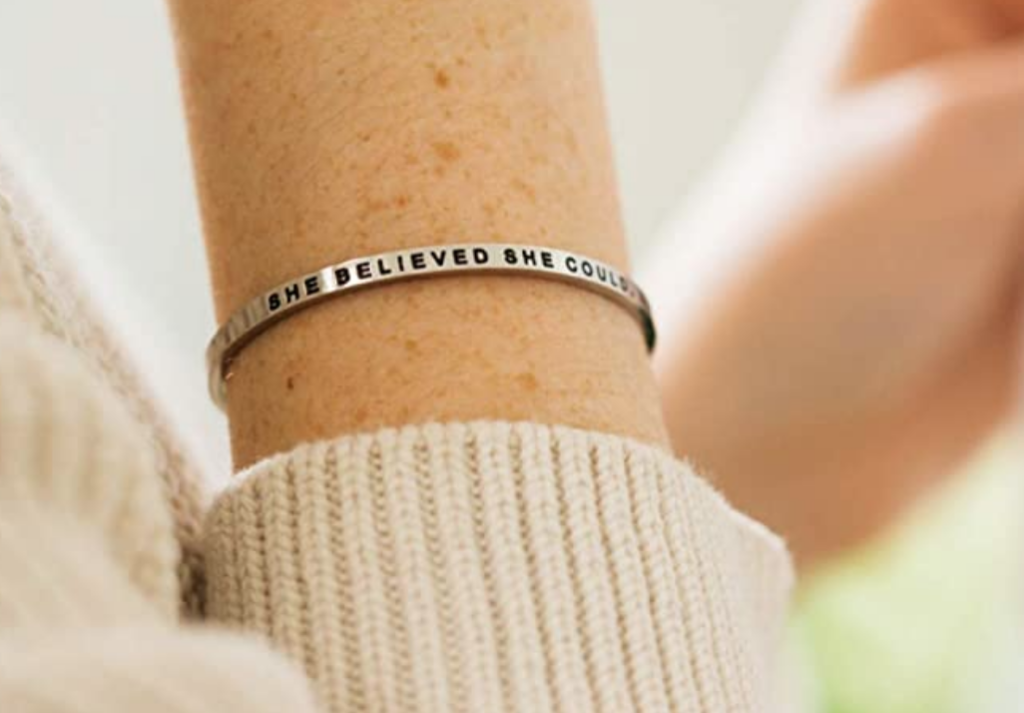 "Giving jewelry, especially in person, that has messages or symbols of love, friendship, appreciation or spiritual well beginning, will be the biggest multi-unit jewelry sale in 2021 for shoppers at all price point levels in fine jewelry."

Colored Gemstones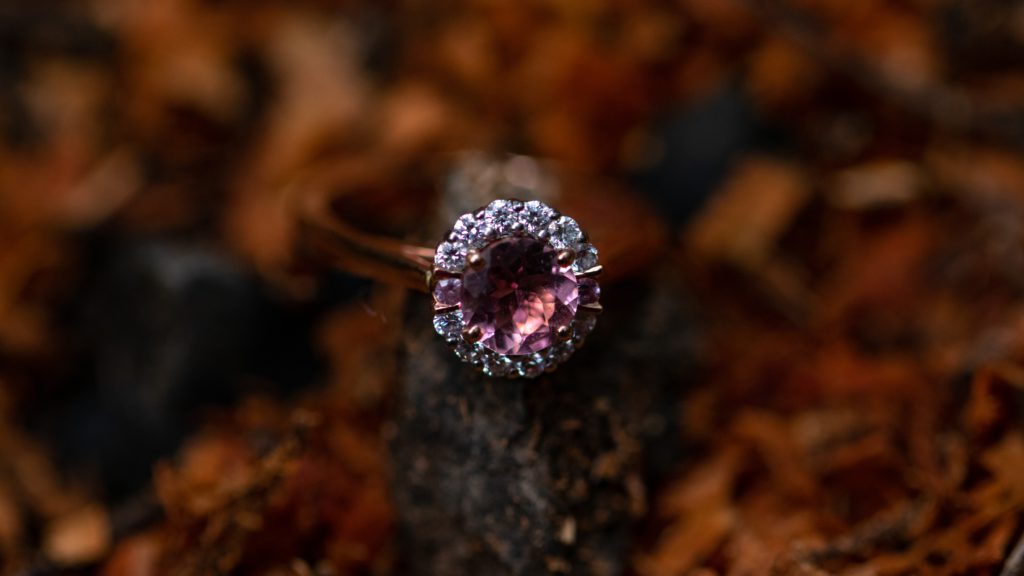 "The fashion look, symbolism, and for some– the emotional health benefits of colored gemstones, will be important in all areas of fine jewelry for 2021. Their placement in wedding jewelry has been growing for the past eight years. 2021 will see the largest single year increase so far. Self-purchasing females, the largest growth demographic in jewelry purchasing, will demand more colored gemstones in their jewelry styling to better accessorize with their overall fashion looks."
Love this article? For more beauty, style, travel, and trending topics check out The Luxury Spot on Facebook. Like us and we'll love you back!