Foot toxins: everything you need to know
Every few years, it seems, there is a new way to rid your body of toxins straight through your feet. Foot toxins seem to be the latest craze du jour (add that to gua sha for acne and and other trendy beauty moments).
There was the foot pad craze, and now the ionic foot bath. But do you really need to remove foot toxins? And why are your feet so toxic? We dug through medical journals to find out.
A bath for foot toxins?
The latest fad of the ionic foot bath is more or less debunked at this point. A few different publications like Inside Edition and MEL tested it for themselves. This 2012 article from the Journal of Environmental and Public Health also found that the ionic foot soak doesn't actually do anything to detox your body. GIRL.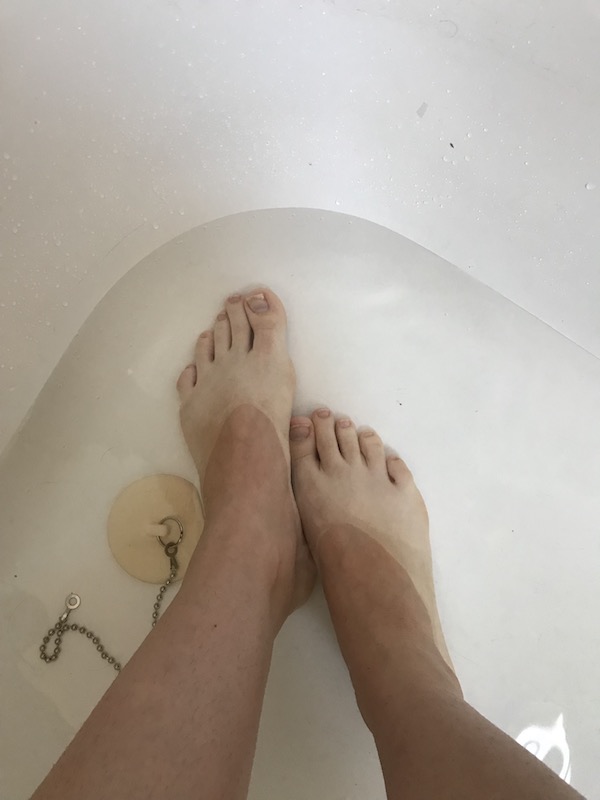 Many spas that promise a "foot toxins soak" usually showcase the toxins removed by the water turning brown as your feet soak. But, it turns out, that is more to do with a chemical reaction in the water to the ions, not toxins.
So, are there foot toxins?
More or less… no. Although we, as people, come in contact with potential toxins on a day to day basis, they are very likely not affecting your feet. Things like smoke, air pollution, and alcohol can all have toxic effects on the body. These can be breathed in, digested, even pass through the skin. But, we have a built-in detox system in our liver and kidneys. So long as your liver and kidneys are in good working order, you don't need to worry much about removing toxins from your body.
How to support kidney and liver health
Living a healthy lifestyle by eating fruits and veggies and exercising are good first steps to keeping your liver and kidneys in good shape. Avoiding alcohol is a given. You don't need to completely abstain, just keep it low and in moderation.
You also shouldn't smoke, another given. It's not just bad on your lungs, it affects many organs including your kidneys. Lastly, keep your water intake up!
A relaxing DIY foot soak
A foot soak isn't all bad, though! It may not kill off your foot toxins, but it's a downright lovely way to relax and destress.
Draw a bath or tub with warm water, enough to cover your feet.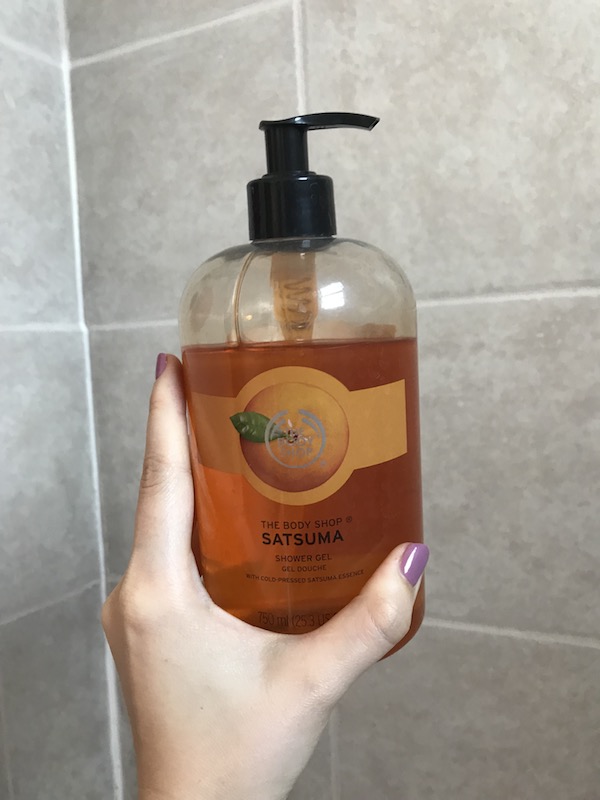 Add in some of your favorite fragrant bubbles!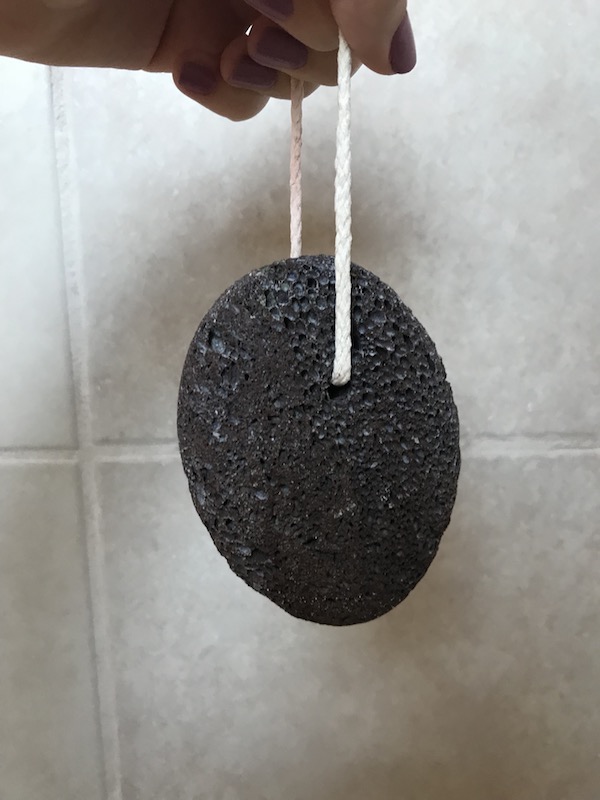 Scrub off dead skin with a pumice stone.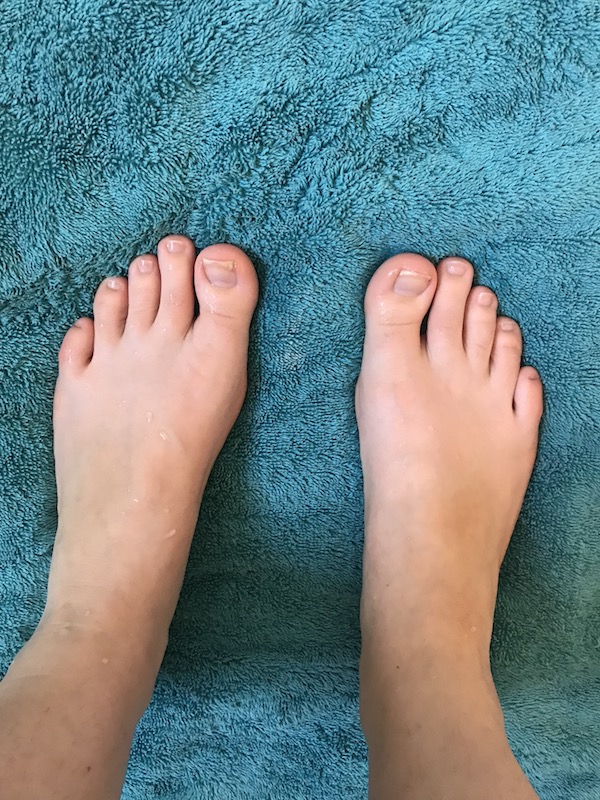 And relax with your clean, soft, toxin-free feet.
Love this article? For more beauty, style, travel, and trending topics check out The Luxury Spot on Facebook. Like us and we'll love you back!