If you are looking to get a hip, stylish tattoo, you could do worse than a geometric design.
The two fundamental lies that every child is told are that you have to go to college to be successful, and that when you grow up, you will use math every day. I am that guy that took 2 years just to pass pre-algebra, so I can say with some certainty that I don't use math every day. Regardless of that, geometry was the one and only math I was actually good at, because it was mostly visual.
I wish that the trend of geometric tattoos had been around when I was 18, because I probably wouldn't have a FUCKING TRIBAL tattooed on my forearm. The lesson I learned from getting my tattoo is that the things you think are cool when you are a Florida teenager probably won't be so cool in ten years, so think carefully before you get permanently inked.
READ MORE: A Grown Man Covered in Miley Cyrus Tattoos: Sign of the Apocalypse?
That being said, if you are considering a tattoo these geometric designs are pretty cool and would probably stand the test of time better than a dolphin tramp stamp or a fucking butterfly.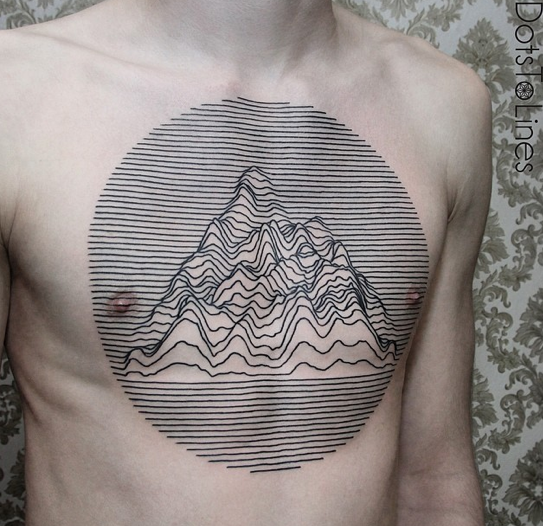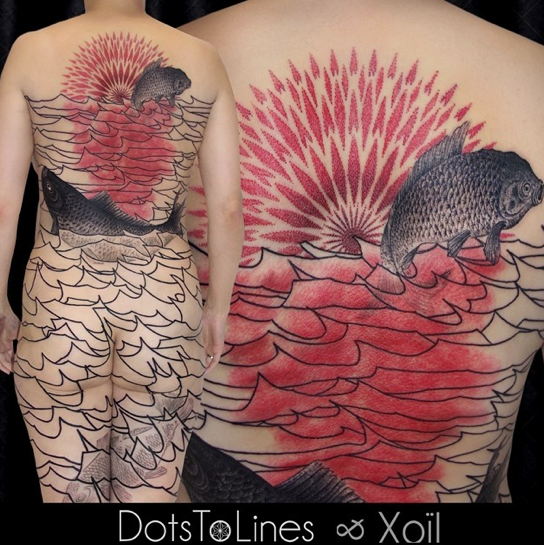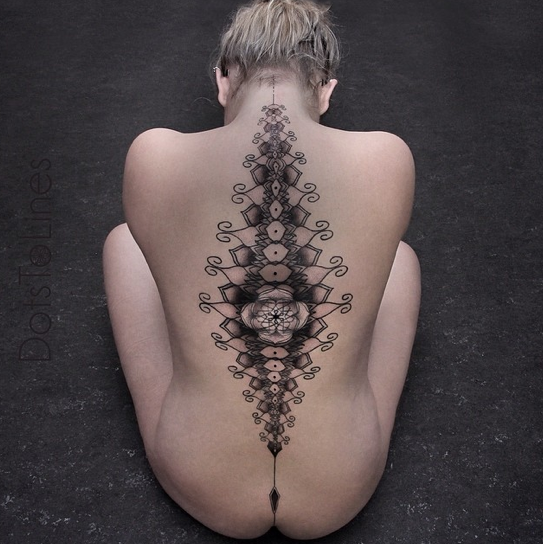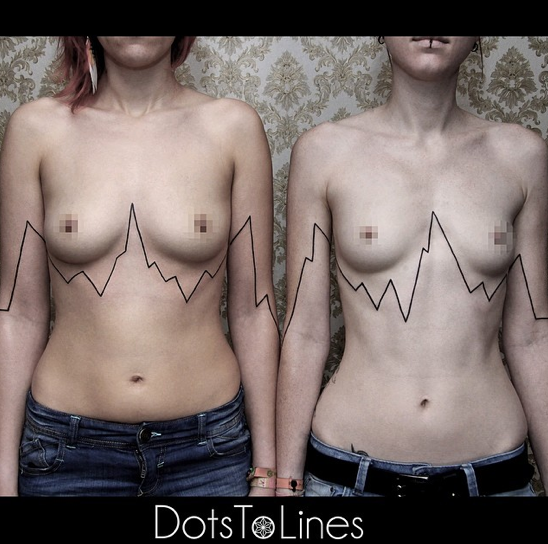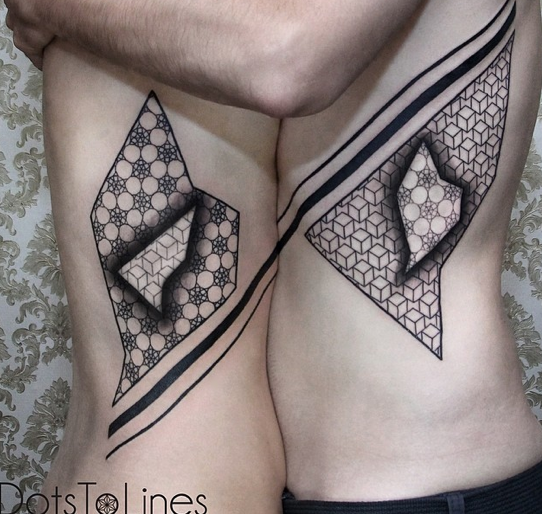 [
via
]