The best Korean serum options are easier to find than you think.
No matter where you are in your skincare journey, you could probably do with a bit of Korean skincare. They just know what the heck they're doing, and encouraging consumers to ask what ceramide skincare is, anyway, and then use it — deeply. With a focus on layers of hydration and being gentle to your skin, it's really hard to go wrong. Today we're covering the 12 best Korean serum picks because you need several in your life.
Should we have a chat real quick about how to use a Korean serum? Serums are used as a targeted treatment so not all serums do the same thing. Some erase sun damage, others can make hands look younger, and others are instant and inexpensive fruit facials.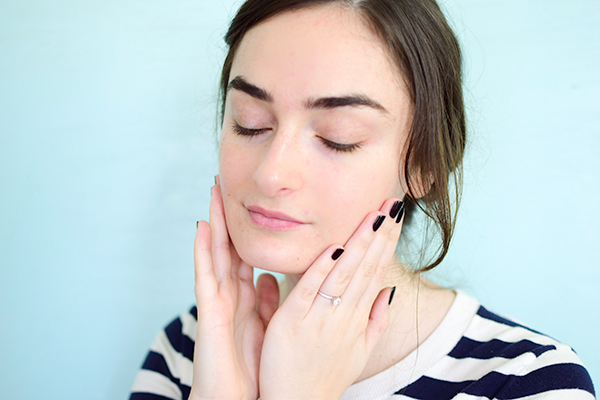 In a Korean skincare routine you would use a serum after cleansing and toning.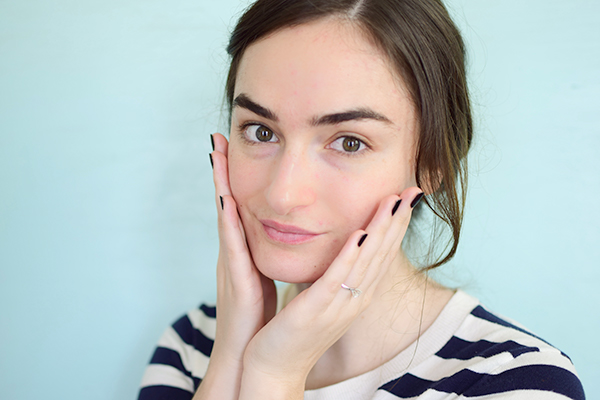 Gently pat in your perfect serum choice and then move on to eye cream and moisturizer. Easy enough! Also, before we get into the 11 best Korean serum showdown, I should note that serum and ampule are pretty much interchangeable.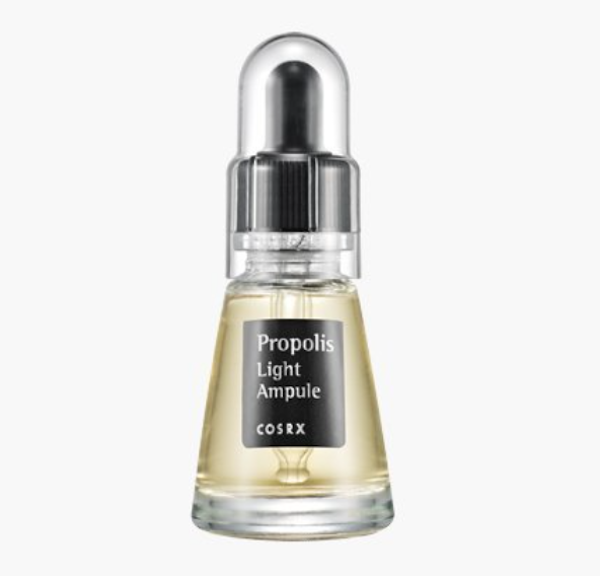 This bee propolis serum is set to make you the queen of glow. It's highly moisturizing and great for sensitive skin.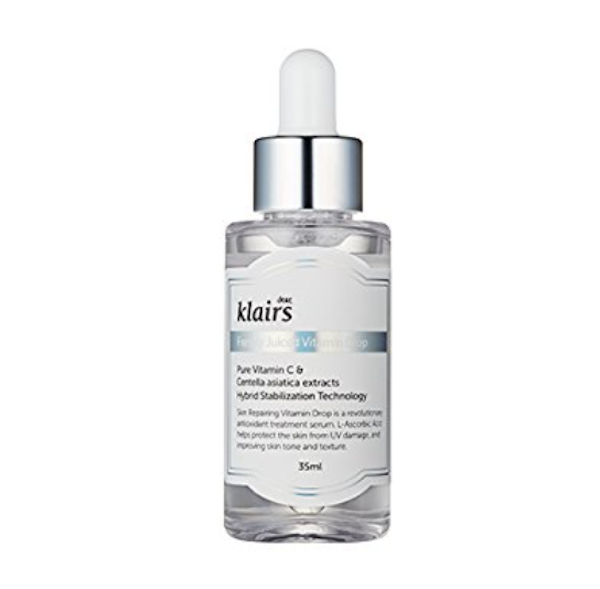 Vitamin C is a big gun in the skincare world. It's an antioxidant that helps to fight free radicals and keep your skin ageless. This serum also helps to diminish post-acne scars.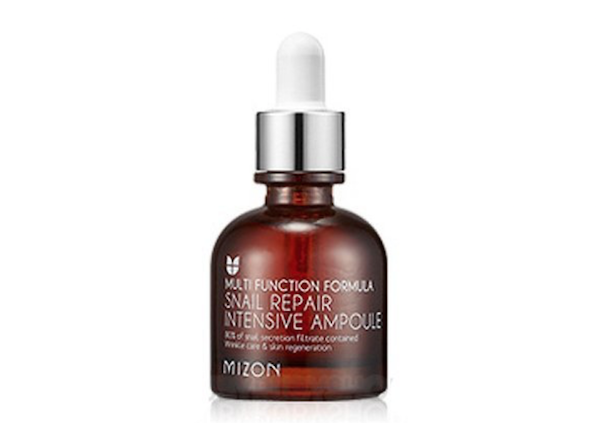 This serum is a great all-rounder. Mizon says it can tackle anything from pigmentation, sensitive skin, wide pores, damaged skin, acne scars, and wrinkles. Basically if you have skin, you need this.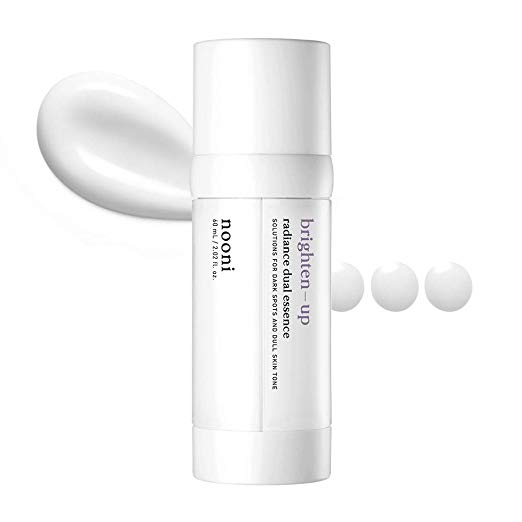 This made our list of the best Korean serum picks for 2019 because it's not your typical serum delivery — it's a double pump system that offers two separate essences to be used on their own, or even better, combined. The formulas are designed to hydrate and brighten, so you really can't lose, especially since it's a very-affordable $25. It layers especially well under our best Korean CC cream picks, too.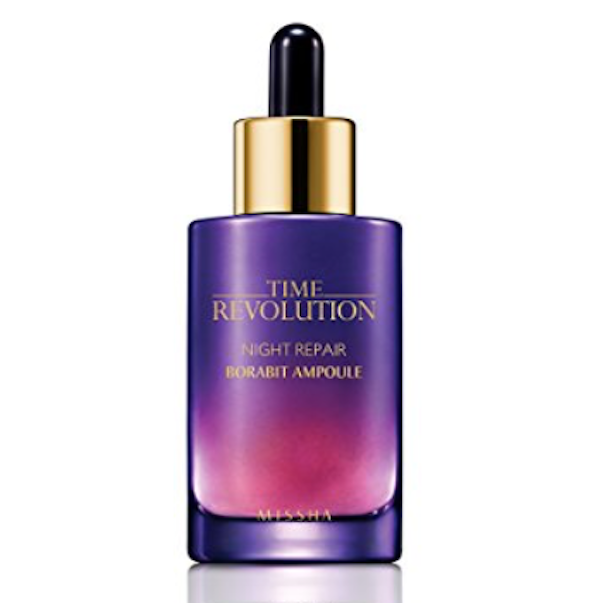 If you have stressed skin, try the Missha Time Revolution ampoule. It's filled with ferments to help repair damage and give your skin the defense it needs.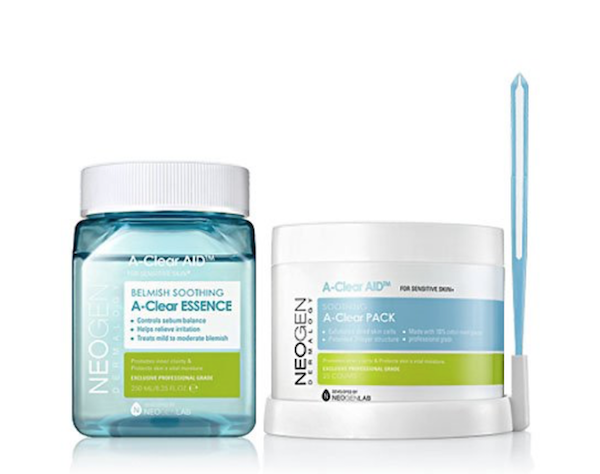 Acne prone skin needs this pot of goodness from Neogen. It helps cell turnover (to keep your pores from getting clogged) but keeps your moisture barrier in tact which means you'll feel hydrated, not stripped.
From the makers of that mask that rips out every little clogged pore comes the most gentle, hydrating serum. Hyaluronic acid is great for basically every skin type because it hydrates without being heavy.
Chock full of bee propolis, royal jelly, and honey essence, the Skin Food Royal Honey Propolis Enrich Essence is going to help hydrate your skin and work as a defense system.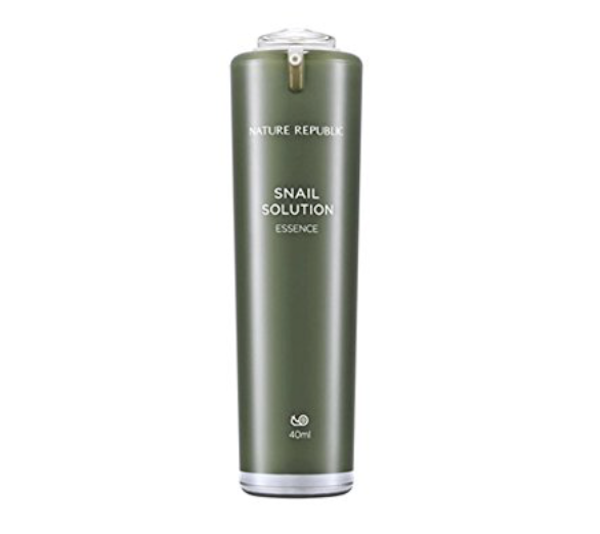 This snail-y serum is your radiance booster. It's made to hydrate and then help improve the skin's moisture-retention ability so you'll be a dewy goddess forever.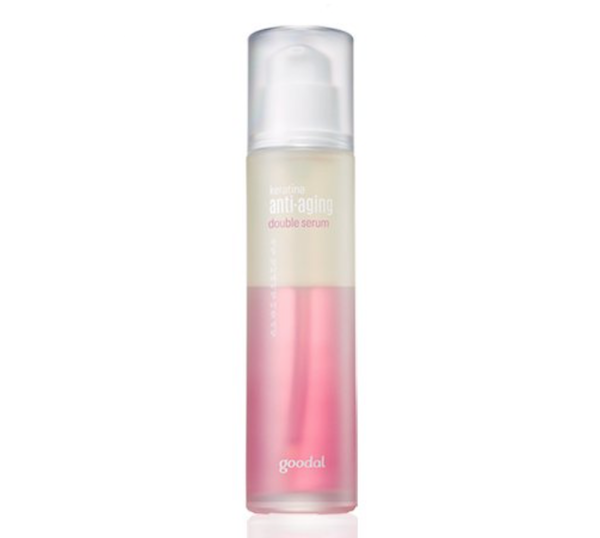 For an anti-aging skincare routine, you can't go wrong with this Goodal serum. It helps to balance oil and water for multiple layers of hydration plus those helpful antioxidants.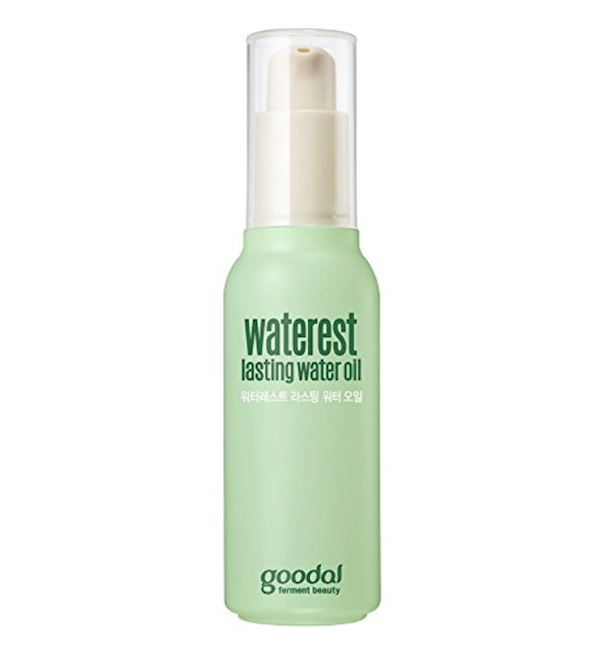 Also by Goodal is this super hydrator. If you have dry winter skin get this in your skincare routine ASAP. It uses their Bio Gum Complex and Micro Fermented Moisture Oil to lock in moisture quickly.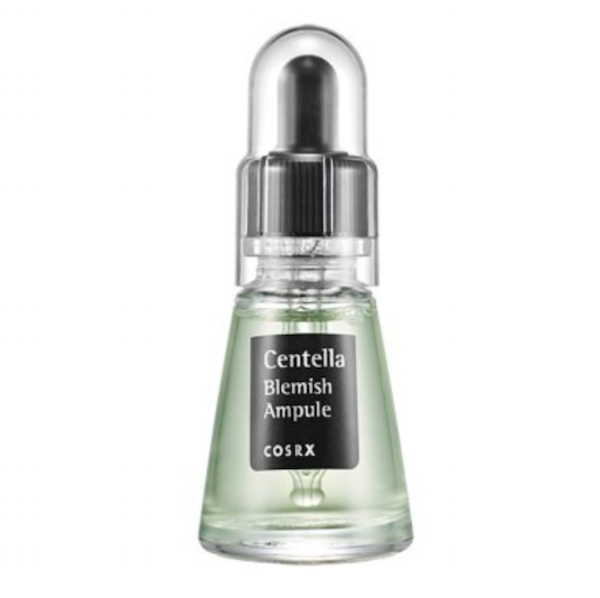 Another acne-prone skincare staple from Cosrx. It helps to keep painful inflammation down, hydrate, and treat active acne.
Love this article? For more beauty, style, travel, and trending topics check out The Luxury Spot on Facebook. Like us and we'll love you back!