The drag queens of RuPaul's Drag Race have always taught us a lesson or two.
I don't watch many shows religiously, I don't even tune into this on a regular basis. I do however, always make sure to grab the reruns that are always on. Why? Because it's one of the most progressive shows and it's hysterical! Here's a few things we learned over the years:
READ MORE: Orange Really Is The New Black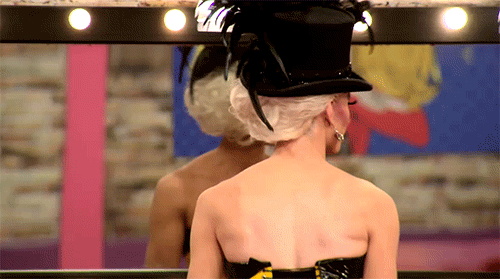 Always have a little mystery. Also,  glancing over your shoulder is beyond sexy.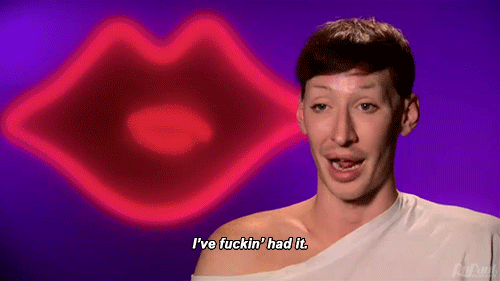 Let them know when you're done.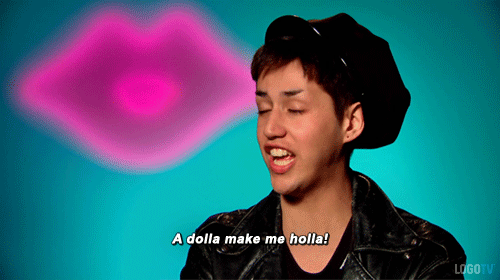 Work hard for the money, honey.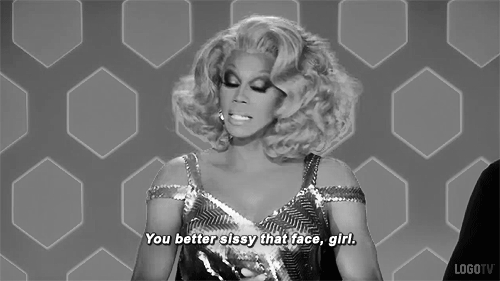 Make sure your face is always ready.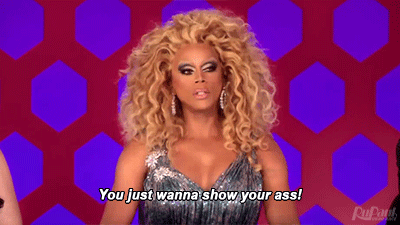 There's nothing wrong with it but you can call people out on it.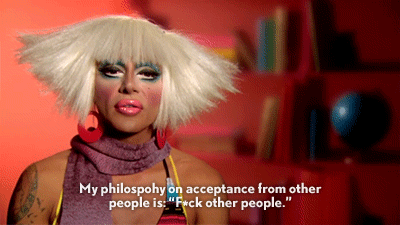 The best philosophy.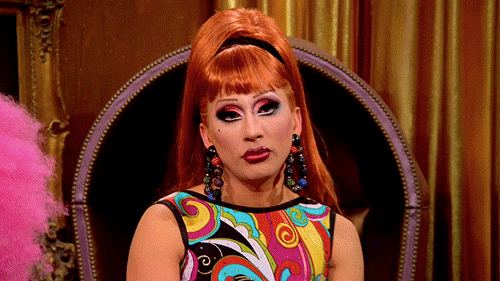 When you don't know what to do, just stare them down.
All .GIFS via RealityTVGIFS