Well, if you're not partaking in the hottest 'thing' in hair, or going for the treatment filled hair-care routine, serums and gels galore — you're probably like me. It's simple, clean, no frills I look for in a shampoo/conditioner and treatment scheme.  Products and pouffing are warranted for partying, but dry shampoo is about as wild as I'll get most days going to the office.  Which is why this set is my go-to so I can WHIP MY HAIR BACK & FORTH with ease… and now it can be yours, too!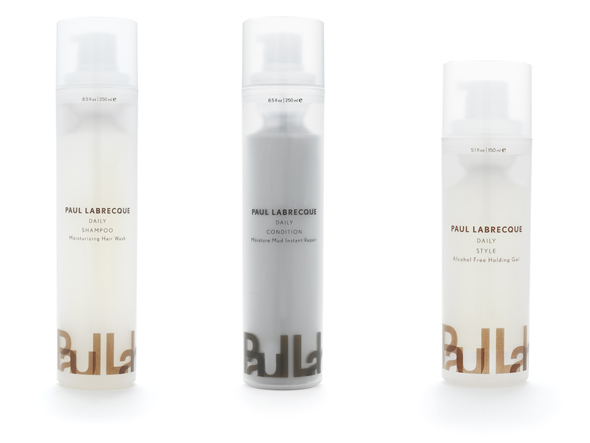 Be 1 of 10 to win Shampoo, Conditioner & Daily Style Treatment from Paul Labrecque's Daily Collection (a $78 value)
FOR OFFICIAL ENTRY:
Comment below, tell us on Twitter, Facebook and page us on our beeper…  which song makes you wanna Whip Your Hair Back & Forth, Willow Smith style?
In reference to step #1 – tweet us @LuxurySpot, and comment on Facebook.com/TheLuxurySpot & @Paullabrecque and Be Friends with Paul on Facebook.com/paullabrecquesalon.spa to up your chances!