Spa Week. Oh, how I love thee.
And, for now, while I wait for you… I read about your amazing ways to pamper across the nation.
Read on to find the Top 12 Hottest Spa Treatments for Fall:
This list will bring you all sorts of pamper-ific fun like lash extensions, energy work, everything oxygen, other stuff involving seaweed and of course, the one… the only… the Vatoo from Completely Bare.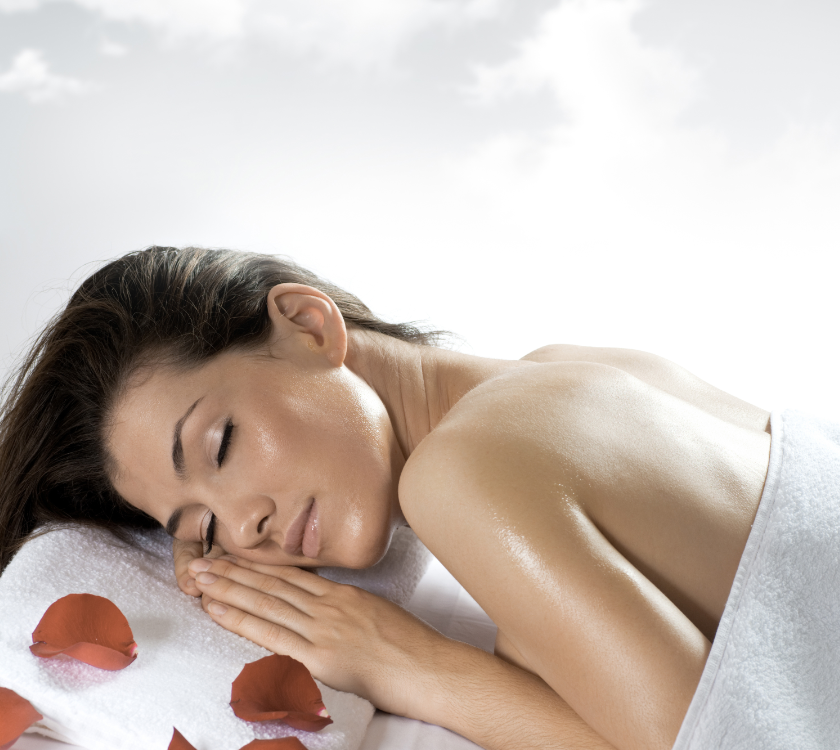 Treat yourself to a wellness and beauty adventure this Spa Week®, $50 spa treatments September 13-19 for the West Coast and Chicago, October 11-17 for the rest of the country. The Fall spa directory launches August 16 for the West Coast, September 13 for the rest of the country, when you'll be able to see which spas are offering which services. Try one, try all— Spa Week is the time to indulge and experiment. All these treatments will be available for just $50!