The crew at The Luxury Spot loves a good party.  Unfortunately, we might love a good party a little too much.  A few weeks back we received a bottle of some fantastic Kubler Absinthe, the sweet green poison that keeps the Swiss going.  Launched in 1863 by Fritz Kubler, this stuff is the real deal.  We all got a little silly, and I think Matt might've even cut off his ear to give to Ashley as a gift and sign of his creative genius.  Which by the way, if you've got an extra $45 you want to throw down on some alkie, Kubler is the way to go.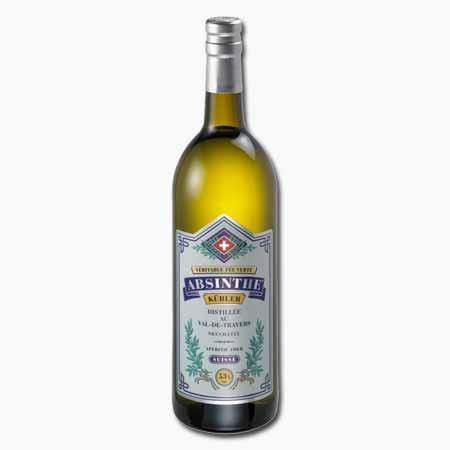 Needless to say, we were all pretty effing hung over by the next day.  The only way to sort out a solid hangover is to find the most natural, simple, and calming products in the world and cover your body in them.  That's what works for us, anyway:)
As The Luxury Spotters were strewn about my living room floor, we had an Almond Glo candle burning.  The hot wax doubles as amazing body lotion (hello, massage time).  Golden honey, ginger, and sweet almond drench your skin in deep moisture.  Plus, the room smells so good that you can just melt into whatever surface your hungover body seems to touch.  8 ounce candles by Sacred Glo are a great value, they're relaxing, burn for hours, and double as massage oil or body lotion all for under $25.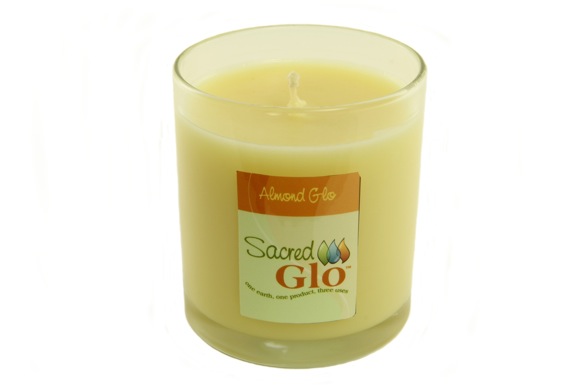 Ashley and Matt were sore all over from crashing on my hardwood floors, and were passing the lavender body wrap from The Happy Company back and forth to soothe their ailing bodies.  This wrap smells amazing, and seriously helps soothe sore muscles, cramps, or whatever else is wrong with your body.  Any decent home needs one.  I found it for under $17 at amazon.com!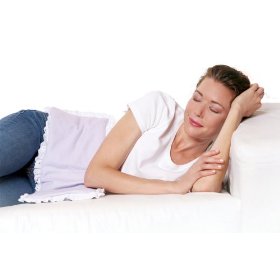 FML, because by the time we all recovered, I noticed some mega spills and unidentifiable liquids on my counters and once-pristine hardwood floors.  , because this 32 ounce bottle of all-natural cleaner got rid all all the sticky and bizarre residue in Casa Gruber.  This $6.99 bottle is available at , Walgreens, and other major retailers.  I love keeping it around the house because it's safe for virtually any surface, is non-toxic, and totally solvent-free (that means no ammonia, etc)!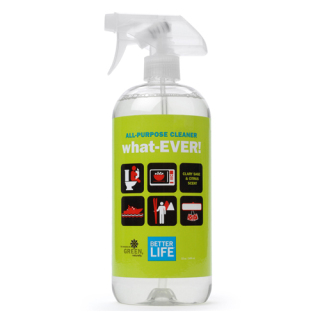 And seriously, after all that soothing and cleaning was accomplished, I noticed that Matt had hurled all over his shirt.  I couldn't just let him go home like that, so I offered to throw a load of laundry in upstairs and keep with the lavender theme.  I thought Matt could use a little Nancy Boy, since he's our little not-so-Nancy boy at The Luxury Spot!  The lavender-geranium scent is a pure pleasure and helps anyone relax.  I happen to love washing my sheets and blankets in it, because the scent is really mild by the time the load is done, but is PERFECT by the time you're ready to snuggle up to your pillow!  $20 well spent, and it's an eco-lover's dream.  The packaging is recyclable, the soap comes in refills, and it's super duper natural.