Beard transplants: hipsters are going under the knife to achieve the perfect lumberjack style.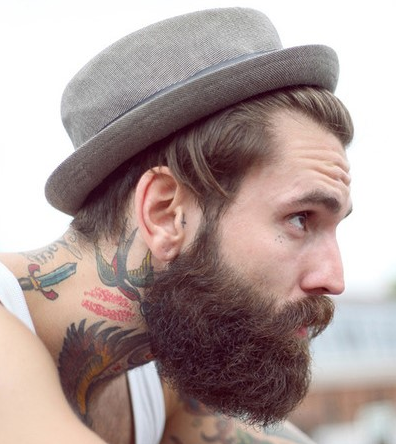 I haven't said the phrase: "what in hipster hell" in a while, so I feel like this story is long overdue. Everyone knows that some men are really good at growing facial hair, and some aren't (especially many Asians I know), but what is a guy to do if he lives in Williamsburg or Bushwick, but can't grow the beard?
The answer is plastic surgery of course. The answer is always plastic surgery.
READ MORE: Beard Bacteria: The Sexier the Beard, the More Germs it Harbors
Hipsters all over the city are flocking to facial hair transplant doctors in search of the perfect face-bush. The procedure can cost up to $7,000 and involves local anesthesia, and transplanting hair from the scalp to the face. For patients that are balding, hair from the chest can be used instead.
As someone who isn't that great at growing a beard, I say this is kind of foolish and guys should just accept their faces as they are.
But as someone who started getting botox at 24, I say do whatever the fuck makes you happy.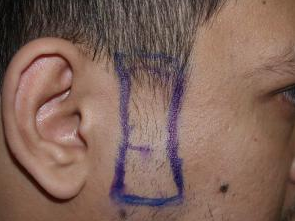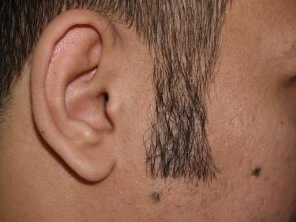 [
via
] [
via
]