Glitter beards: men on Instagram are covering their beards in glitter.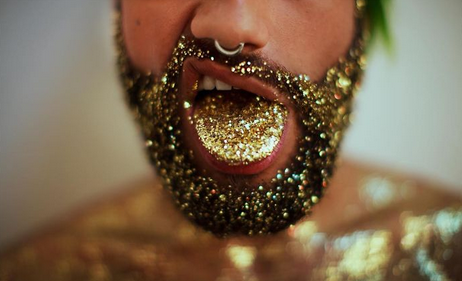 As someone who is not only gay, but also pretty crafty, I know how detrimental glitter can be to one's life. Sure, its pretty and sparkly, but it also sticks to everything and NEVER comes out. In fact, there are only a few weeks before Halloween that my entire apartment isn't covered in glitter, and then Halloween come and blows it all to shit again. So the moral of the story is, use glitter sparingly, and only when necessary. But anyway, glitter beards exist.
READ MORE: Because Your Period Shouldn't Have Glitter In It
Instagram, unfortunately, doesn't have the same standards as I do. The latest trend on Insties is bearded men covering their facial hair in glitter, all for the sake of a few good pics. It should come as no surprise to anyone that this is a trend, given the flowerbeards, mermaid beards, and beard baubles that have overtaken the photo-sharing app recently.
All I can say to these poor unfortunate souls is, I hope it was worth it. You have cursed yourself to a sparkly existence for the rest of time.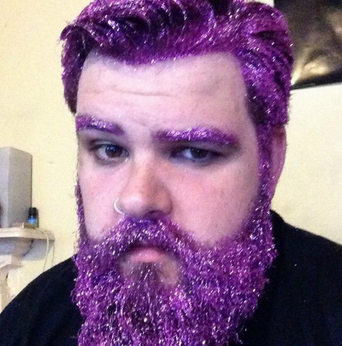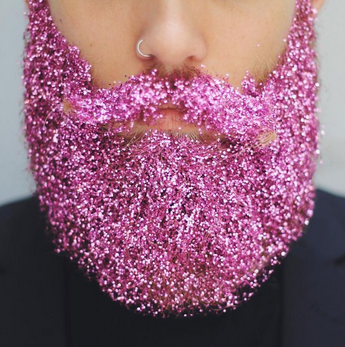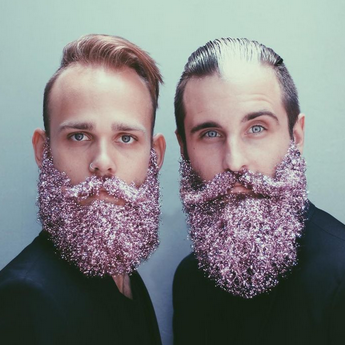 [
via
]