How to contour lips like a pro, the easy way:
One of the best things makeup lets us do is cheat our faces a little bit. I'm not looking to make any big or lasting changes to my visage, but I do like to pop a little contour on a night out. One of the first things I learned was how to contour lips properly. Because trust me, if you think you can spot a bad cheekbone contour or double chin contour, try a lip contour. When it's bad it's bad, but when it's good you can barely detect it.
How to contour lips in four easy steps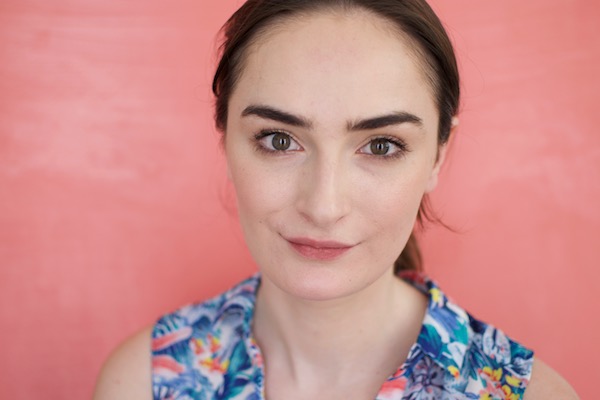 As someone with nice if not large lips and zero interest in fillers, I had to learn how to contour lips to get a bigger effect. I'll admit, I've gotten quite good at it and have the routine down to four easy steps.
Step one: add shadow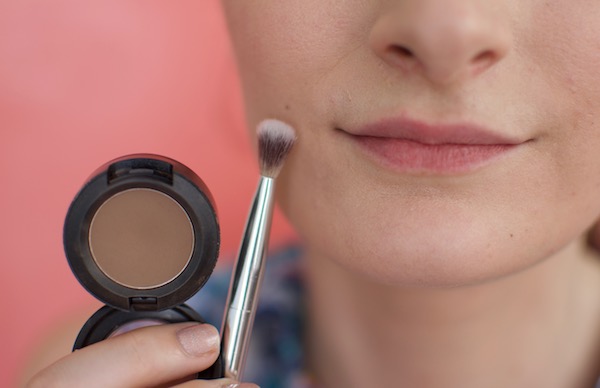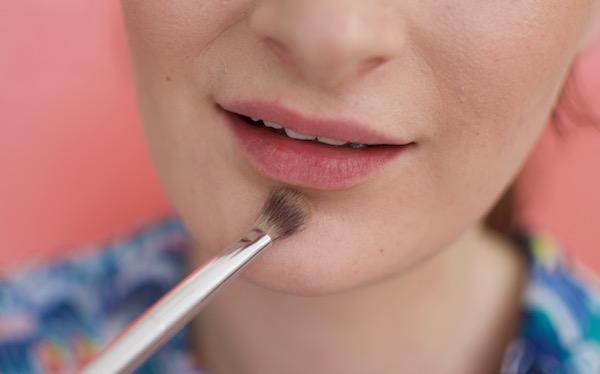 Adding a shadow under the lower lip instantly makes the lip look fuller. To get this effect I use an ashy brown eyeshadow (aptly, MAC's Charcoal Brown) and a fluffy brush for application. I sweep the color under the lower lip to add the shadow in a loose, undefined way. This is not the place to use your dark red eyeshadow, okay?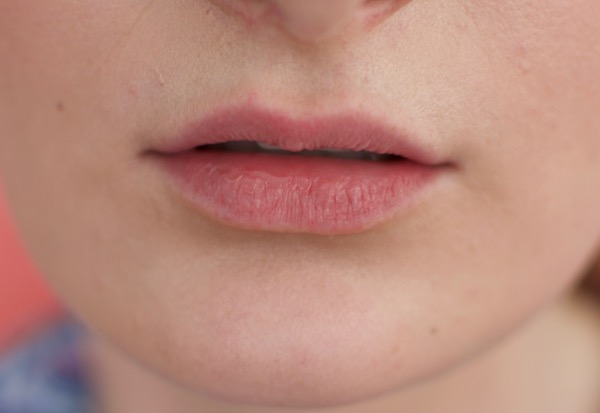 The effect is immediate!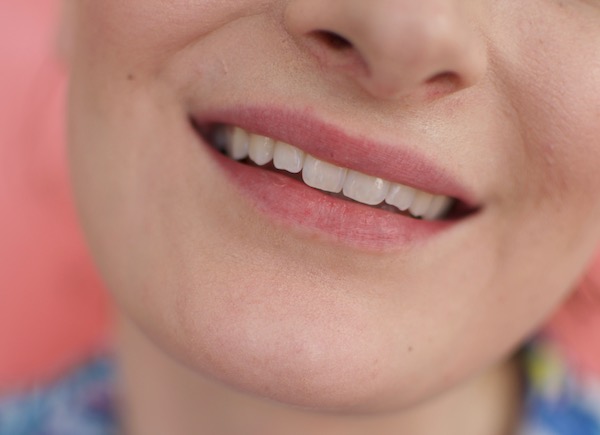 But I don't apply so much that you can tell that there is shadow there. It's not like a cut crease for your lower lip, you know?
Step two: lip line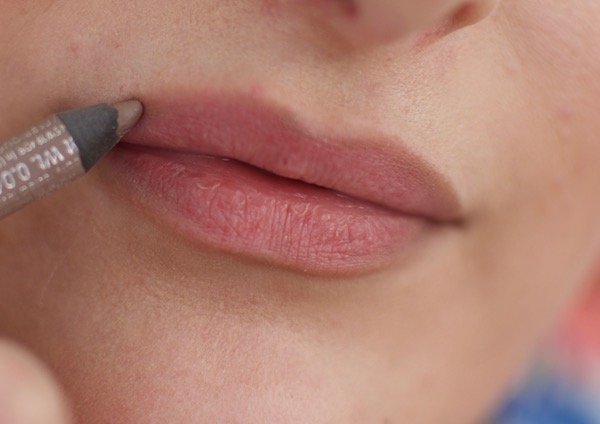 Next step is lining the lips in a color slightly darker than the nude lipstick I'll be applying later. I'm not talking the '90s super dark, obvious lip line, but a darker shade does help, especially if you over draw the lips a smidge. Shading is everything by the way, and we talk about that a lot in my leg contouring tutorial, too.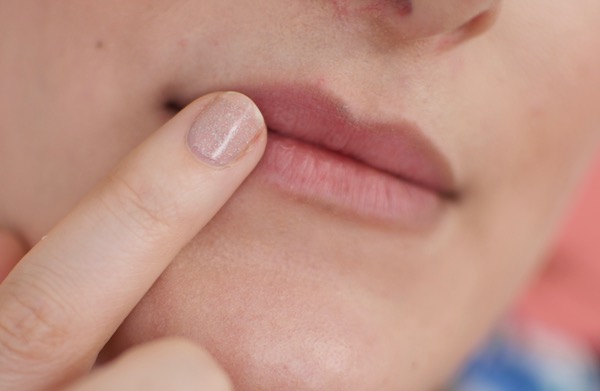 I draw in with a taupe brown shade, and apply more in the corners of the mouth. Then I blend out with a finger for a less defined look.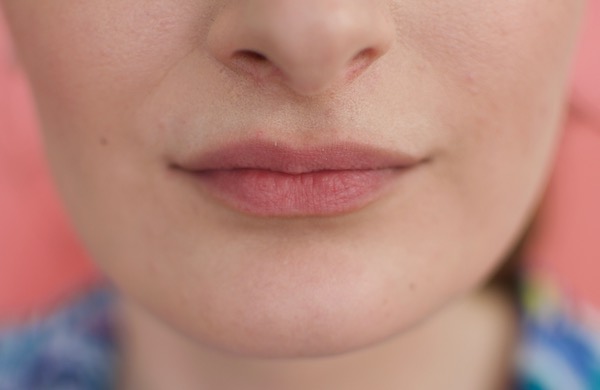 Simple but a step that makes a big difference when you learn how to contour lips.
Step three: lipstick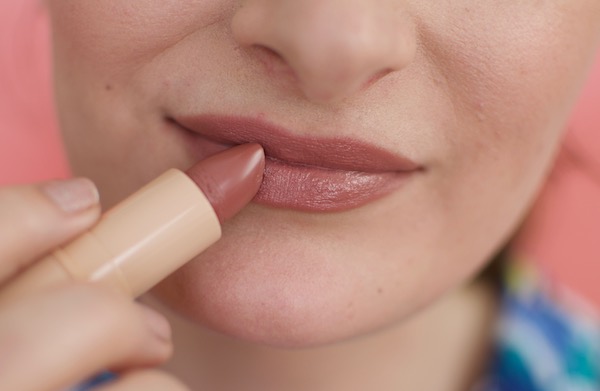 Next step is the easiest! Apply your lipstick. A lighter nude shade is going to make your lips look the largest, but this technique works with any shade. This dreamy shade is Lipstick Queen Nothing But The Truth. You may also want to check out my guide to how to mix lipsticks properly.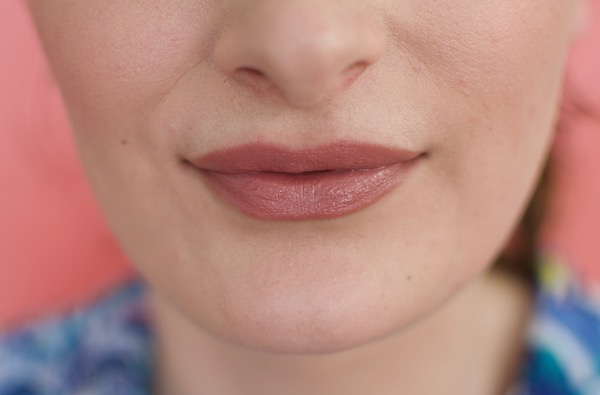 You could stop here, but I like to add one more step to really get that contour popping.
Step four: highlight
Applying a little highlight in the center portion of the lips helps to add more contrast, and give a bigger effect to the look. You can do this in two different ways. The best and easiest way is applying a super shiny gloss to the center of the lips.

But any highlighter will do in a pinch.

Just make sure to apply just to the center of the lips to keep your lip contour on point.

And that's that! Now you know how to contour lips at home, no makeup artistry certificate required.

Love this article? For more beauty, style, travel, and trending topics check out The Luxury Spot on Facebook. Like us and we'll love you back!