How to get shiny legs worthy of a magazine shoot
Spring is here and we're casting off our winter parched and pasty pins for the glowy look. There is nothing that feels better than your first spring sun dress of the year. To prep for getting your legs out for the first time in months, we're bringing you the definitive guide of how to get shiny legs.
How to get shiny legs, every possible way
Step one of how to get shiny legs: exfoliate. Ingrown hairs, dull, flaky skin, none of these things are going to help your shiny leg game. I like to use a dry brush to exfoliate prior to showering. This may sound like a lot but it's not to intensive and keeps my legs nice and soft. It's also my go-to before leg contouring.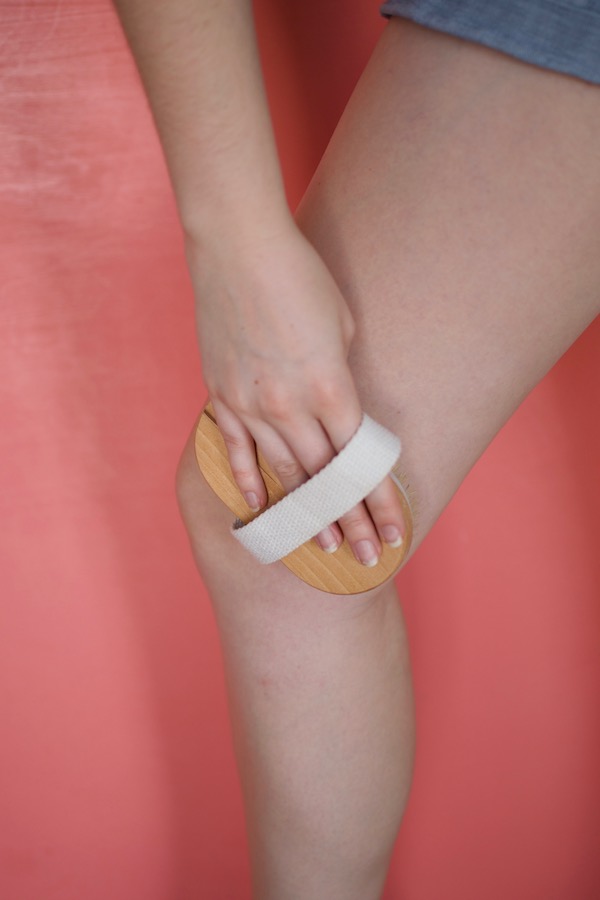 Just gently smooth over your skin to rid your legs of those pesky extra skin cells hanging around. After exfoliation, the only way to get your leg shine going is with products.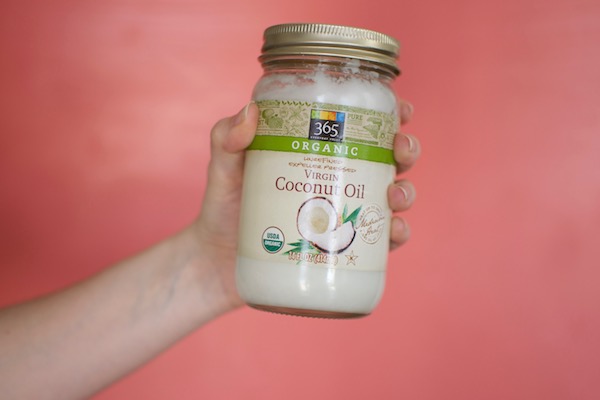 The Pinterest classic, coconut oil. You can spread coconut oil over your legs, smell like a beach, and shine all day long. Unless you have super dry skin, coconut oil takes a long time to soak in and you'll have that oily shine all day. Just be prepared to slip around.
The Body Shop body butters (all of them) are low-key my shiny leg favorite. They are hydrating, smell great, and they leave my legs super shiny.
If you want to learn how to get shiny legs, with literal, actual shine, you need the NUXE Huile Prodigieuse Or, otherwise known as that shimmery NUXE oil. It has a really distinct, almost perfume scent, it's lightly hydrating, and is chock full of gold shimmer.
And last options is, of course, self tan. Something about having a self tanner glow makes your legs look shiny. The St. Tropez Glow Everyday Multi-Active Toning Lotion has that extra glow built in for you.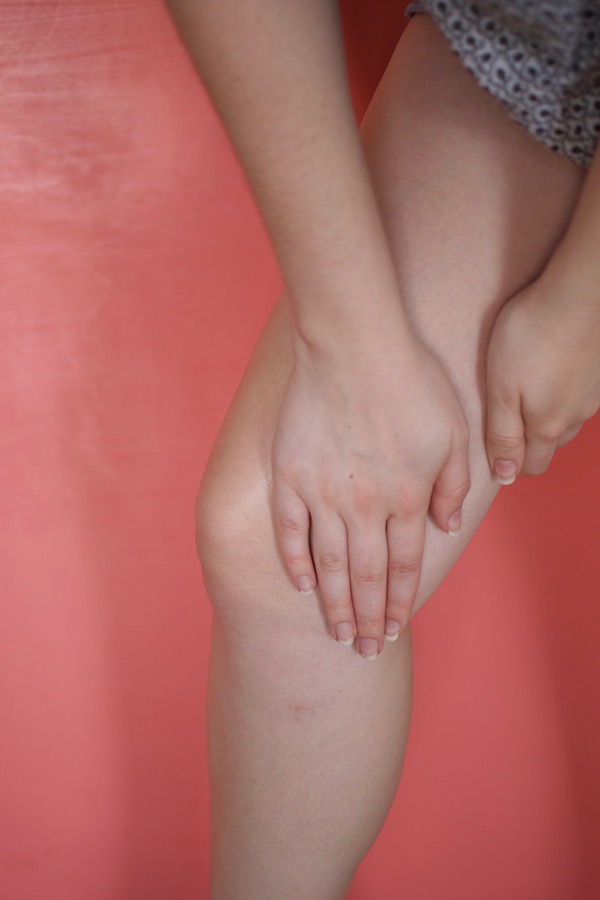 But, as always, my preferred way of how to get shiny legs is those Body Shop body butters.
See? Leg shine for days.
Love this article? For more beauty, style, travel, and trending topics check out The Luxury Spot on Facebook. Like us and we'll love you back!