Have you seen the lollipop lipstick trend?
Usually spring has us filled to the brim with inspirational clothing, hair and makeup choices. This one is certainly no different with one major exception: lollipop lipstick. This trend, championed by MAC Cosmetics, is supposed to make it look like you've sucked on a lollipop but you're also not 100% sure on where your lips are. We're only a little bit kidding on that last part (and grateful nobody seems to be doing it with black lipstick just yet).
It's a look, we'll say. And a look that most people probably wouldn't wear out grocery shopping, or on a date, or really anywhere besides the runway. But, as a look it has so much potential! We're confident lollipop lipstick can be cute, so long as you rein it in a little bit.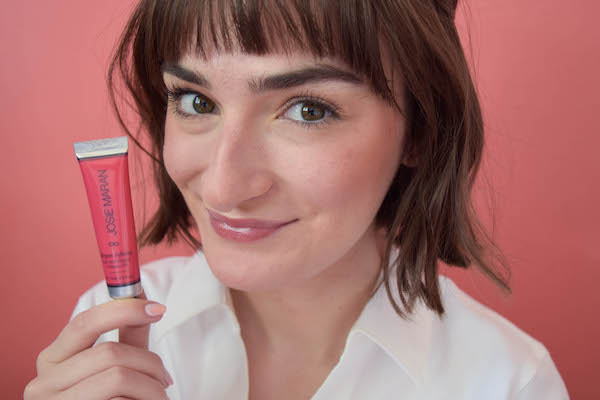 This look is all about the gloss but we're throwing in a wild card here and using a lip oil instead for a little extra hydration. You'll still get the glossy finish, but with extra pigmentation and hydration, neither of which are bad things. We're using the Josie Maran Argan Infinity Lip and Cheek Creamy Oil in Endless Guava.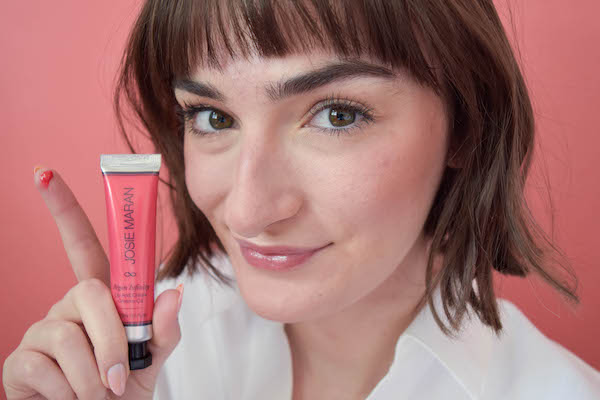 Apply a little dab all over your lips to start this style. You'll get a pretty reddish shade that also gives you enough slip to make the next step actually work.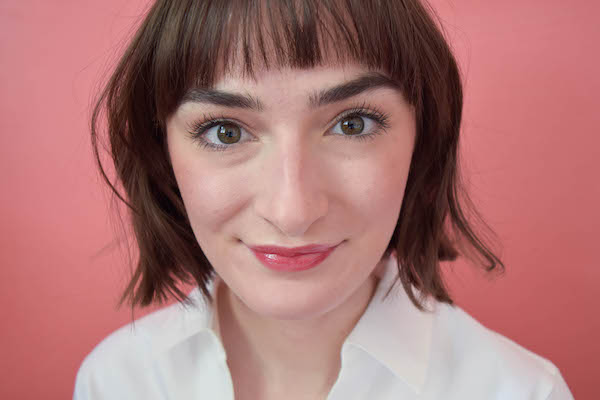 And of course, we recommend only applying the lip oil to your actual lips, and not all around them.
READ MORE: Why is Forever21 selling this fur bikini?
Next up you'll need a highly pigmented liquid lipstick in a similar color. We're using the Sephora Collection Cream Lip Stain in Strawberry Kissed. It's a matte liquid lipstick that applied on it's own is a total tank and will last through just about anything.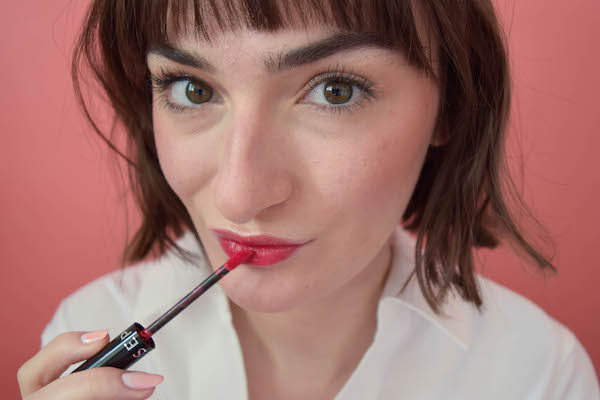 Use the liquid lipstick to deepen the color, just on the inner part of your lips. You're applying this on top of that gloss so it's going to be a little bit slippy which is exactly what we want. With a thin line applied just to the inner part of your lips, smoosh your lips together to spread it out. You don't want it to be too perfect, or to go all the way out to the edge of your lips (or beyond). Don't worry about the matte texture, because we're adding more gloss next.
Last step is doubling up on that gloss again. You'll want to be a little heavy handed to make sure the effect is truly glossy.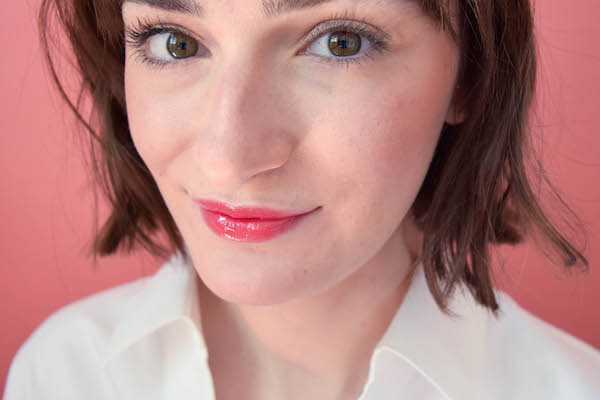 The result is a subtle glossy gradient you just might actually wear.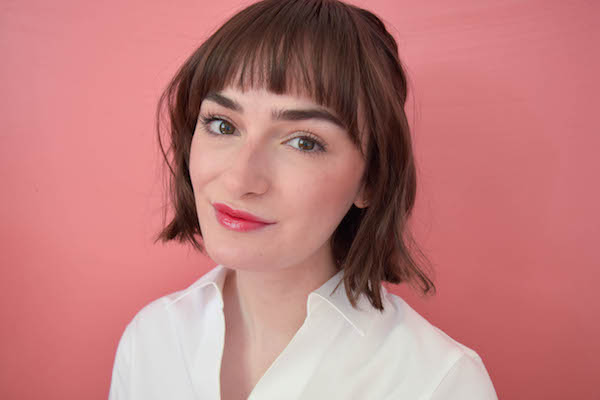 Love this article? For more beauty, style, travel, and trending topics check out The Luxury Spot on Facebook. Like us and we'll love you back!