Choosing where to go on a cruise brings true exquisite delight. It may be an interesting challenge for people who are going to cruise for the first time. Make your travel more exciting with our tips.
Everything counts while planning a cruise, from the people you are taking a cruise with to the destinations and seasons. Nevertheless, there is no need to worry as cruises are a pleasant pastime anyway, and every choice will bring a lot of fun. As soon as you are on board, you have no way of changing it.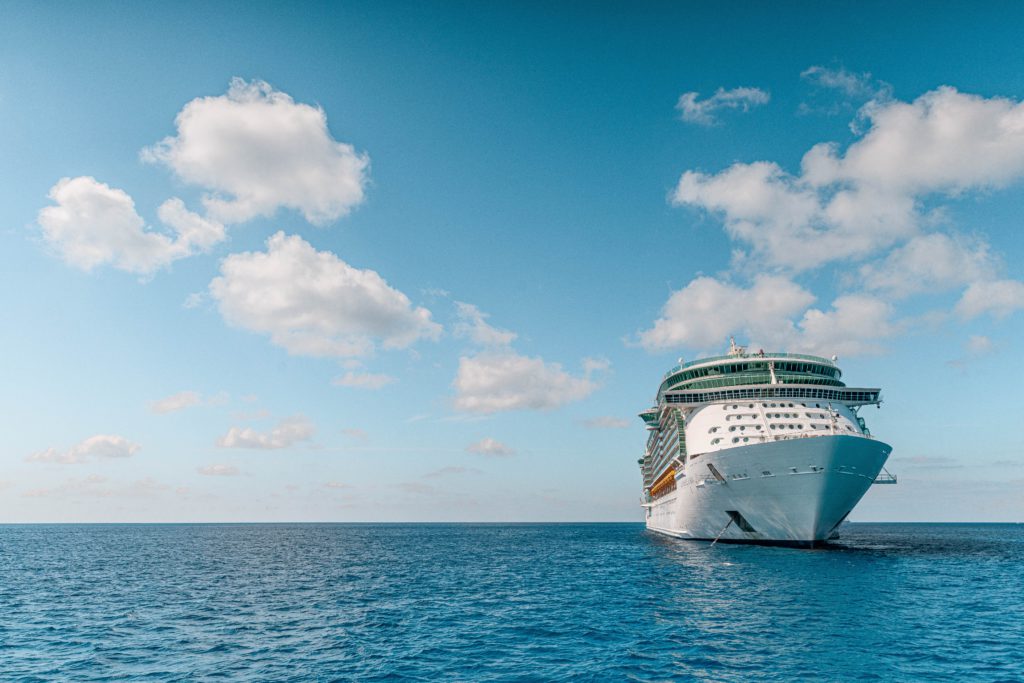 Voyages are supposed to be fun and adventurous, so you should enjoy the time while it lasts. Thus, if you are determined to organize the most of your voyage yourself just because you adore doing such things, it will be great to answer the following questions. 
Who are you traveling with?
First of all, make sure that you are choosing the right cruise for a person or people you want to travel with. The success of the whole thing may really depend on what cruise is chosen. You need to know your travel partners well in order to pick the best holidays. For instance, if your companions are not big on adventures, you can avoid going to exotic or unusual places. Traveling to the Antarctic, for instance, may not be the best choice.
However, if your companions love comfort and coziness, taking a cruise to the Northern European countries in the middle of the holiday season can be exactly what you need. Such a journey will be relaxing, calm, and joyful. Besides, each of the visited cities will have a beautiful Christmas market that won't disappoint you.
If your traveling team are real thrill seekers eager for exciting adventures or want to be energized by obscure places or by feeling 'culture shock' or similar things, it will be great to choose destinations culturally and socially different from your place of living.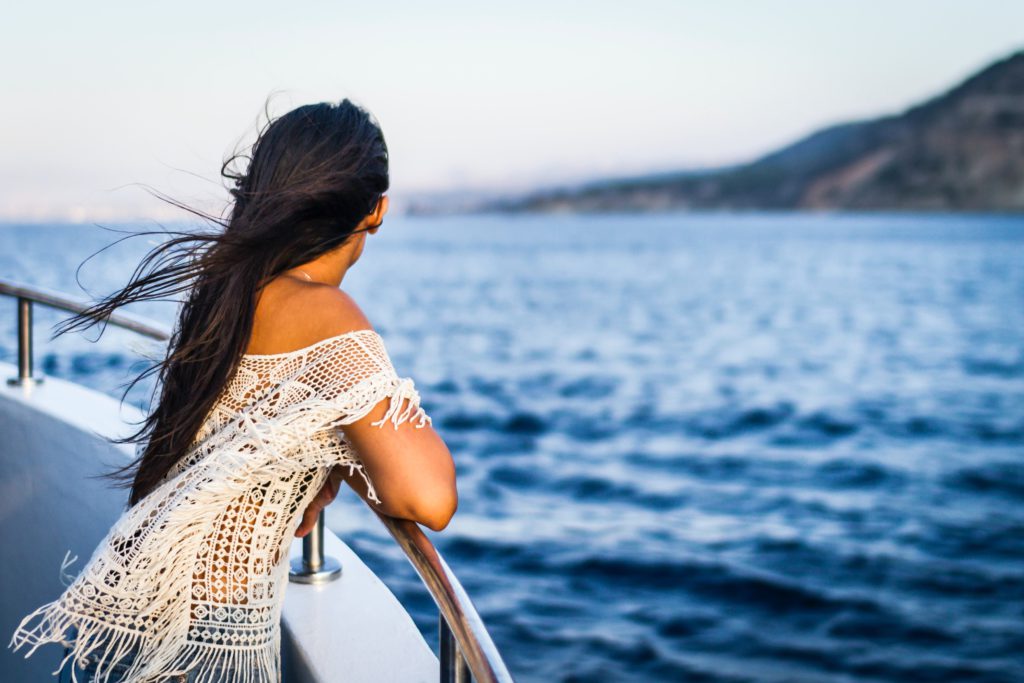 Hence, knowing the preferences of traveling companions and considering them while picking a cruise is the formula for success.
What climate do you like?
A preferred climate plays a dominant role in people's choices of cruises. People often choose a destination by simply identifying what they want to avoid, cold or heat. Anyway, it doesn't take a lot of time to select a proper cruise. For example, people tend to go for warmer climates in winter, in case they have already seen enough snow around. It's a general truth. However, even if you are sure you want to go somewhere to sunbathe, it will be great to keep in mind different areas of the world may surprise you with completely new climates and weather conditions. Such aspects as seasons and regions should play the dominant role in your decision. Though, if your main desire is to simply get some vitamin D, you don't need to go too far.
Taking a cruise to Hawaii, for example, can't do the trick for you. It is an interesting and popular destination. However, if you are curious about the Caribbean, or even South Asia, you need to consider the time of your travel. Those regions have high seasons and low seasons, depending on the weather at the time. Do you want to experience excessive humidity or unbelievable heat? So, learning about a high degree of climatic seasonality will do you good.
Furthermore, if you want to see totally different places in one go, there are a lot of cruises offering to visit, for instance, cold Svalbard, pretty cold Iceland, and the Orkney Islands, and then head to the warm Canary Islands and Madeira, cross the Atlantic Ocean and reach hot Brazilian beaches.
For how long do you want to go?
Your journey duration may have a direct influence on the level of your satisfaction. The longer your voyage, the greater experiences you get. Take a moment to recollect previous experience and choose the most comfortable journey time. Such things are individual as some people are tired after one week, whereas others feel that two months or years are not enough.
People who want to travel for months but can't stay for such a long time for some reasons are the most unfortunate. Studies, businesses, relatives may force some of us to be elsewhere. However, all these cases have solutions if you really strive to travel. Just turn to academic help if you're a student, entrust the business to your partner for a while or just find an excellent deputy if needed, and invite your relatives on board. The next step is taking a cruise trip around the world to make the pastime incredible for months. Everyone's happy in the end!
Where do you want to go?
At last, let's decide on where you want to go. In case you know where to go, just do it. Otherwise, spin the globe and pick the place at random if you are an enthusiastic adventurer. Anyway, mind the season and weather. If you have always wanted to see the Caribbean, and summer is your only option, you better get enough sunblock because there is the sun you might have never experienced. If you want to see Europe, you need to be ready for cold winters and hot summers.
You should also take into consideration the tourist seasons. Are you okay with crowds on every site you dreamed of seeing? Perhaps, you can wait a few months until the high season ends. You can even use one of these speedypaper coupon codes to order research on the climate and tourism industries in the regions you want to go to. This way you will be fully informed about what is expected of you on the other side.
The bottom line
If you adore traveling along with seafaring and exploring new places, don't bother with a thorough cruise selection as you will probably be amazed by any destination. Just pick a journey that looks the most interesting. Otherwise, ask professionals or make a detailed plan on your own. In case you have some requirements, a rightly chosen cruise can give you so many positive emotions and experiences that you may even have trouble expressing them once you are on land again. Don't worry, though. You can always ask some professional writers, "Could you write essays for me on the countries and sights I've just seen?". After all, expressing feelings and writing good descriptions is the very definition of a writer's job, whereas your aim is having fun overseas.
Love this article? For more beauty, style, travel, and trending topics check out The Luxury Spot on Facebook. Like us and we'll love you back!