As the COVID-19 pandemic continues to cause travel limitations worldwide, family vacations have been significantly affected. Many hangout spots are still not open, camps are closed, and you have probably postponed your yearly getaway due to safety concerns and quarantine restrictions. However, all is not lost. There are still safe ways to vacation with your family and make the most of the best all-inclusive resorts for families during the pandemic.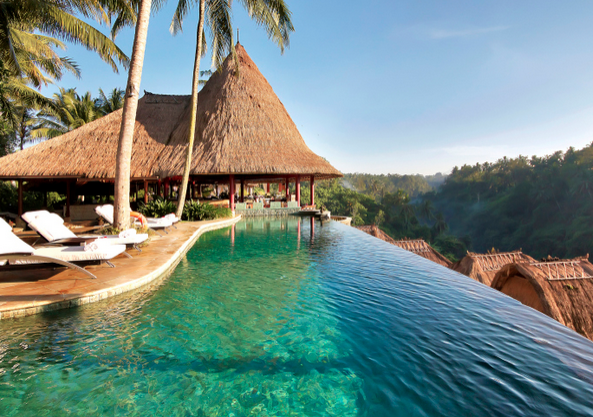 Numerous families would prefer not to deal with the hassles of the flight schedule changes and restrictions that come with COVID-19. Travel experts note that while many families are opting for local road trips, others are taking advantage of the deep discounts being offered at popular tourist destinations, since most international tourists are grounded.
If you're planning to travel with kids, here are some safe ways to vacation during the pandemic.
Spacious luxury resorts for social distancing
If you love resort pools, beaches and a variety of amenities, you might be tempted by a resort vacation for your next getaway. Many well-known family resorts are now open and offering extraordinary deals, in addition to enhanced safety measures and cleaning policies. Check any large luxury resort chain's website for information on its safety measures for protecting both staff and guests.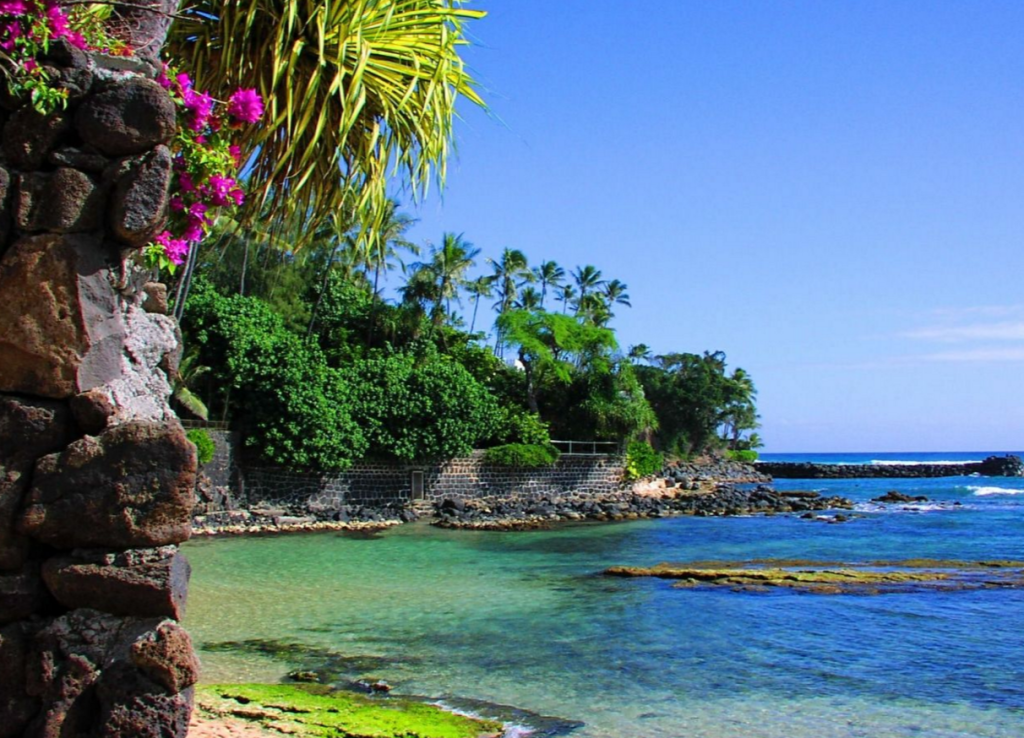 For further reassurance, contact the hotel and get some information about their practices. Here are some tips and practices to look for: request to be placed in a room that has been empty for at least 24 hours. Opt for spacious luxury resorts with social distancing measures in the front desk and lobby areas, improved cleaning of public areas, and face masks for all guests and staff.
Note that some hotels won't have full meal or room services completely available yet, so many are offering boxed meals. Numerous luxury destinations worldwide have officially been deemed safe, including popular destinations such as Kauai, Hawaii. If you plan to visit this unique destination, you can check out this guide to choosing the best luxury Kauai resort.
Amusement parks and fairs
These are among the most popular destinations for family travel. While a few people may shy away from crowds during the COVID-19 pandemic, most parks have implemented safety protocols to limit close contact and minimize exposure with other people.
Some amusement parks such as Universal Studios and Disney World are open with fewer attractions than normal, with minimal capacity. However, that doesn't mean your family won't enjoy the experience, especially after spending so much time in lockdown. Similarly, as with different activities, watch for changes in COVID-19 restrictions for your destination, as these could affect your travel plans.
Outdoor adventures
Despite the challenges caused by COVID-19, the last few months have offered many families an excellent chance to try out new activities, particularly if you've always wanted to try different outdoor adventures. Search for travel destinations that have plenty of outdoor activities available, depending on your family's preferences.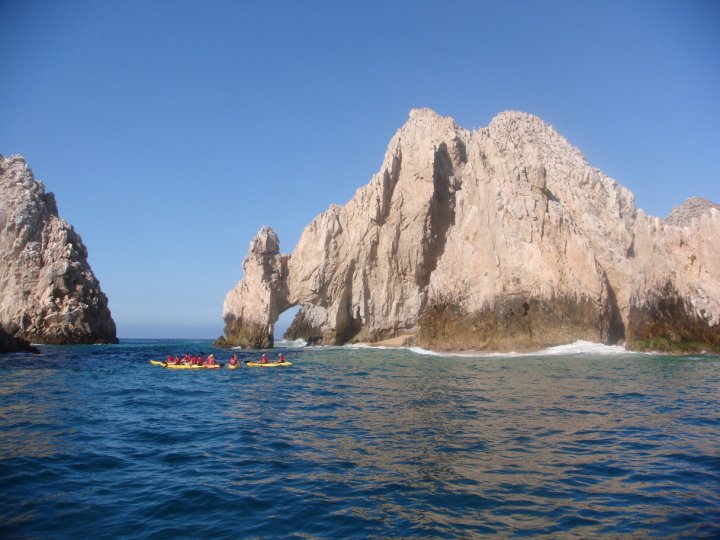 Kayaking would be a great choice for families with children who love water, or consider an amateur climbing course if you have a gifted tree climber on your hands. Many establishments are working on a reservation-only system, so be sure to reserve your spot in advance.
Art galleries and cultural exhibits
One of the most popular activities for families on vacation is to visit local museums and exhibitions, especially in big cities. Depending on where you travel, you may still be able to enjoy some of these cultural exhibits. You'll need to check local guidelines as your trip draws nearer to be sure restrictions have not changed their hours or availability.
For instance, in places such as Los Angeles County in California, the state began permitting individuals to visit outdoor galleries and museums in May 2020. However, a resurgence of COVID-19 infections could halt your travel arrangements, so watch out for new updates.
Stay safe and healthy
If you intend to travel or join a family gathering in person, it's essential to stay cautious in all events while interacting with family and friends. In many places, the most significant risk for the spread of COVID-19 is family gatherings. There are also risks related to traveling and interacting with other people. Attempt to keep any family gatherings relatively small and brief with around six people or less. If the weather allows, hold the social gathering outside.
Love this article? For more beauty, style, travel, and trending topics check out The Luxury Spot on Facebook. Like us and we'll love you back!