Garlic Oil For Hair Growth: The Science
I can hear you now. "WTF? People actually use garlic oil for hair growth?" Uh huh honey, garlic oil is apparently a wonder drug for your scalp. It sounds crazy at first but, hey, garlic is supposed to be good for you, right? Is it that big of a stretch to find it can be good for your hair too?
One oft cited 2007 study from the Indian Journal of Dermatology found that twice daily application of garlic gel lead to better hair growth than the placebo gel. They found no complications from the garlic gel application, and that the "garlic gel significantly added to the therapeutic efficacy of topical betamethasone valerate in alopecia areata."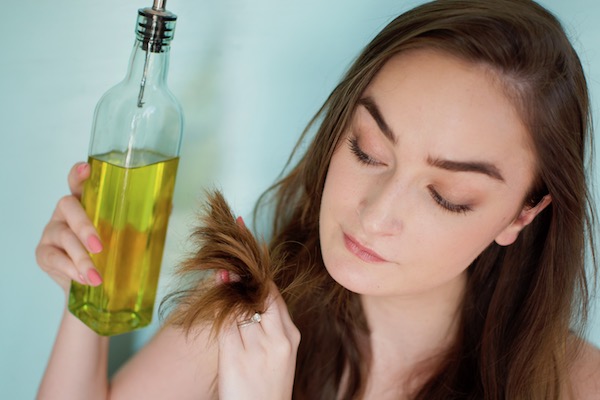 Here's the thing, their study was of only 40 people. With half getting the placebo, only 20 got the garlic gel. Although the findings were significantly in favor of the garlic gel group it's still not a large enough study to hold much weight.
This is the only recent study that specifically looks at the effect of garlic on hair growth, though many other studies mention and cite the work. Personally, it's not ground-breaking enough to have me apply garlic to my head twice a day for three months.
How to try DIY garlic oil for hair growth
Garlic oil for hair growth isn't applied to the length of your hair, FYI. Garlic oil, or any other hair growth treatment should be applied to the scalp where your hair grows. To make your own garlic oil simply mix together equal parts garlic juice (yes, the juice from garlic) and oil. The fan favorite oil is coconut oil. Then the garlic oil can be applied to the scalp to promote hair growth.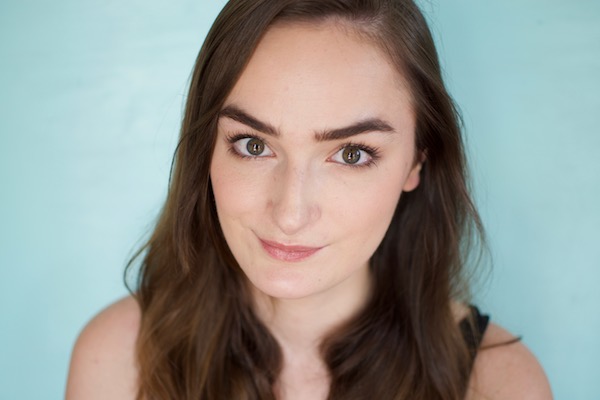 Are there better ways to grow your hair? Absolutely! You could fake it with some dye, or you can always use Rogaine that has been clinically tested to regrow hair.
Love this article? For more beauty, style, travel, and trending topics check out The Luxury Spot on Facebook. Like us and we'll love you back!