You know you've been wondering how to wear black lipstick. You're welx.
Thanks in part to our favorites Kylie Jenner and Kat Von D, black lipstick has been making a huge comeback. But black lipstick being, you know, super dark, it can be intimidating to wear. When we think of how to wear black lipstick, we're firmly on the light and breezy camp, which sounds like an oxymoron so, let us explain.
If you were to plain old google "how to wear black lipstick" you'll see a lot of very dark and dramatic looks. And, if that's what you're into, go for it! But if you're just branching into black lipstick it can be a bit much. Instead we suggest wearing black lipstick with a dewy fresh face for a chic, modern look. The goal is to go for well-traveled and sophisticated instead of Hot Topic.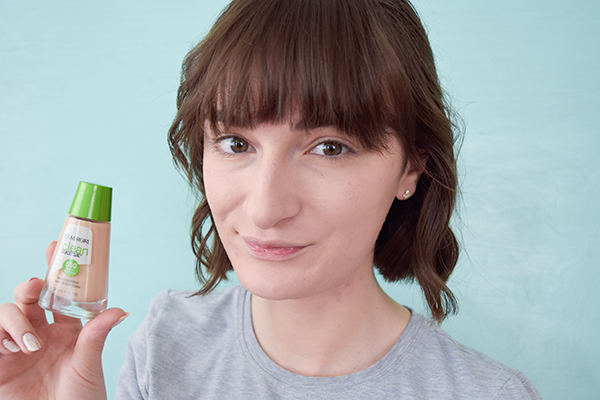 Let's start with the base. Because wearing black lipstick is pretty dramatic in and of itself, we like to keep the base nice and dewy. The Covergirl Clean Sensitive Foundation is a good cheapie choice for a medium coverage dewy foundation that isn't too shiny.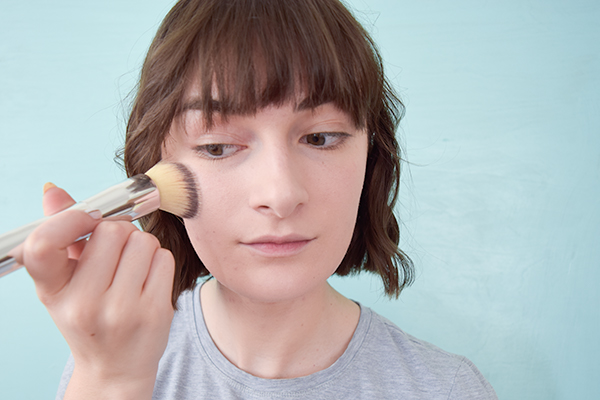 Just buff in your foundation to get a nice even finish. Don't forget to blend down your neck so you don't get that tell-tale line at your jaw.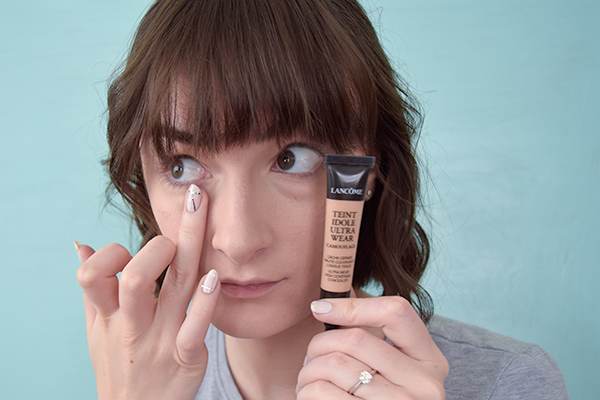 We want the base to be as perfect as possible, so after applying foundation, apply concealer. Go at it under your eyes and on any spots that need a little extra coverage. We're using the Lancôme Teint Idole Ultra Wear Concealer for a creamy but high coverage choice.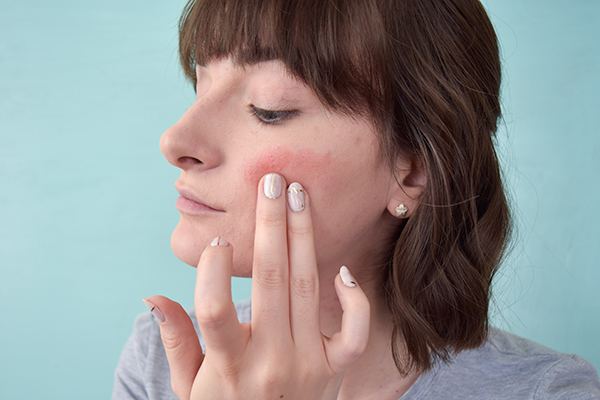 Next up is blush! For a subtle, glowing flush we're using the Perricone MD No Blush Blush. Work in a creamy blush with your fingers so it melds with your skin and foundation for a natural look.
The last thing we're doing for base is bronzing up! We want this black lipstick look to be fresh and new so taking down the contrast between pale skin and black lipstick is a must. Swipe a bronzer lightly over your cheeks, focusing on the high points of the face.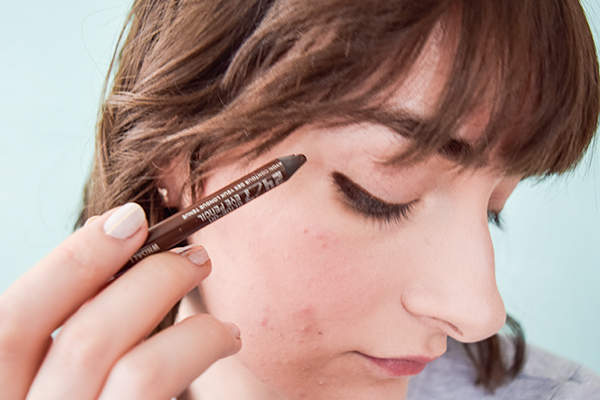 To keep this look from getting too dramatic (we're going for chic, not ultra glam) we're doing a simple smoky liner on the eyes. Starting with a creamy liner, our favorite is the Urban Decay 24/7 Glide On Eye Pencil lightly trace your upper and lower lash lines. Bulk up the color just a bit in the outer corner so it will have the deepest color.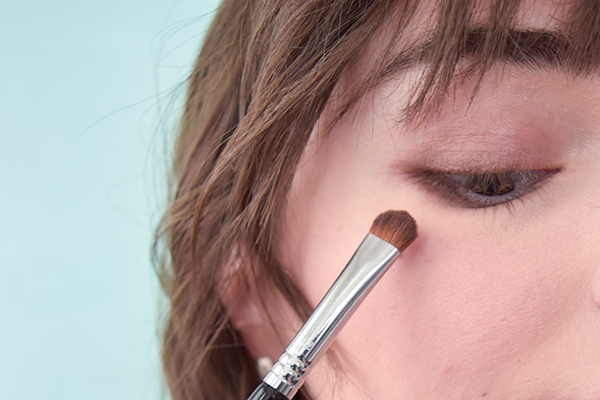 Then using a stiff eyeshadow brush, blend up and out to get the hazy effect.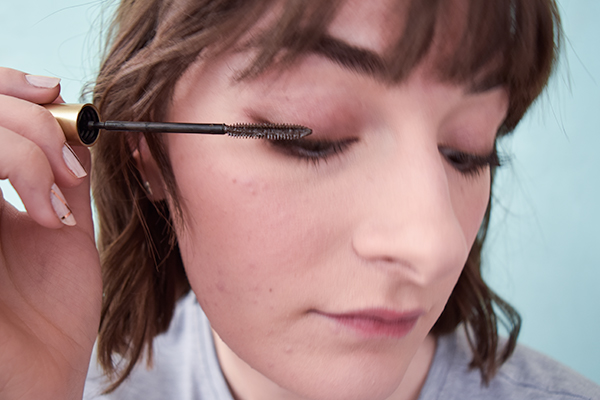 Last step on the eyes is a good few coats of mascara.
After all that we can finally get in on that black lipstick action. Start by creating a perfected lip line with a black lip liner. This helps if you're using a creamy lipstick to keep everything in place. It also helps if your lips are on the smaller side to let you overdraw your lips. Black is slimming, remember?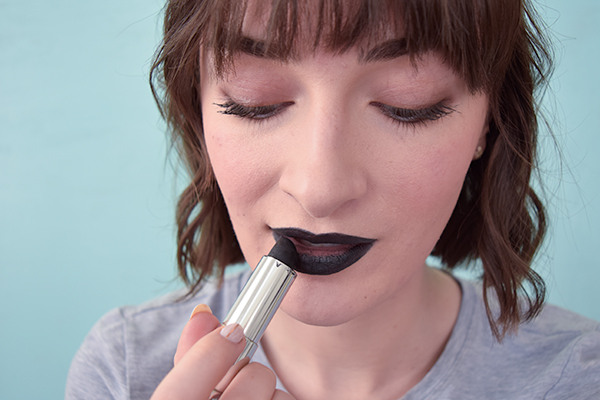 Apply your black lipstick and you're all set to look like a chic bad ass all day.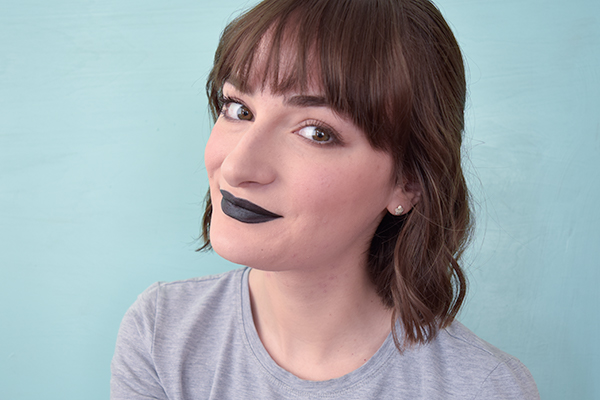 Love this article? For more beauty, style, travel, and trending topics check out The Luxury Spot on Facebook. Like us and we'll love you back!