Here is the thing: I no longer want kids. Why? Because they will never be, look, act, or dress like Kiernan Shipka.
At 13, I was wearing Limited Too, didn't know the difference between Chanel and channel, and was begging my mother for a later bedtime.  At 13, Kiernan as already been Coveteur'd (her closet is organized by season), has a black belt in tae kwon do, guest blogged for Lucky magazine, and won a SAG award for her work on Mad Men.
When I say that Kiernan is perfect, I'm not exaggerating. She is the epitome of class and chic. I want to be her, which is kind of sad considering that I'm 21 and willing to give up my legal drinking age for a chance to walk in Kiernan's Cole Haan boots for a day.
I am confident that Kiernan is the next big name in everything. 10 years from now, we won't be writing about how Beyonce's power will make you surrender, but about how Shipka dethroned her.  
All class and no sass.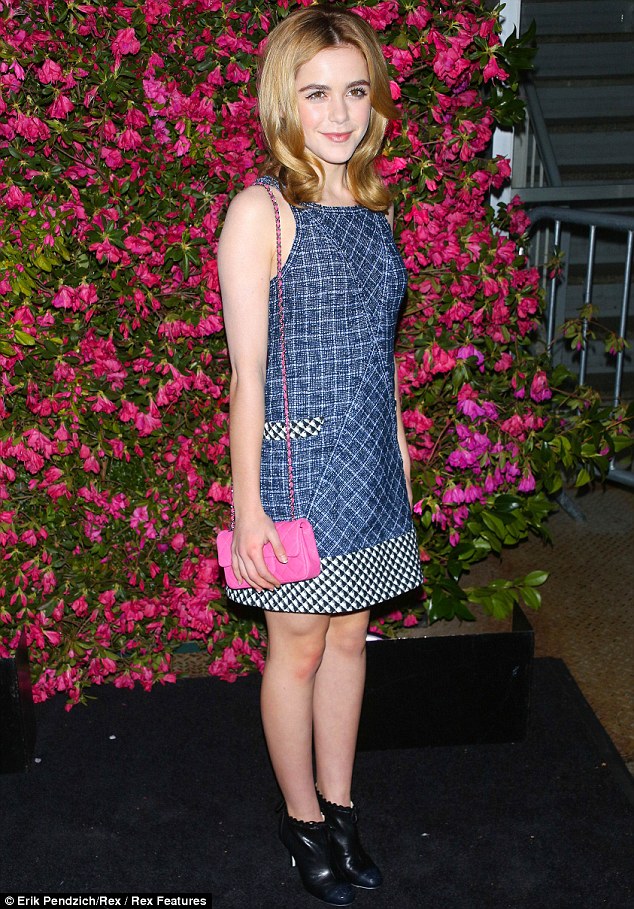 Oh, you know, just attending The Chanel TriBeCa Film Festival Artists' Dinner because she is the coolest 13 year old ever.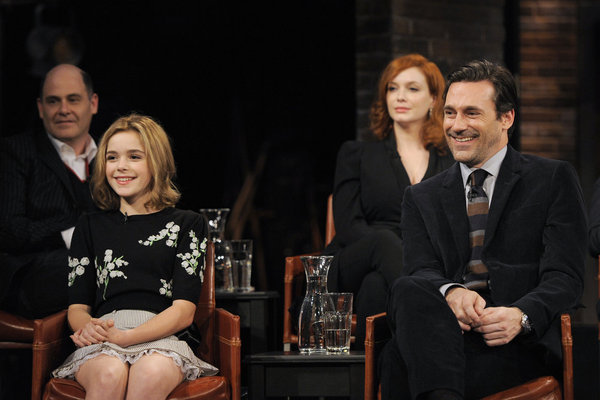 Sitting next to Jon Hamm and completely outshining him.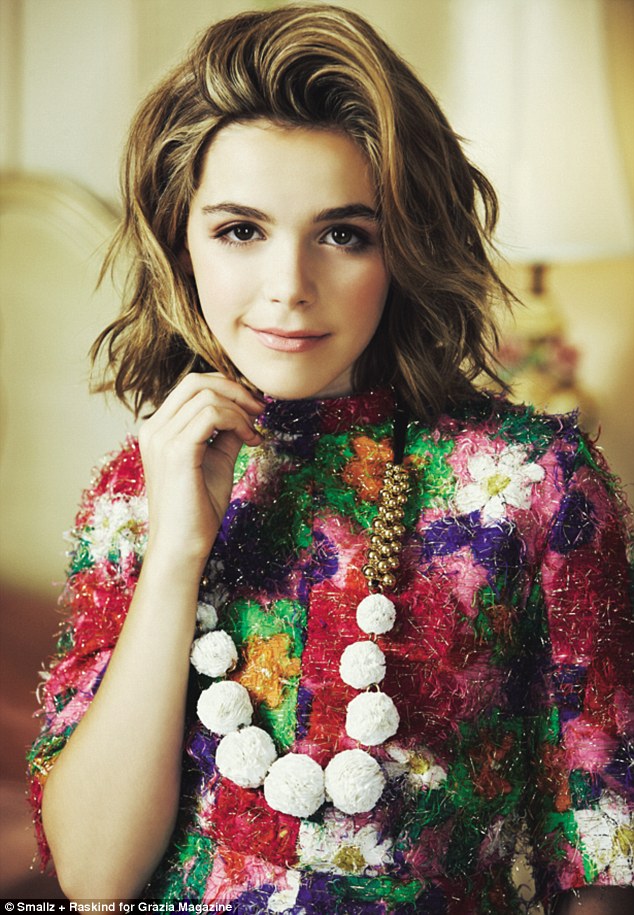 Because if wearing a Marni suit when you are 13 doesn't make you completely badass then I don't know what does.
 In need of a confidence booster after reading this post: 5 Celebs Looking Extra Awkward Back In The Day.