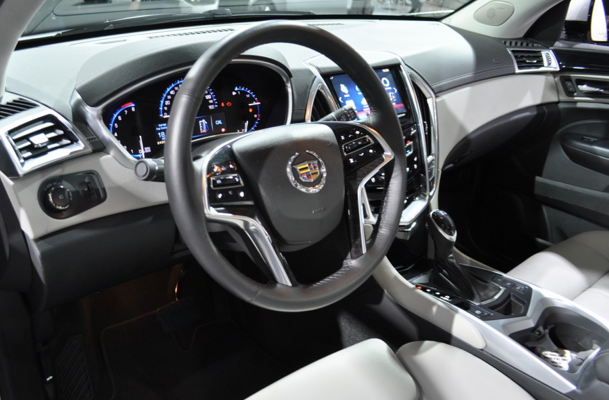 T-24 hours till the entire Gruber-Hermon clan hits the road for our southbound adventure down Interstate 95 to Miami. I know what you're thinking- whoa, Bryce, that's a boatload of car time for 2 small kids, and frankly, any marriage. You're sort of right, but we're loading up the 2013 Cadillac SRX with all our essentials (read: a ton of cartoons on the interior entertainment system), loads of healthy snacks, and a plan to stop in several cities along the way through the South. So, if you're around and care to join any of the tweet-ups I've got planned… here's my schedule:
Tonight January 28: New York City (join me for a #therafitshoe tweetup at 8PM Eastern by following me at @brycegruber on twitter).
Tuesday January 29: Northern New Jersey (Bergen County) to Washington, DC
Wednesday January 30: DC to Raleigh, NC
Thursday January 31: Check me out in the morning on News 14 in North Carolina! Then I'll be heading to my hometown, Palm Beach, Florida.
Friday February 1: I'm going-going, back to Miami-ami (sing that like Tupac, you know, if Tupac was a crossover-driving, luxury-loving mom).
I'll update you with the rest of my tour dates in Miami and beyond later this week, and feel free to tweet at me if you think I should add another city along Interstate 95 for my big, fabulous tour!