The Moto 360 is set to be the chicest watch in the game.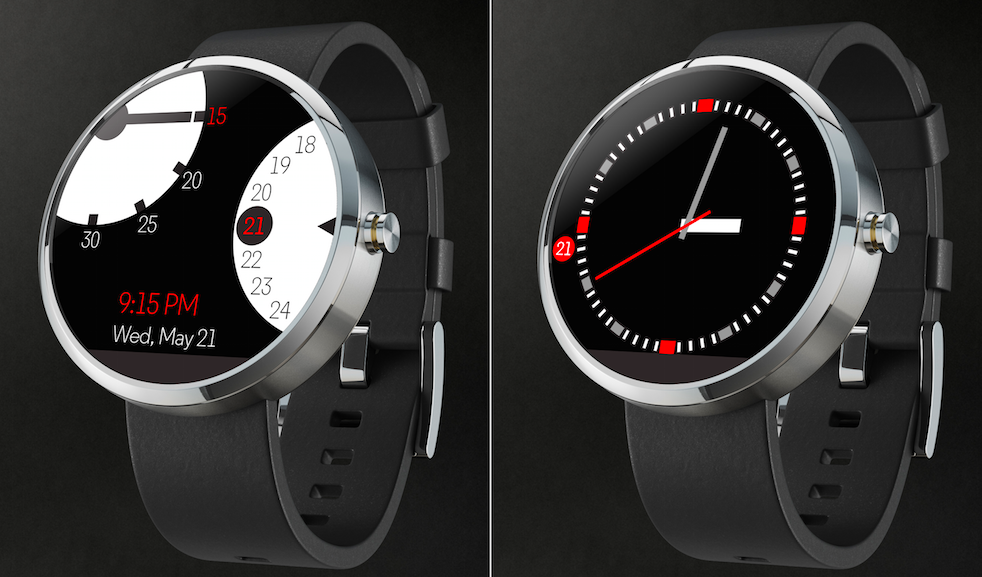 It's no secret that I'm obsessed with watches— I spent the better part of my May weekends are the TimeCrafters show in NYC browsing all the gorgeous timepieces, so I'm SUPER excited to be one of the judges for the new Moto 360 Design Face Off.
I've seen everything from appropriate-to-pair-with-CHANEL to whimsical intergalactic designs so far, and the entries keep wowing me. Make sure you help me pick a winner on June 16 by voting for your fave.
Check out some of the submitted designs here and let me know which you like best!